'Today' Co-host Jenna Bush Hager Criticized for Pic of Her Kids without Life Jackets on a Boat
Jenna Bush Hager received some backlash after sharing a photo of her and her two girls enjoying a boat ride near the statue of liberty. Concerned fans were worried about the kids. 
On Wednesday, Jenna Bush Hager took to Instagram to share a heartwarming photo of her and daughters Margaret, seven, and Poppy, five, sailing over the ocean blue. 
Unfortunately, some fans noticed that Bush Hager was not accounting for the potential dangers once one is on the water. They called her out for it in the comments. The post is found below.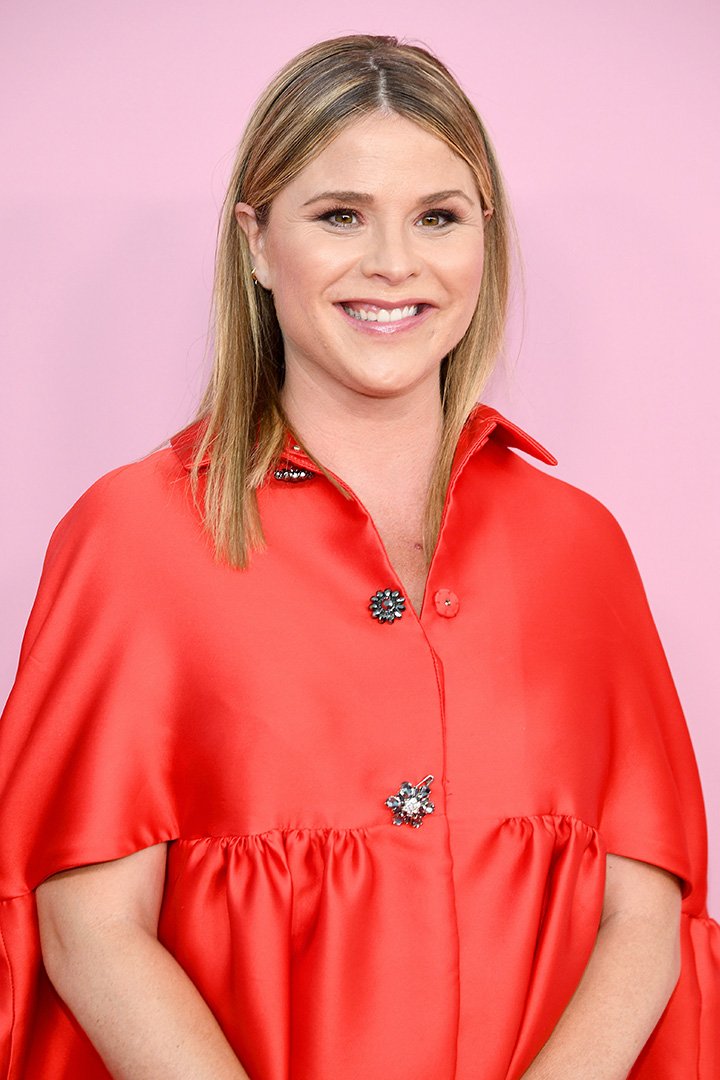 BUSH HAGER'S BOAT OUTING
"America the beautiful," wrote Bush Hager in the caption of the shot. The picture saw the "Today Show" co-host seated comfortably in the back of what appeared to be a relatively small boat. 
Bush Hager was holding onto her two girls. All three smiled for the shot. In the comments, most fans expressed joy at seeing the trio taking the trip over the water. Others, however, noticed something crucial.
COMMENTS ON MISSING LIFE JACKETS
"Life Jackets," wrote one person, referring to the absence of them on Bush Hager's two young girls. Some people were a bit less blunt as they complimented the picture while inquiring about life jackets. 

One person talked about the laws regarding wearing the piece in that specific location. Currently, Bush Hager lives with her husband Henry Hager on Long Island, about 50 miles from New York City.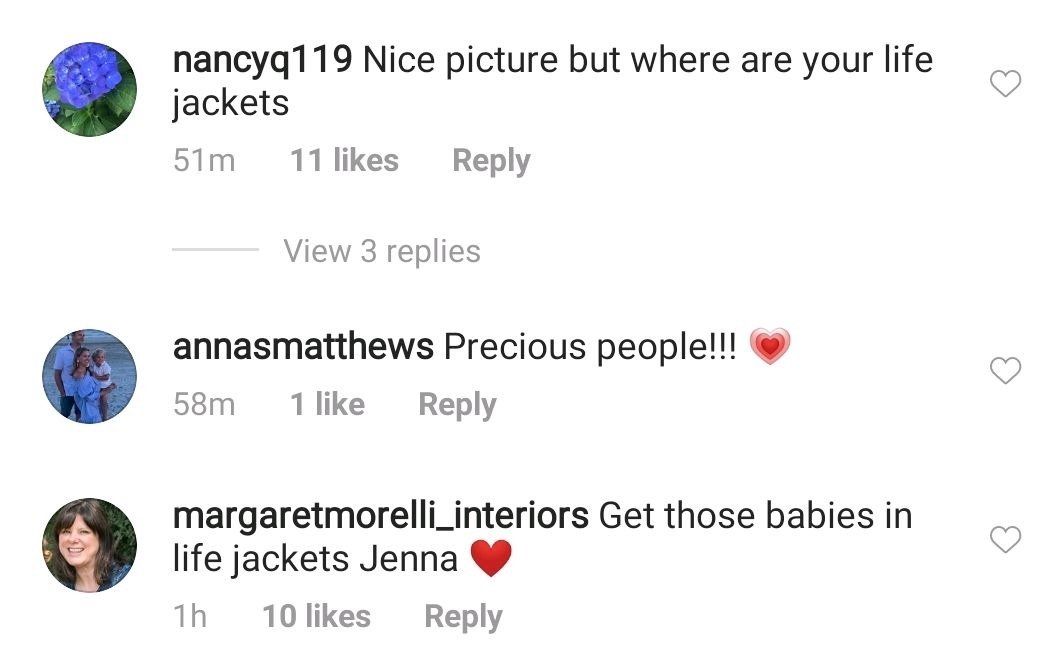 BUSH HAGER'S LUXURIOUS HOME
When Bush Hager is not wading the waters with her kids, she and the family enjoy the perks of their lavish property. The family home features several living rooms where the kids often play or do homework. 
Like many, Bush Hager was stuck in her house for a while following the coronavirus pandemic. In July, she and "Today" co-host Hoda Kotb were finally reunited as the show returned to studio filming.

HAL'S FIRST BIRTHDAY
A couple of months later, Bush Hager celebrated her son Hal's first birthday by sharing a heartwarming family photo that featured dad and former president George Bush and his wife — former first lady, Laura. 
In an episode of "Today," Bush Hager revealed that the reunion with her parents was the first time she got to see them in about eight months. In the shot, it looks like the girls were fresh out of a pool. 
Little Hal looked adorable standing on his father's lap in a pink t-shirt and colorful shorts. On the table, one could spot a few cupcakes from the birthday celebration for the toddler.