Freddie Prinze Jr Became a Passionate Chef — inside His Life and Career after Hollywood Fame
Talented actor Freddie Prinze Jr. gained widespread fame as one of Hollywood's hottest teen heartthrobs, but today he is making waves in the kitchen as a celebrity chef. Here is all you need to know about his exciting career journey.
Freddie Prinze Jr. is best known for his role in the 1997 horror film "I Know What You Did Last Summer" and its 1998 sequel "I Still Know What You Did Last Summer." 
Following the success of both movies, Freddie Prinze Jr. became an instant hit with teenagers. He even made it to People Magazine's annual sexiest man alive 1999 issue, where they described him as "all that," mimicking his 1991 high school romance flick, "She's All That."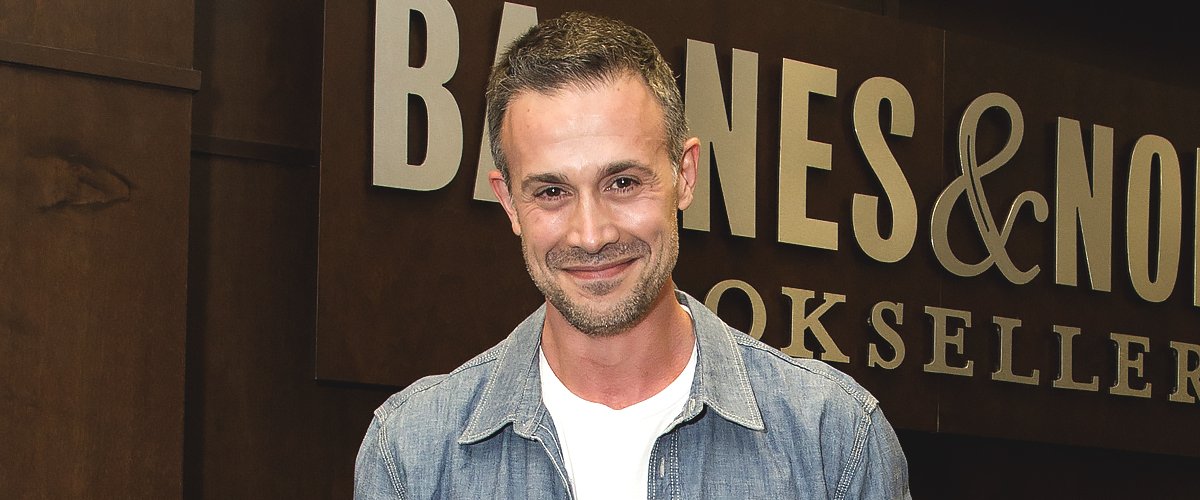 Other Freddie Prinze Jr.'s movies include "Wing Commander," "Down to You," "Boys and Girls," "Head over Heels," and "Summer Catch." Still, none of these movies reached the heights of "She's All That" at the box office.
"She's All That" was a box office hit, making over $143 million from a $14 million budget. Prinze Jr had officially announced himself as a Hollywood star and opened the door to other starring roles for him. 
By the mid-2000s, Prinze Jr's fame had dwindled with some average and below par movie features. His gradual demise from the big screen also coincided with his marriage to his "I Know What You Did Last Summer" co-star Sarah Michelle Gellar. 
WHAT IS HE DOING NOW?
After his marriage to Michelle Gellar in 2002, Prinze Jr. continued to take up acting roles and even co-starred with his then-fiancée in the 2002 "Scooby-Doo" remake.
In the blockbuster movie, Prinze Jr. was cast as Fred, the bleached-hair charming leader of the "meddling kids." Michelle Gellar took on the role of Daphne, the beautiful alpha female of the group. 
The movie did not get the best reviews from film critics but was a massive commercial success, making $384 million at the box office, which made it hard to turn down making a sequel, released in 2004.
Prinze Jr. has also done some fantastic voice acting jobs over the years. From 2014 to 2018, he voiced Kanan Jarrus, one of the last surviving Jedi Knights, on the Disney XD series "Star Wars Rebels." He also enjoyed a brief stint as a producer and director in the WWE.
Prinze Jr. and Michelle Gellar first met in 1997 when they co-starred in "I Know What You Did Last Summer." The two maintained contact after filming ended and eventually became friends.
Prinze Jr.'s acting career began to take a backseat when he became a father, and he eventually quit acting in 2017 to focus on his family and a second love — cooking!
FREDDIE PRINZE JR.'S PASSION FOR COOKING
In 2017, Prinze Jr. surprised his fans and most of Hollywood when he released his first cookbook, "Back to the Kitchen." The book contains 75 family-friendly and easy to make recipes, which originate from his New Mexico roots. 
While many were surprised with the 44-year-old actor's newest venture, those close to him saw it coming as they had grown accustomed to his love for food and ability to cook up a storm. 
During a cooking demo in New York City, Prinze Jr. opened up about his new career path in an interview with CBS News. While reflecting on how he developed a passion for cooking, he said:
"My mother worked in restaurants her whole life. That's where she met my father, at a comedy club in Reno, Nevada. She was the chef there."
Prinze Jr.'s father, comedian Freddie Prinze died of suicide when he was less than a year old, so he was raised by his mom. The "She's All That" star spent so much time playing in the kitchen, and that was where his passion for cooking began. 
Apart from his cookbook, Prinze Jr. also partnered with Dunkin' Donuts cold brew coffee packs to promote family breakfast table tradition, which he has worked hard to establish in his home.
Freddie Prince Jr.'s wife has been his biggest fan on this new journey. Interestingly, Prinze Jr's admiration for Michelle Gellar grew because she ordered a meal rather than a salad on their first date.
PRINZE JR.'S PERSONAL LIFE 
Prinze Jr. and Michelle Gellar first met in 1997 when they co-starred in "I Know What You Did Last Summer." The two maintained contact after filming ended and eventually became friends.
Their friendship blossomed into something more, and they began dating in 2000. The lovebirds eventually tied the knot in September 2002 at the El Careyes resort in Mexico.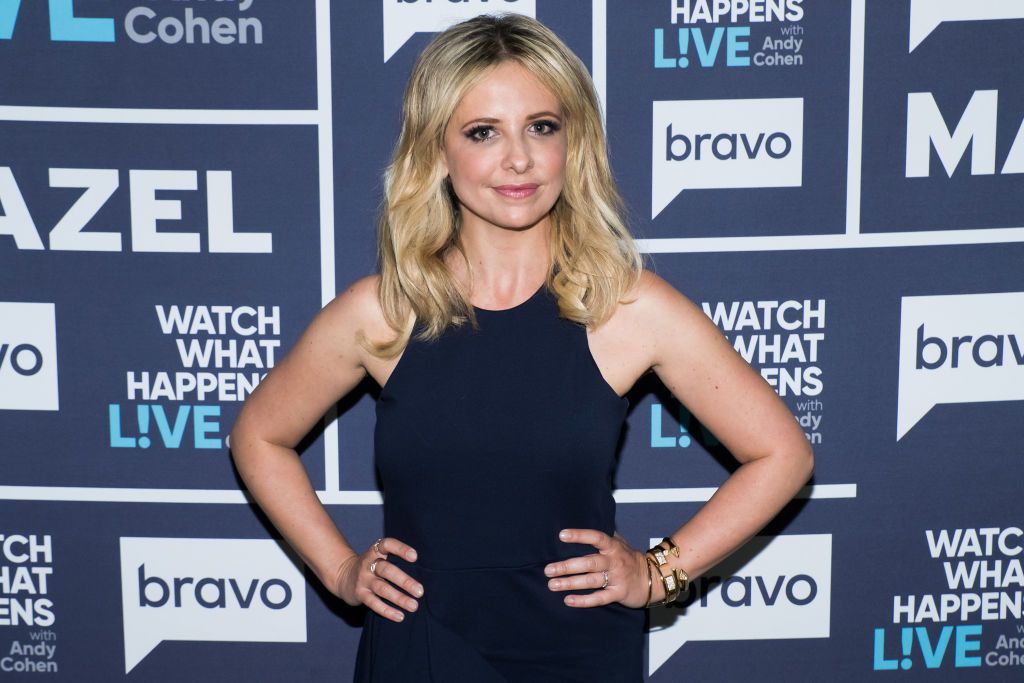 Michelle Gellar and Prinze Jr. share two children, daughter Charlotte, 11, and their son Rocky, nine. Freddie Prinze Jr.'s kids are reportedly on the hunt for a new sibling, but it does not seem like the Hollywood power couple will be granting their request anytime soon.
Over the years, the couple has built a very close relationship with their kids and put their needs above everything, including their careers. The two have also been very vocal about their parenting experiences through the years, and it seems like they are having a blast. 
Meanwhile, the couple celebrated their 18th wedding anniversary on September 1, 2020. The "Buffy the Vampire Slayer" star celebrated the milestone by sharing two pictures of her wedding day alongside a sweet message for her husband. 
Earlier in the year, Michelle Gellar and Prinze Jr. celebrated 20 years since their first date, and while speaking on how they have been able to keep their relationship going for many years, the father of two said:
"For Sarah and I, we're very private people. We try to make each other laugh, and we both kind of knew who we were."
Prinze Jr. and Michelle Gellar continue to prove that they are a perfect match for each other, and the way they have set up their family is worthy of emulation in more ways than one.