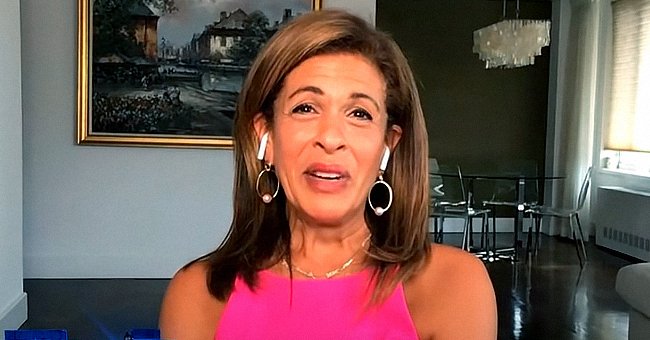 youtube.com/Watch What Happens Live with Andy Cohen
'Today's Hoda Kotb Names Frank Sinatra Jr the Worst Guest She Ever Interviewed

In a recent interview, broadcast journalist Hoda Kotb revealed that Frank Sinatra, Jr., who passed away in March 2016, was her least favorite guest on "Today Show."
Hoda Kotb recently appeared on "Watch What Happens Live with Andy Cohen," where she revealed that her most terrible interview was with Frank Sinatra Jr. in 2015.
During the segment of the late-night talk show, "Plead The Fifth," Andy Cohen brought in Kotb's former "Today Show" co-host Kathie Lee Gifford to ask the questions.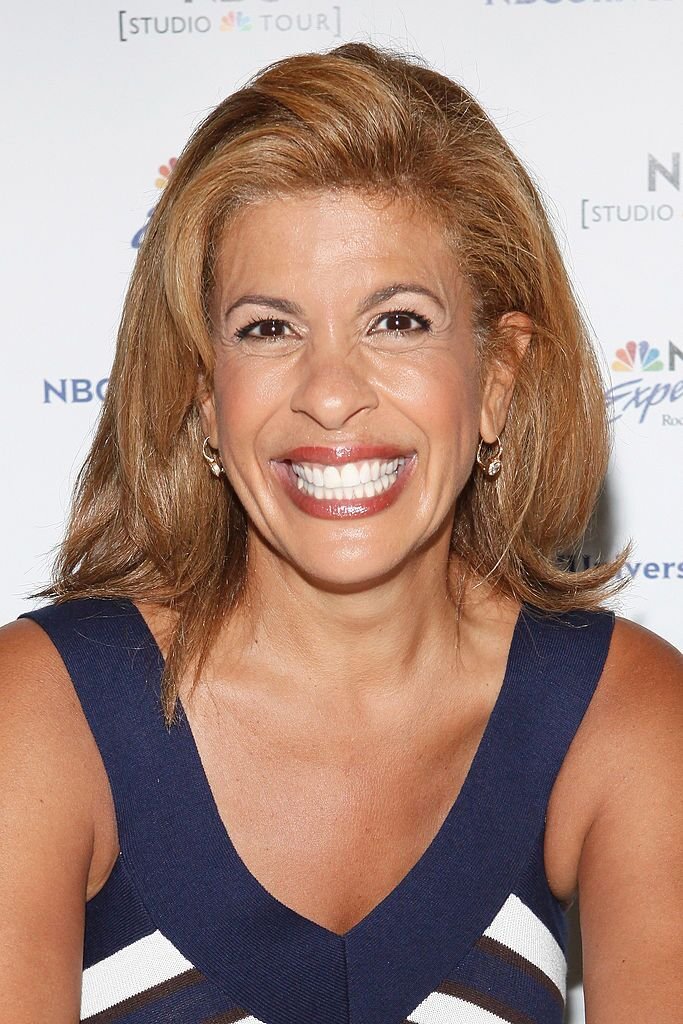 Hoda Kotb at NBC Experience Store on July 22, 2011, in New York City. | Photo: Getty Images
"Hoda, who do you think was my least favorite guest of all time? And I bet it was yours too," asked acclaimed presenter Gifford. To which Kotb replied:
"It was.. I know exactly who that is. Frank Sinatra Jr. He was the worst guest we've ever had, bar none."
Kotb explained that Sinatra, the son of singer and actor Frank Sinatra and his first wife, Nancy Barbato Sinatra, once appeared on the "Today Show" to promote his book.
However, Sinatra, who died unexpectedly of cardiac arrest at the age of 72, would not like to discuss his book, Kotb added. The interview took place in October 2015.
According to the Daily Mail, Sinatra was on the "Today Show" with Kotb and Gifford to promote his book called "Sinatra 100," along with Charles Pignone, the book's co-author.
Kotb continued that she has had second thoughts about her life many times.
Meanwhile, Kotb recently became emotional during her recent appearance on "The Kelly Clarkson Show" to talk about her latest book, titled "This Just Speaks to Me."
In her book, Kotb wrote the quote, "Remember your why," and the "Because of You" singer asked the acclaimed journalist what does the quote means to her.
Kotb explained that the quote means the world to her, adding that she thinks when people start off on a journey, they lose it somewhere along the way. She then talked about the notion of somebody's purpose in life.
According to the television personality, setting aside some effort to check in with oneself about their objectives and joy routinely is a basic piece of "remembering your why."
Kotb continued that she has had second thoughts about her life many times. She feels like she should be of service more than what she is now, Kotb added.
The doting mom to daughters Haley and Hope then paused for a moment as her voice broke up. Clarkson immediately comforted Kotb when she noticed that the "Today Show" host was holding back tears.
Please fill in your e-mail so we can share with you our top stories!