20th Century Renowned Movie Star, Rhonda Fleming Passed Away Aged 97 — Details of Her Death
In her heyday, Rhonda Fleming enchanted on the silver screen in Hollywood's wild west. Sadly, the 97-year-old actress who once dazzled as Cleopatra and as "the shape that shook the world" had passed away.
During the 1940s and 1950s, Rhonda Fleming became a Hollywood sex symbol thanks to her ample acting talent and natural beauty. Red hair, green eyes, and silky skin made the camera fall in love with her, and it showed in the multitude of notable roles she snagged during her career.
Shining bright in film noir, adventure movies, and westerns, Fleming earned the nickname of being "The Queen of Technicolor" by virtue of her striking appearance. Sadly, the 97-year-old actress's longtime assistant, Carla Sapon, confirmed that she died while in the hospital in Santa Monica, California, on Wednesday.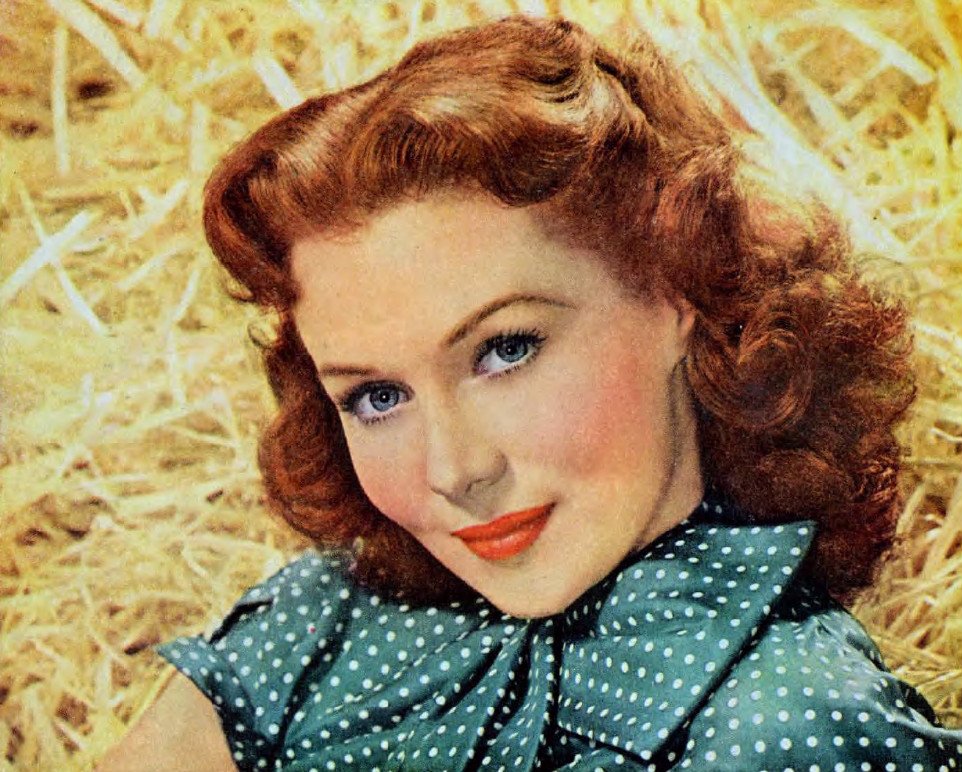 ALWAYS PICTURE PERFECT
In 1951, she played a belly-dancer in the biopic "Little Egypt," a performance that the movie's poster claimed made her "the shape that shook the world," and an interesting legend arose over time.
As the story goes, a cinematographer wanted to see just how photogenic Fleming was, so he came up with a plan to test it. Aiming to find her worst angles, he tried to take pictures wherein she looked bad, but to no avail; she always looked picture-perfect from every angle.
Rhonda Fleming, the star who lit up the screen in such films as 'Spellbound,' 'A Connecticut Yankee in King Arthur's Court' and 'Gunfight at the O.K. Corral,' has died https://t.co/jjhtylSykB pic.twitter.com/upNDabu9yQ

— The Hollywood Reporter (@THR) October 17, 2020
A VERSATILE AND TALENTED ACTRESS
Notably, Fleming hypnotized in "Spellbound," her first of many film noirs made in 1947 called "Out of the Past," and she made the screen come to life as Cleopatra in the 1953 flick "Serpent of the Nile."
Between 1951 and 1955, Fleming added to her vast collection of acting credits by appearing in four films with Ronald Reagan, including "Tropic Zone" and "Hong Kong." But Fleming could do more than swing her hips and act; she also had a beautiful voice to boot.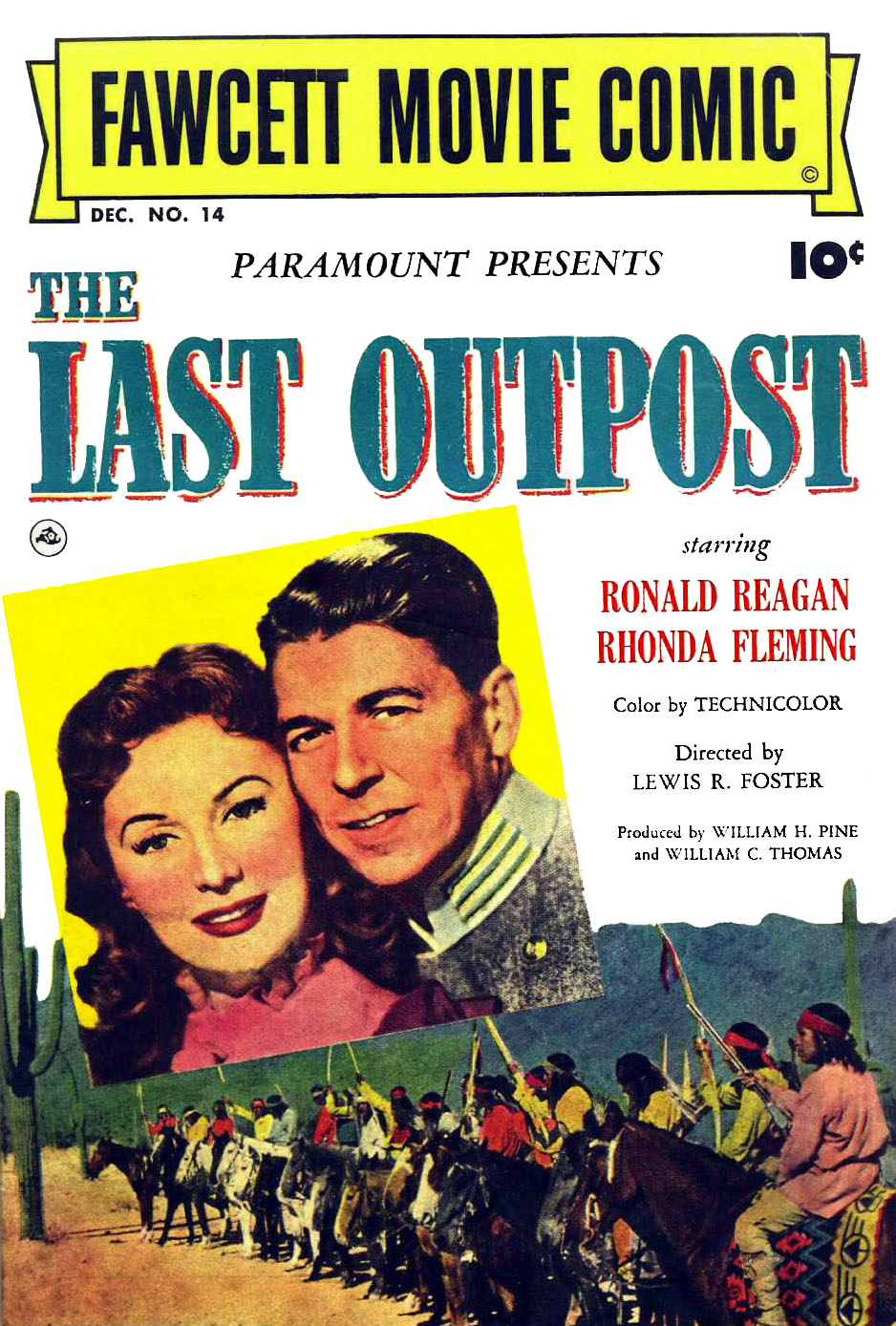 SHE SANG AS WELL
During her early years, Fleming idolized Deanna Durbin, and she grew up to become a trainer singer as well. This enabled Fleming to shine bright in musicals too, like "A Connecticut Yankee in King Arthur's Court" in 1949.
When Fleming helped christen the Tropicana Hotel in Las Vegas back in May 1957, her combination of talents had the whole town in a stir as she sang and danced during her performances.
Rhonda Fleming, the actress known for Hollywood westerns, film noir and adventure movies of the 1940s and '50s, died on Wednesday. She was 97.https://t.co/p5ZGyZrzCc

— The New York Times (@nytimes) October 17, 2020
She stunned in a nude gown by Don Loper for the evening, and when the Los Angeles Herald Express came out the following day, a columnist that attended the opening gushed:
"The atomic bomb didn't explode last night, but a new and lovely nightclub star, Rhonda Fleming, blasted her way at the Tropicana and made pretty music that was strictly big-time stuff."
It's my sad duty to report that actress and artist, the magnificent Margaret Nolan has passed away. She was the middle of Venn diagram of everything cool in the 60's; having appeared with the Beatles, been beyond iconic in Bond and been part of the Carry On cast too. 1/4 pic.twitter.com/YaEaWDmLt2

— edgarwright (@edgarwright) October 11, 2020
Sadly, the entertainment industry lost another legend earlier this month, when news broke that Margaret Nolan died at the age of 76, and during her heyday, she made waves on the silver screen as well.
As one of the famous Bond girls, Nolan famously made the screen sizzle during the opening sequence of "Goldfinger." Like Fleming, Nolan had the ability to captivate with her beauty and keep audiences glued to their seats.