Daily Joke: 95-Year-Old Woman at the Nursing Home Gets a Visitor
An elderly woman who was 95 years of age got a visitor at the nursing home she was residing in, and during their conversation, the 95-year-old woman relayed one of her greatest fears.
A 95-year-old woman was resident in a nursing home, and one day, a younger friend of hers from the church came to visit and check up on her.
During their conversation, the friend asked the elderly woman if she was doing good to which the 95-year-old woman sighed.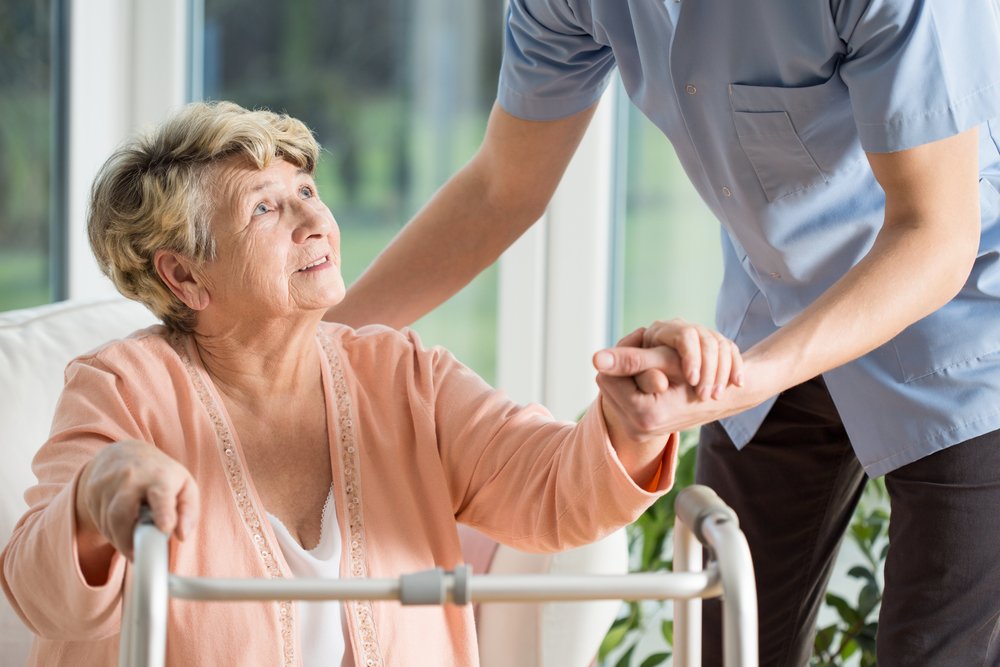 Wondering what the sigh was about, the friend waited for her to explain, and the 95-year-old woman revealed that she was worried sick about certain things.
Perplexed about what could be the cause of the worry, the friend asked if the people at the nursing home were taking care of her properly as she looked to be in good health.
The elderly woman affirmed that she was being taken care of properly, but the worry was not from the way she was being treated. Leaning back in her chair, she explained to her friend saying:
"Every close friend I ever had has already died and gone on to heaven. I am afraid they are all wondering where I went!"
Here is another joke about an elderly man who thought he was losing his hearing abilities. An excellent elderly gentleman grew hard of hearing and was becoming troubled that he eventually got deaf.
One day, he took a walk to the park, and while sitting on one of the park benches, another elderly citizen sat next to him.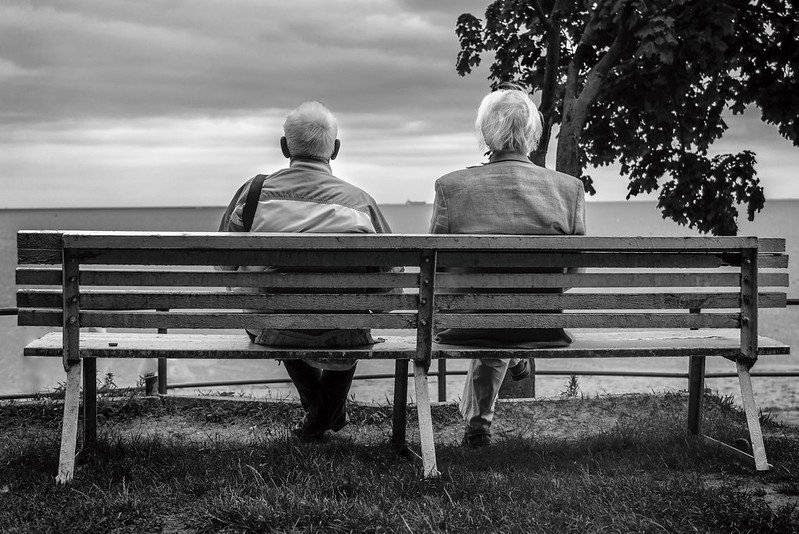 The elderly gentleman noticed that the mouth of the person seated next to him was moving rapidly, but he could not hear a thing.
He listened silently for a while and tried to make and even cupped his ears in his hands to pick up the faintest sound, but alas, he could not hear.
After many failed attempts at trying to hear what the other person was saying, the elderly man threw his hands in the air and exclaimed that it had finally happened, and he had gone deaf eventually.
However, things brightened up for the elderly man when the person next to him told him that he had actually not been talking but had been chewing. Well, it turned out he was not deaf after all.
For more interesting jokes, click here.
Source: Viralgfdiy, Viralgfdiy