Andy Cohen Shares a Heartwarming Pic of Close Friend John Mayer in Honor of His 43rd Birthday
Andy Cohen is known for having some pretty famous friends. However, only a few are as close to him as singer John Mayer, and Cohen recently took time to celebrate him.
Over the weekend, talk show host Andy Cohen took to Instagram to share a picture of him with his close friend, singer John Mayer. The post was in honor of Mayer's 43rd birthday, with Cohen singing his praises.
The image showed Mayer and Cohen at what appeared to have been a party, years back. Both men dressed up in casual wear as the show host held a drink and smiled at the camera.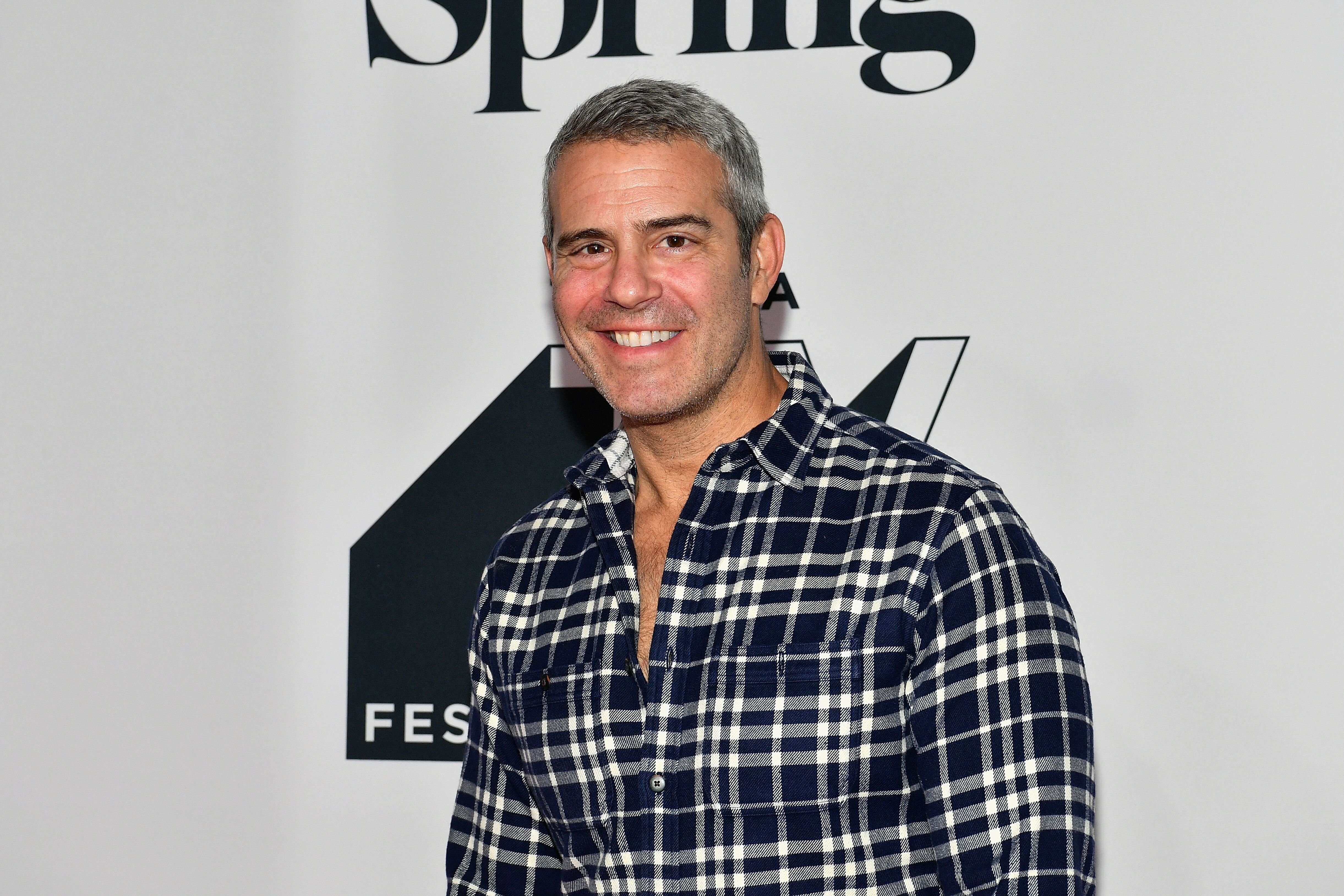 Cohen and Mayer have developed a reputation for their seemingly unbreakable friendship. Both men have gone on trips together and even make plans to link up regularly. With such a close bond, it's no surprise that Cohen commemorated Mayer's birthday with an Instagram picture. His caption, simple and straight, read:
"Happy Birthday, Electric Cowboy! ❤️⚡️?"
This isn't the first time that Cohen would use the "Electric Cowboy" term when referring to Mayer. In today's celebrity world, only a few friendships genuinely stand out among the pack; Mayer and Cohn have one of those.  
He confirmed several times that they weren't dating.
Mayer and Cohen's friendship is a pretty special thing. It is especially remarkable considering that both their lives are pretty dissimilar. While Mayer is a Grammy-wining singer who sells out arenas worldwide, Cohen is one of the best TV show hosts alive.
Still, they both manage to hang out and stay cool with each other. The pair is so close, Cohen reportedly mentioned Mayer 14 times in his memoir, "The Andy Cohen Diaries."
If that's not a sign of an enduring friendship, then nothing is. As expected when two men are so close, dating rumors have circulated between these two celebrities.
Many believed that the two men had been seeing each other after Mayer serenaded Cohen with a beautiful song to mark his 50th birthday. However, Cohen has confirmed that they aren't dating. In a CNN interview, he described their friendship as strong and sweet.
However, while he acknowledged that he and Mayer always go places together, he confirmed several times that they weren't dating. It is great to see how much love both men have for each other. As far as friendships go, this is as pure as anyone can have.