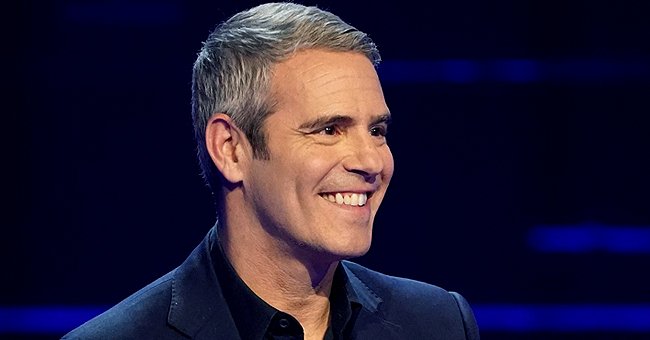 Getty Images
Andy Cohen Spends Time with Son Ben on the Beach – See Fan Reactions
People are gradually beginning to leave their homes and step out as some sense of normalcy returns to society. Andy Cohen and his son recently headed out to the beach for some alone time out in the sun.
Andy Cohen shared a cute snap of himself with his son, Ben, as they both hit the beach over the weekend. The picture showed the doting father holding Ben while at the beach as they took in some sunlight.
Cohen was in full beach mode, as he ditched his short and opted for just a bandana — to cover his nose as a protection from the novel coronavirus. The radio show host smiled at his son, who was all dressed up in a patterned T-shirt and a pair of beach shorts.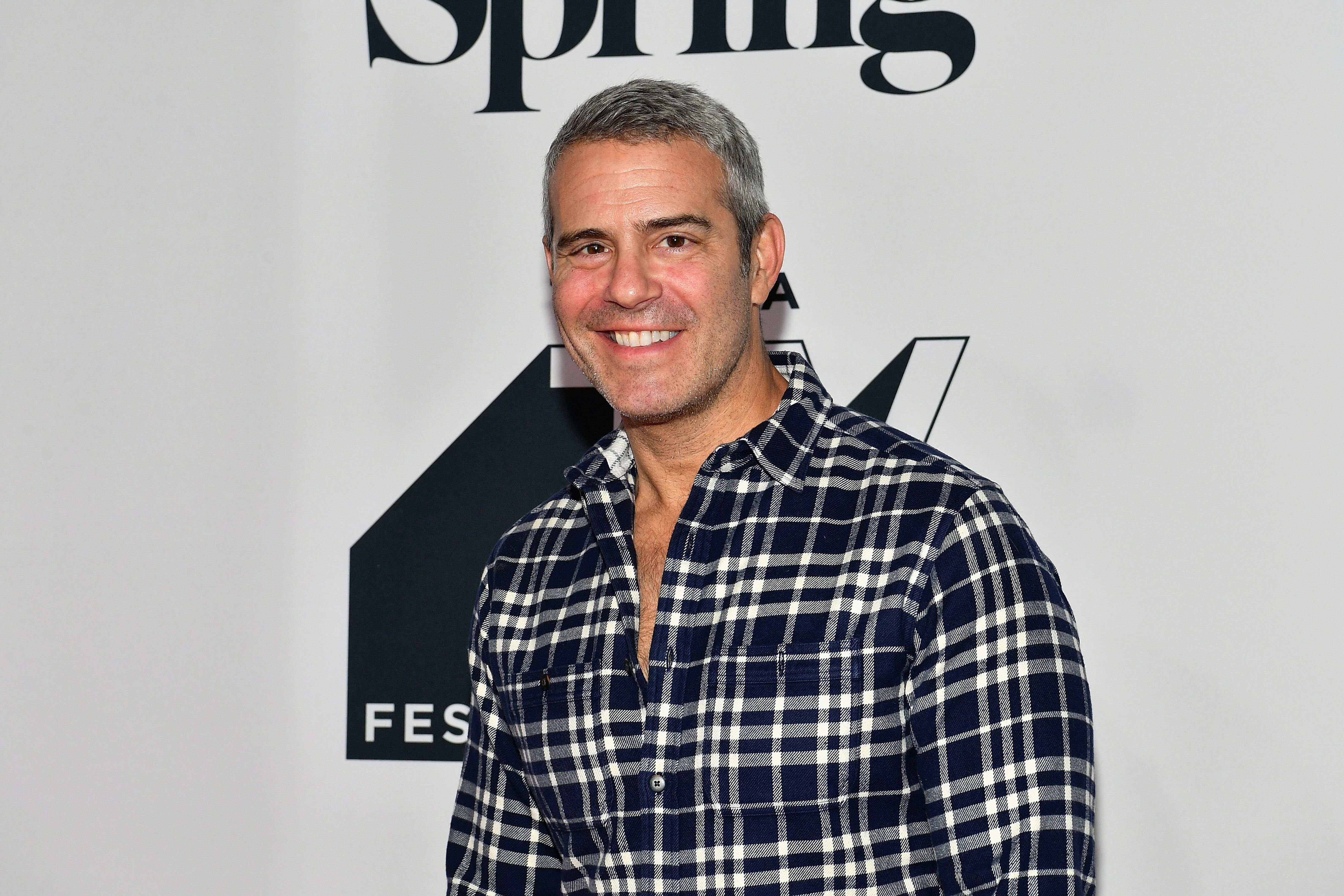 Andy Cohen attends the Tribeca talks panel during the 2018 Tribeca TV Festival at Spring Studios on September 23, 2018. | Photo: Getty Images
Ben looked to have been distracted by something on Cohen's shoulder as he fixated on it. The little boy struck the cool cowboy pose, as he even donned a hat to protect from the sun.
The beach area looked to have been quite deserted. Cohen's snap only showed him and his son, as no one was even close to the pair. Most likely, people didn't come out so much on the day.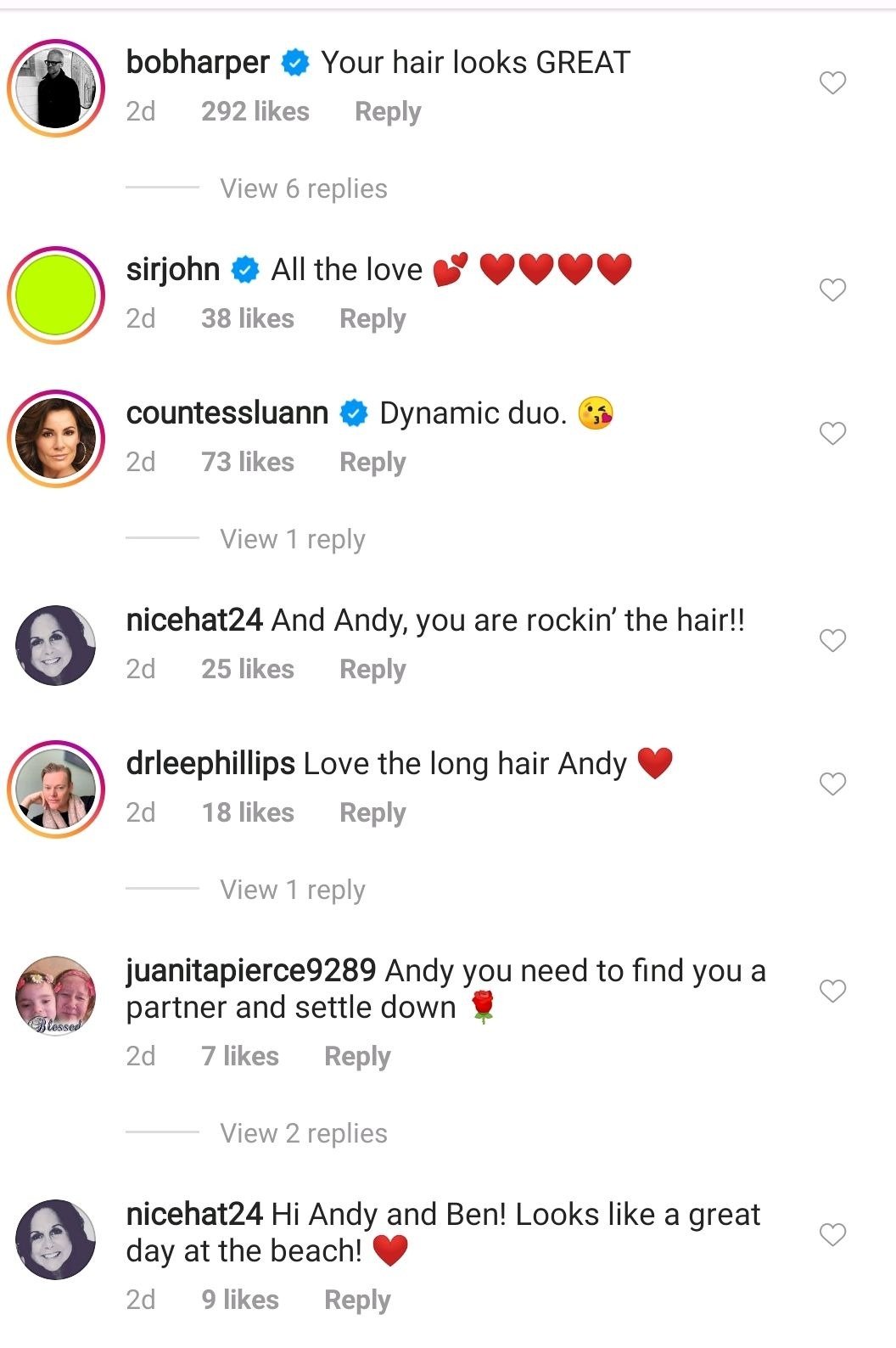 Comments under Andy Cohen's IG post. | Photo: Instagram/@Andycohen
Fans and friends of the radio show host immediately trooped in to comment on the excessive cuteness that the pair had shown. One Instagram user said, "oh my goodness he's a cutie pie..... the babies cute too ?" It's unclear what "babies" she was referring to.
In May, Cohen said that he had allowed Cooper to use his nanny for Wyatt.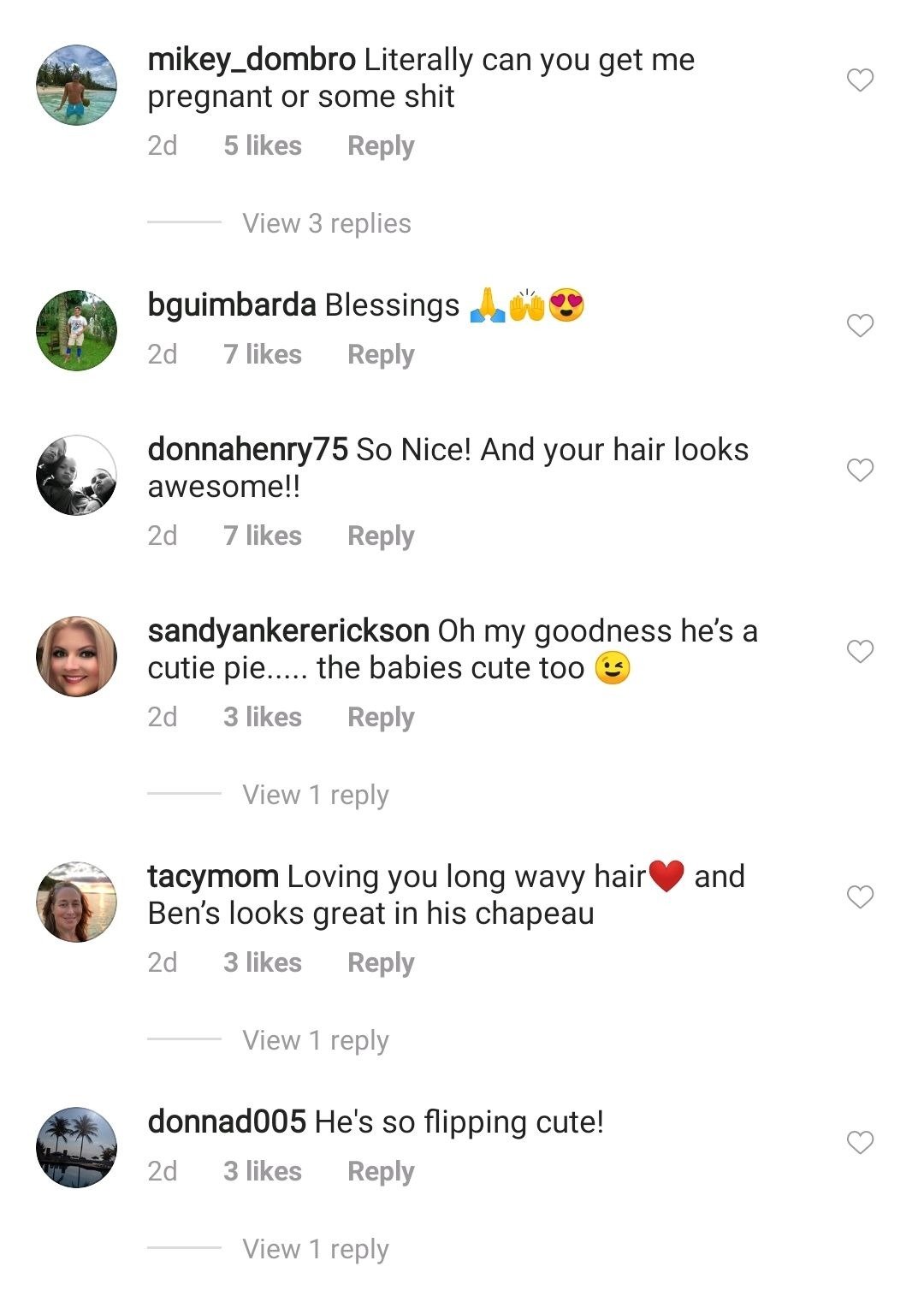 Comments under Andy Cohen's IG post. | Photo: Instagram/@Andycohen
Cohen and his son have been having some quality time amid the lockdown. With not many options for places to go, they've been together and doing some father-son bonding. However, the pair has also served as an inspiration for Anderson Cooper, the CNN news anchor.
Cooper and Cohen have been best friends for years. Given that they're both single fathers, Cooper has been taking some parenting advice from Ben's dad. Since the news anchor had his son, Wyatt, this year, he has grown even closer with his best friend.
In June, Cooper and Cohen organized a meeting between their sons. Instead of meeting in person, however, Wyatt and Ben met on Cohen's show.
Apart from the meeting, the show host has been sharing some co-parenting resources with the news anchor. In May, Cohen said that he had allowed Cooper to use his nanny for Wyatt.
Cohen also confirmed that he had sent Wyatt some of Ben's old clothes, as the two-year-old had outgrown them. Evidently, the bond between these men is as strong as ever.
It's unclear whether the two have finally met in person to introduce their sons formally.
Please fill in your e-mail so we can share with you our top stories!