Page Six: Kathie Lee Gifford Is Not Purposefully Looking for Love 5 Years after Husband's Death
Five years after her husband Frank Gifford's passing, Kathie Lee Gifford confessed that she has yet to meet the man who could fill his shoes and tempt her back to love.
Kathie Lee Gifford lost her husband Frank Gifford five years ago, and she has yet to meet up with a man who caught her attention or tempted her to give love another chance.
The former talk show host was married to the dashing sportscaster and former NFL player for 29 years before his death, channeled her pain and grief at his loss into writing the script to the romantic comedy, "Then Came You."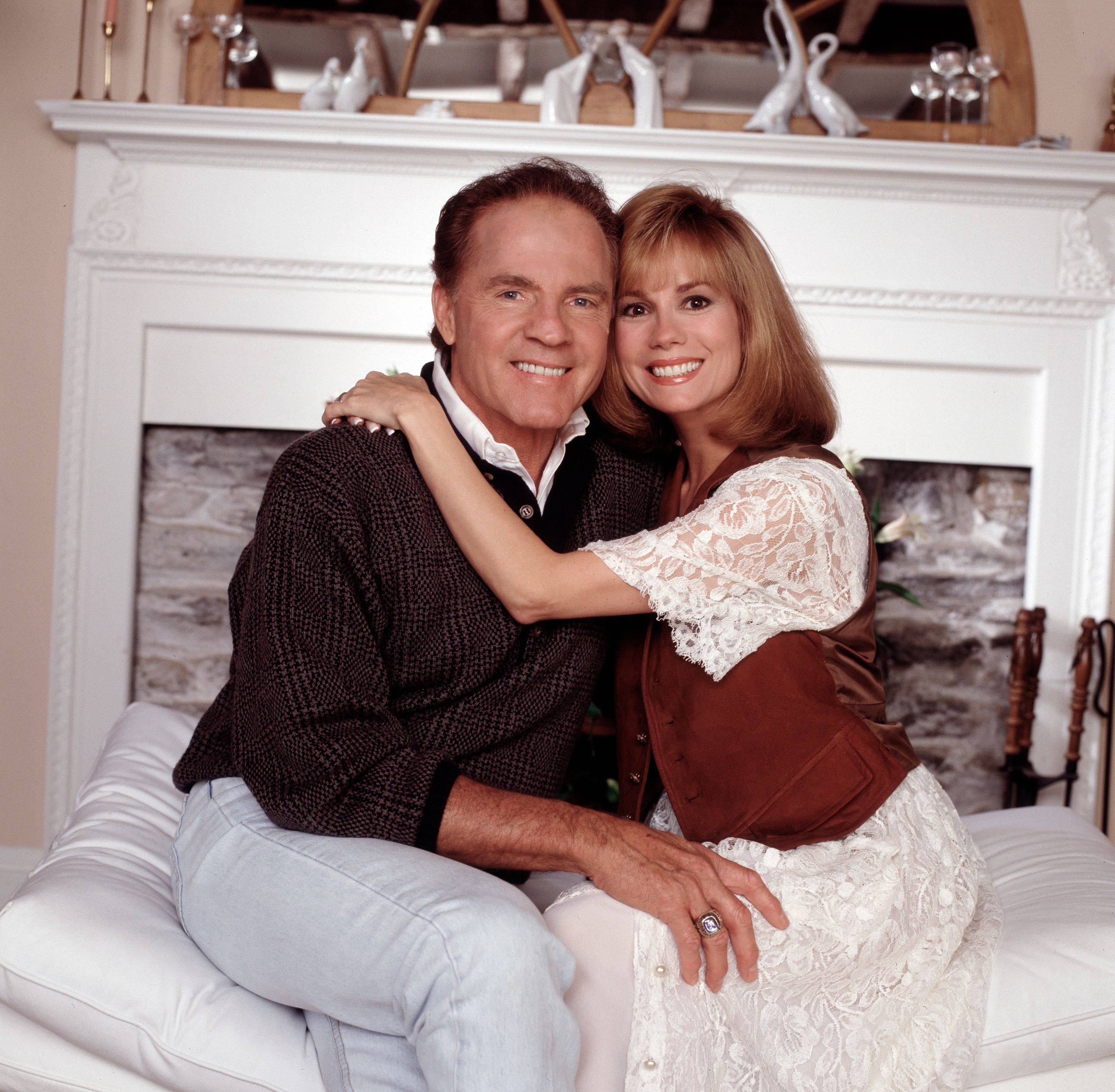 Kathie opened up to Page Six and spoke about what inspired her to write and star in "Then Came You," and the possibility of finding a new love, just like her heroine in the movie does.
Kathie admitted that even though she delved into her own pain to create the character of Annabelle, a widow who travels the world with her husband's ashes, the film is not autobiographical.
If Mr. Right does show up, Kathie won't chase him away, just as long as he has all his own teeth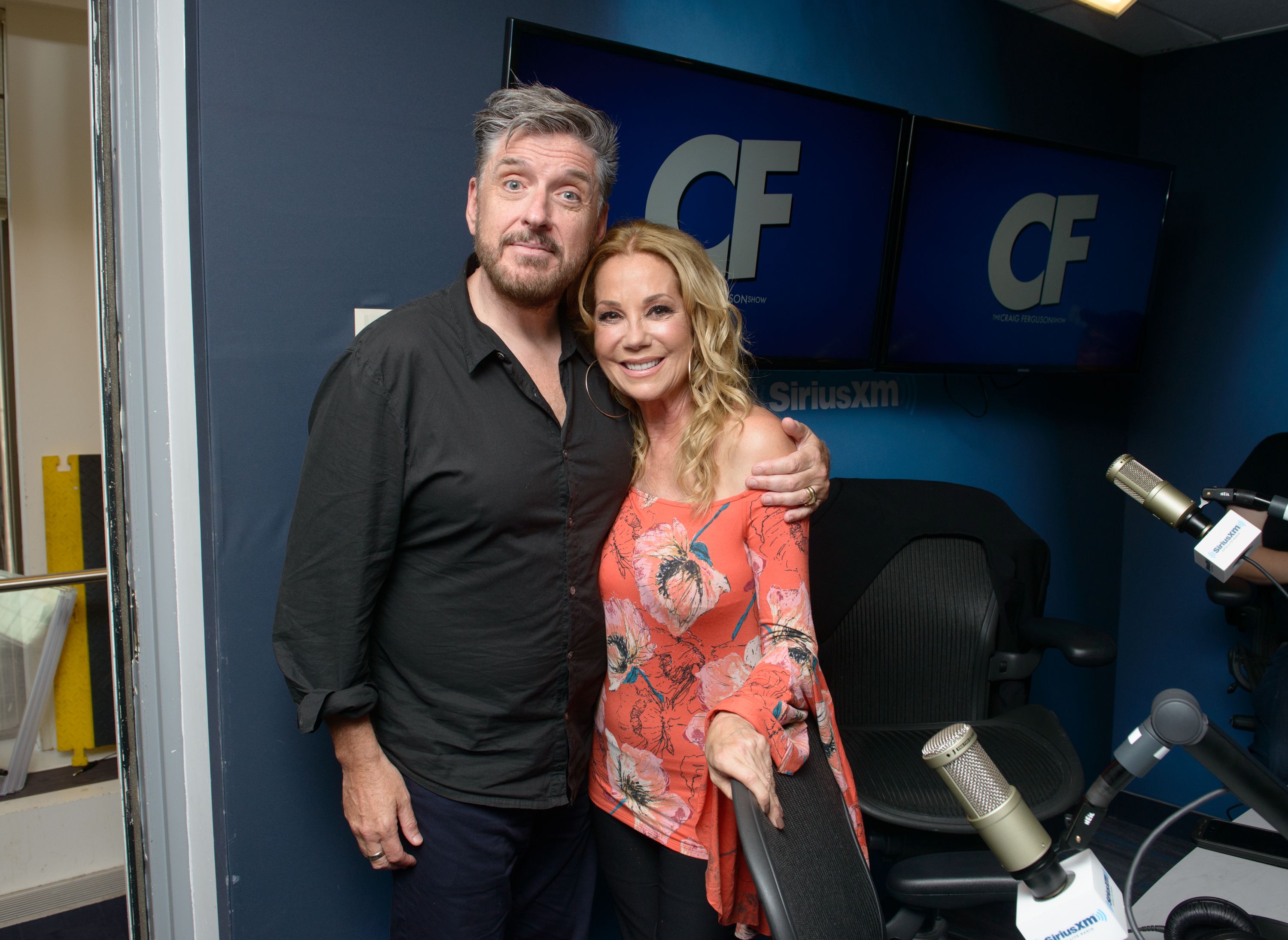 In the film, Annabelle finds love again in Scotland, in the shape of Howard, a Scottish innkeeper, played by Craig Ferguson, but Kathie revealed that hasn't happened to her, at least not yet. She said:
"I dated four different gentlemen and they're all great guys but they're not the guy for me. If I fall in love again it will be because God just made it happen."
What Kathie does share with Annabelle is the crushing loneliness at the loss of the love of her life, her soul mate. Kathie was 61 when Frank passed away on August 9, 2015, just a week before their shared birthday. Kathie admitted:
"Loss is loss. Everybody's details are different, but the power of it is the same. It's real. The deeper you love somebody, the greater your pain you're going to feel when you lose them."
Kathie has credited her faith, and God's love in helping her through her pain. Kathie and Frank share two children, Cassidy and Cody. Both married this year, Cassidy in June, and Cody in September 2020, but that is not pushing Kathie to find a new love of her own.
After all, she admitted, it won't be easy to find a man who can measure up to Frank, and she is intent on living in the present, savoring each precious day. Of course, if Mr. Right does show up, Kathie won't chase him away, just as long as he has all his own teeth...
Kathie's "Then Came You," directed by Adriana Trigiani, and costarring Ferguson as well as the lovely Elizabeth Hurley was released on September 30, 2020 and has been well received by audiences who have loved the poignant story of loss and renewal.