Daily Joke: Two Salesmen Arrived at an Angry Woman's Door
Two salesmen embarked on door to door promotional sales and knocked on the door of a woman who was not pleased to see them. 
Two salesmen employed door to door sales tactics in their bid to sell their products. While doing this, they entered a street and knocked on a woman's door. 
The woman was not pleased to see the salesmen and did not hesitate to make her feelings known. After telling them she was not interested in their offer, she slammed the door on them.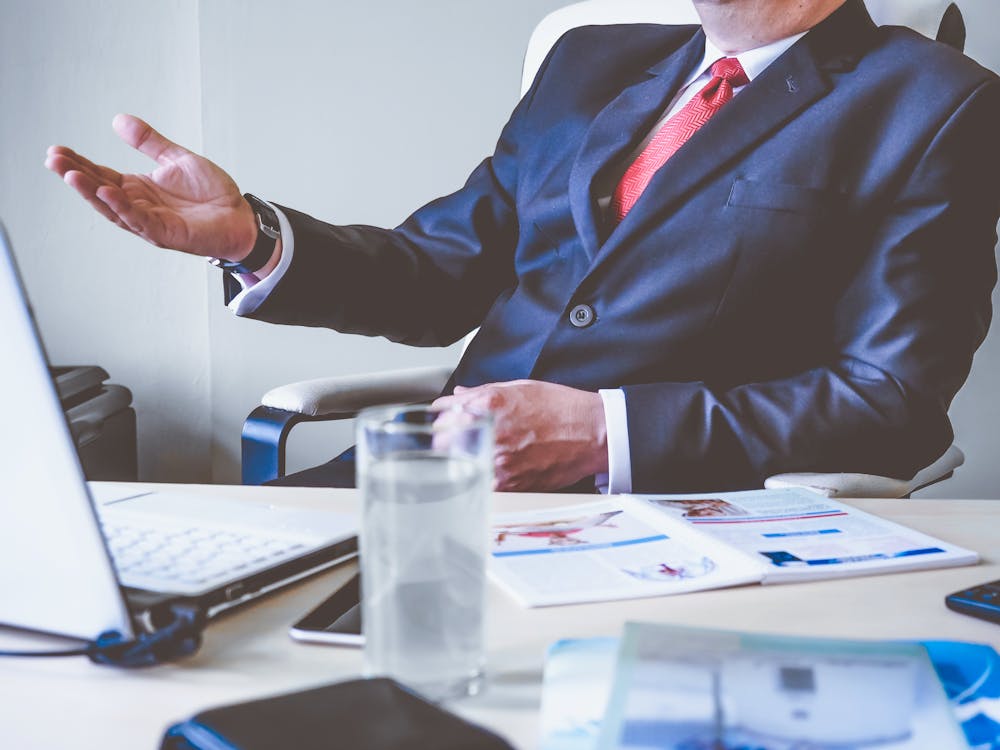 The woman was greatly surprised when the door failed to close. Instead, it bounced back open. She rushed back to the door and slammed it hard, hoping it would close this time. However, the result was the same.
The woman believed the salesmen had something to do with her door"s refusal to close. She was convinced they were sticking their feet in the door to prevent it from closing.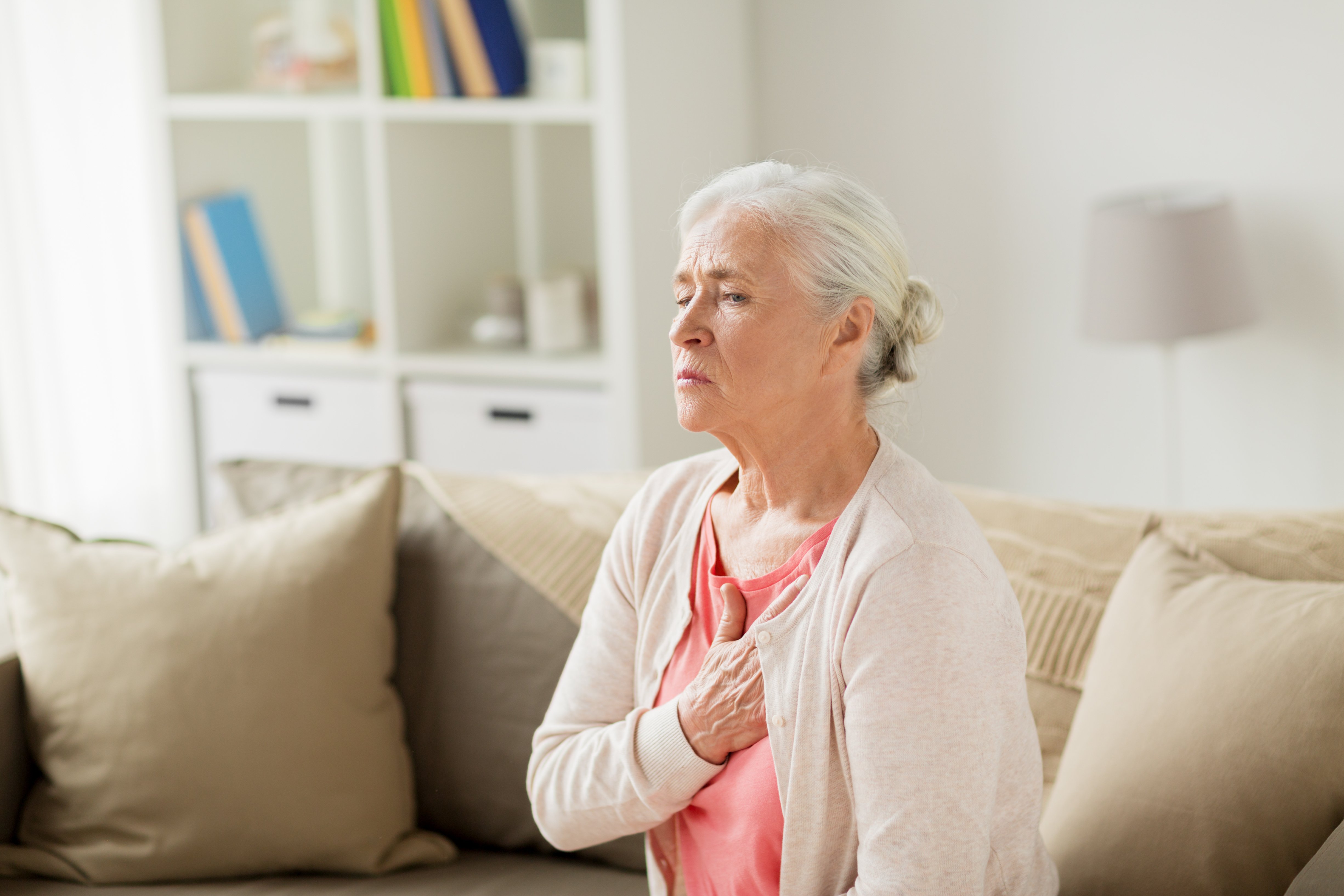 With that conviction, she resolved to teach them a lesson. The woman made to slam the door even harder than before when one of the salesmen stopped her, saying: 
Ma'am, before you do that again, you need to move your cat."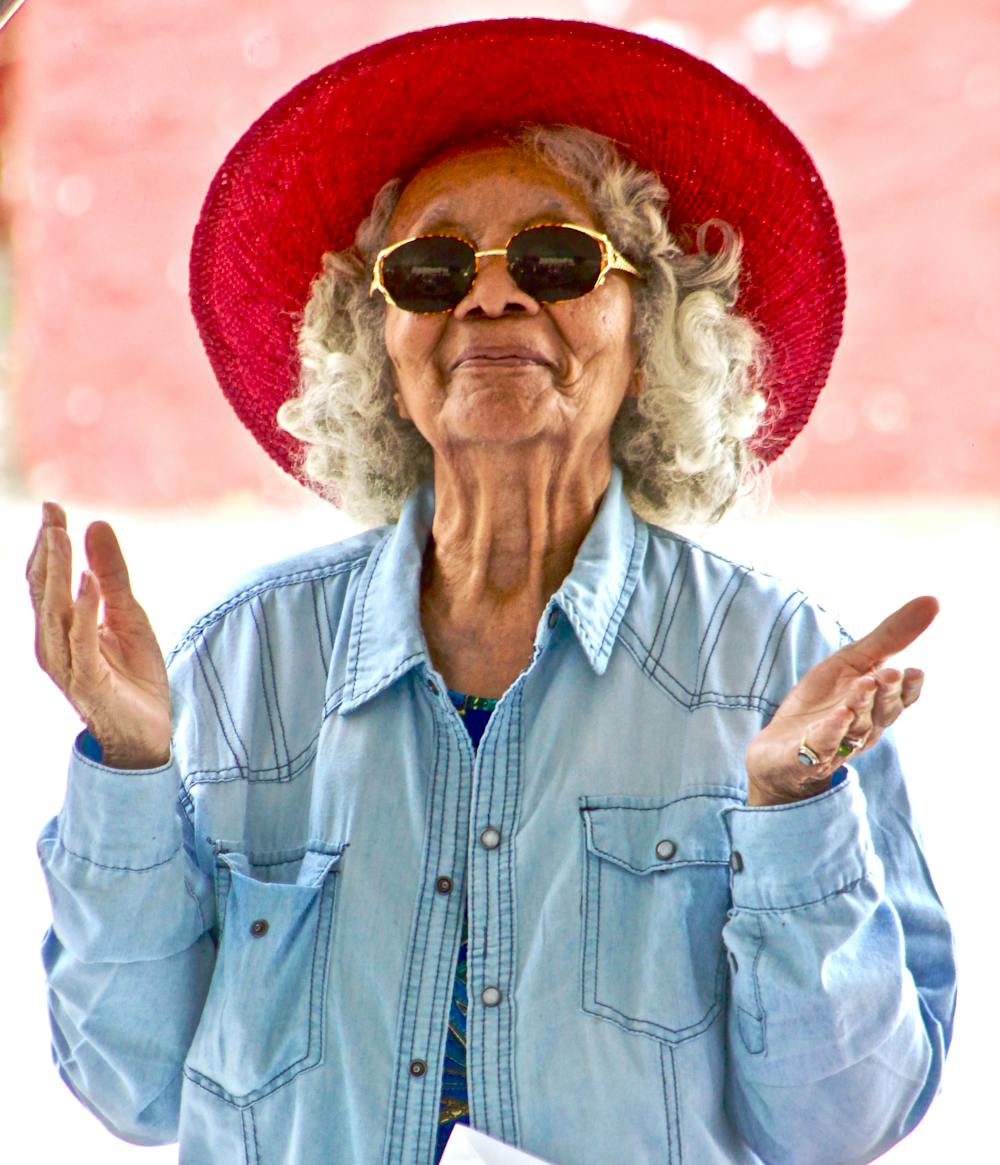 ANGUS TRIES HIS LUCK IN AUSTRALIA
A young Scottish boy named Angus visited Australia, happy to try his luck in the country. When he arrived there, he settled in an apartment in a small block. Angus had spent two weeks in Australia when his mother called him from Aberdeen, wanting to know how he was faring.
Angus explained to his mother that he was doing okay. However, he had some reservations about the people living in his neighborhood, as he had noticed some strange behaviors among them.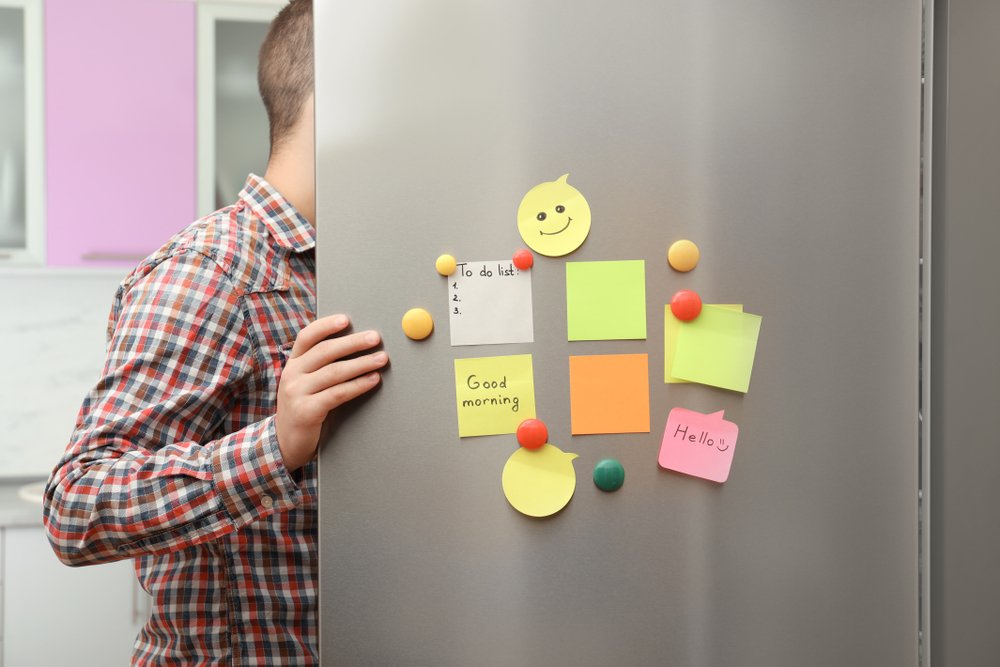 For example, there was a woman who cried all day and another woman who lay on the floor moaning. There was also a man living next to Angus, who was in the habit of banging his head on the wall every time. Angus's mom urged him not to associate with those people. He assured her that he did no such thing before adding: 
"No, I just stay inside my apartment all day and night, playing my bagpipes."
Click here to read more hilarious jokes.
Source: startsat60