Breastfeeding Bridesmaid Pumped during Wedding Photos with the Bride's Full Support
A photo of a breastfeeding bridesmaid pumping during a group photo on the wedding day and with the full support of the blushing bride went viral on social media, proving that breastfeeding is as normal as can be.
When photographer Amber Fletcher decided to post a photo she took of blushing bride Rachel Dawn and her bridesmaids, with one of them with breast pumps attached, little did she know that she would go a long way in quelling the stigma attached to breastfeeding.
The viral photo, which has received over 5,000 likes and 3,500 shares on Facebook, shows Dawn and her bridesmaids posing outdoors with one of them, Allison Hepler, exclusively pumping.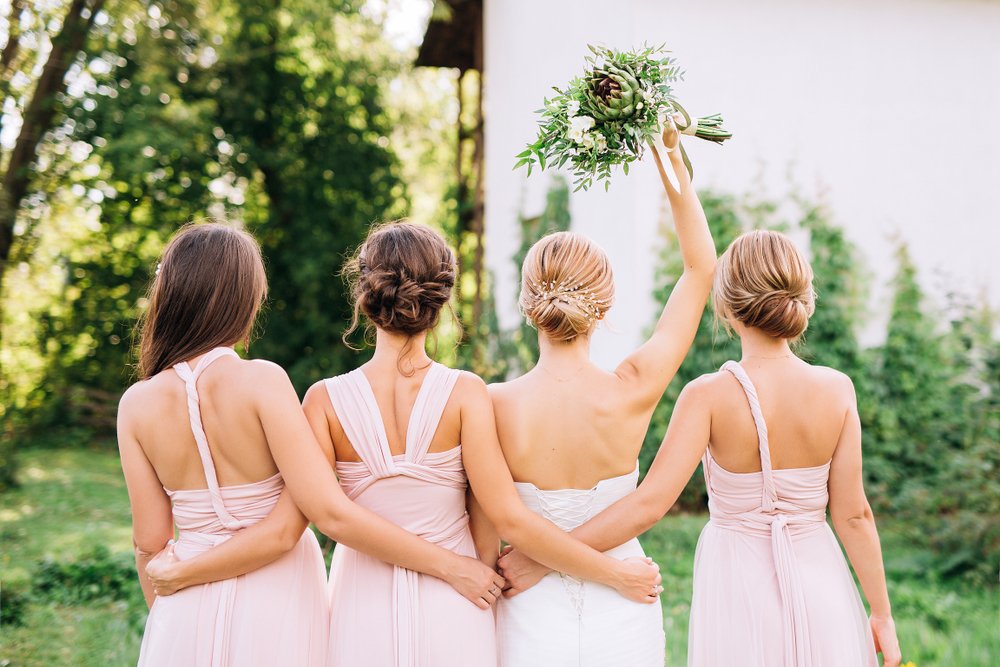 While most brides might have been too uptight to allow such a controversial photo, Dawn wasn't because she and Hepler have a deep connection, not only as friends but as mothers.
In an interview with PopSugar, Hepler explained that when Dawn asked her to be a bridesmaid, the nursing explained that she accepted the request but discussed with the bride how her pumping sessions would be.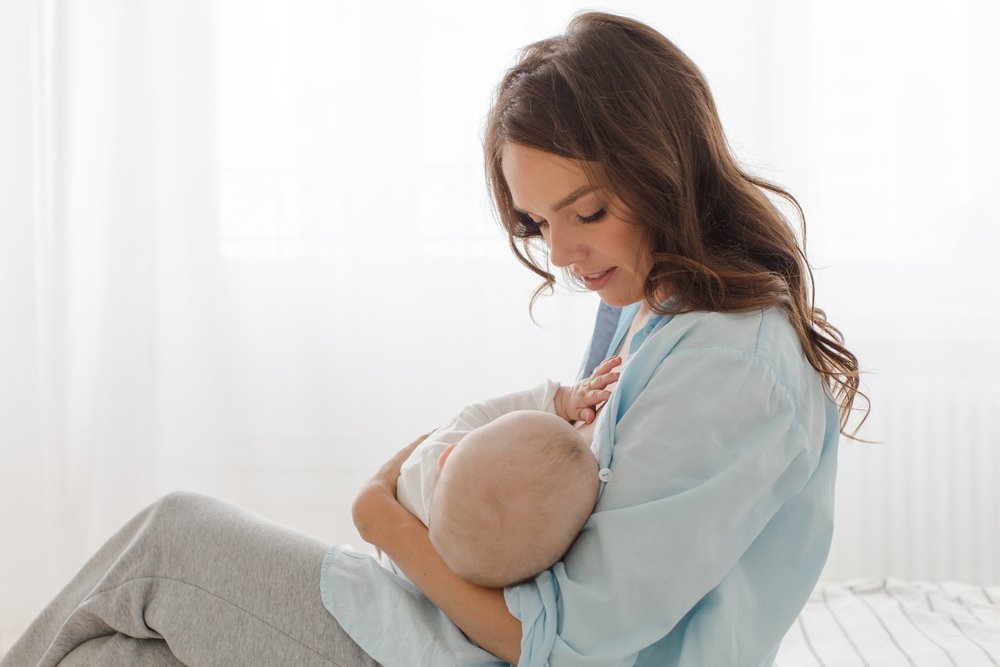 Unfortunately, things went askew when Fletcher rounded up her session with the groom and groomsmen earlier than expected, and Hepler wasn't able to complete her pumping schedule.
When Fletcher asked if she would be comfortable taking a photo with her pump, she said yes because she fully supports normalizing breastfeeding in all settings. 
Luckily, Dawn supported the same notion as she is the mother of a five-year-old and has been friends with Hepler for more than a decade.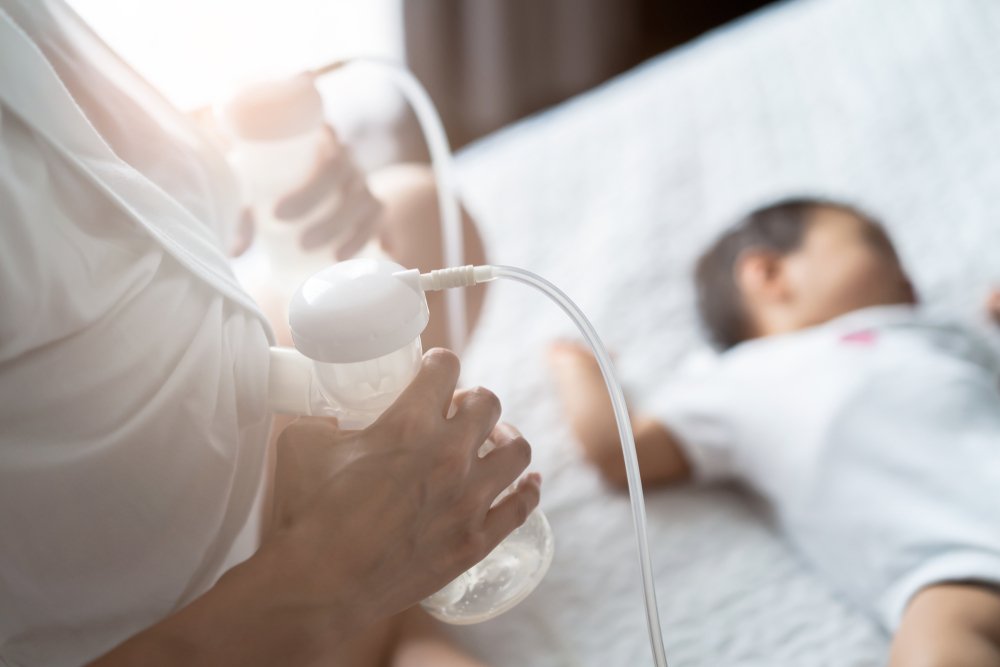 She was also looking forward to taking some fun, playful images, and the breastfeeding pump presented the perfect opportunity. Speaking about it, Dawn said:  
"Half of us in the photo are moms who have pumped or breastfed, and all of us are supportive of that, so it was just natural and funny that we could do it while taking photos!"
The struggles of breastfeeding are undoubtedly something that applies to all new mothers, and even the Duchess of Sussex Meghan Markle isn't exempted from it.
During an appearance on "The Teenage Therapy" podcast, Meghan explained that her emotional moment on the documentary "Harry and Meghan: An African Journey" came when she was exhausted after running between official engagements to make sure Archie was fed.
Another touching wedding story is about a bride Rebekah Seabolt who gifted her stepson, Jude, 9, a unique rose gold band with the words "Forever family" engraved on it.
For Seabolt, she knew that she wasn't just marrying her husband, Tyler, but also his son ad wanted Jude to realize they would be one little happy family.
A seen in photos of the ceremony, the young boy welcomed the idea as he burst into tears of joy when he saw his step-mother walking down the aisle toward him.
Seabolt's touching story comes days after this aged couple, Marvin and Lucille Stone, celebrated their 60th wedding anniversary by wearing the original wedding clothes they donned in 1960 when they tied the knot. 
The couple who met in their 20s looked still in love after six decades together, with three children, six grandchildren, and four great-grandchildren, proving that love never dies.