See the Sweet Throwback Photo Mike Epps Revealed Was One of the Greatest Moments of His Life
American comedian Mike Epps shared a throwback picture of his wedding day which he referred to as the most significant day of his life.
Mike Epps has described his wedding day as the greatest moment of his life in a sweet epic picture. Epps married award-winning TV producer Kyra Robinson at a star-studded ceremony in 2019 at the high-end Pelican Hills Resort in Newport Beach, California.
Epps and Robinson had a memorable wedding with lots of glitz employed to color their day. The comedian took to his Instagram to reveal that the greatest moment of his life was the day of his union with his current wife.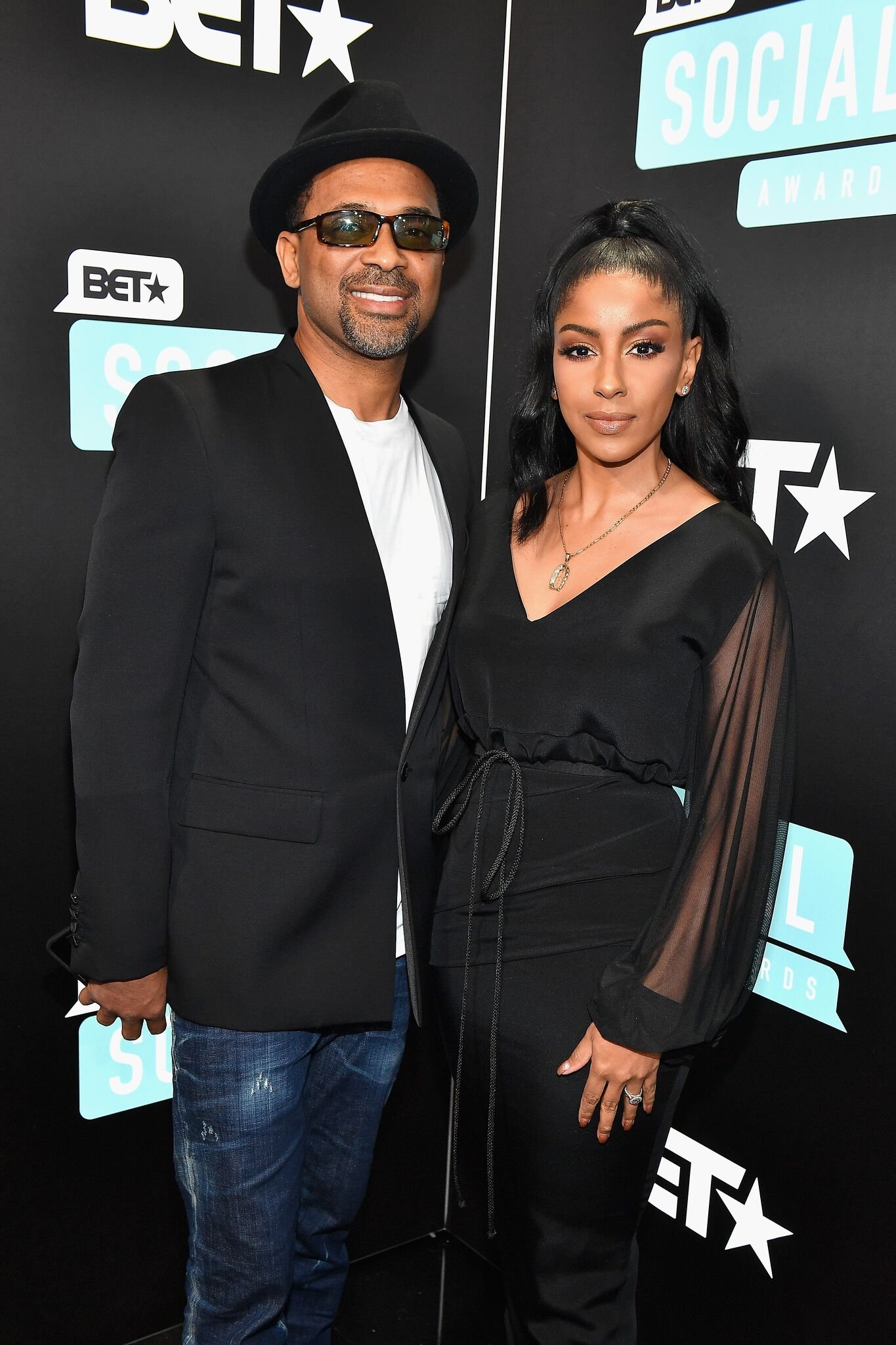 It would be no surprise that Epps would choose his wedding day as his greatest moment after having big names such as Doug E. Fresh, Snoop Dogg, T.I., and Tiny Harris grace the occasion.
Another big score of the night was the presence of famous R&B icons, The Whispers, which spiced the occasion with their famous lyrics. Taking to his Instagram, Epps shared a picture of his bride and mom alongside The Whispers. He captioned the post:
"One of the greatest moments of my life was my wedding with the whispers singing to my mom."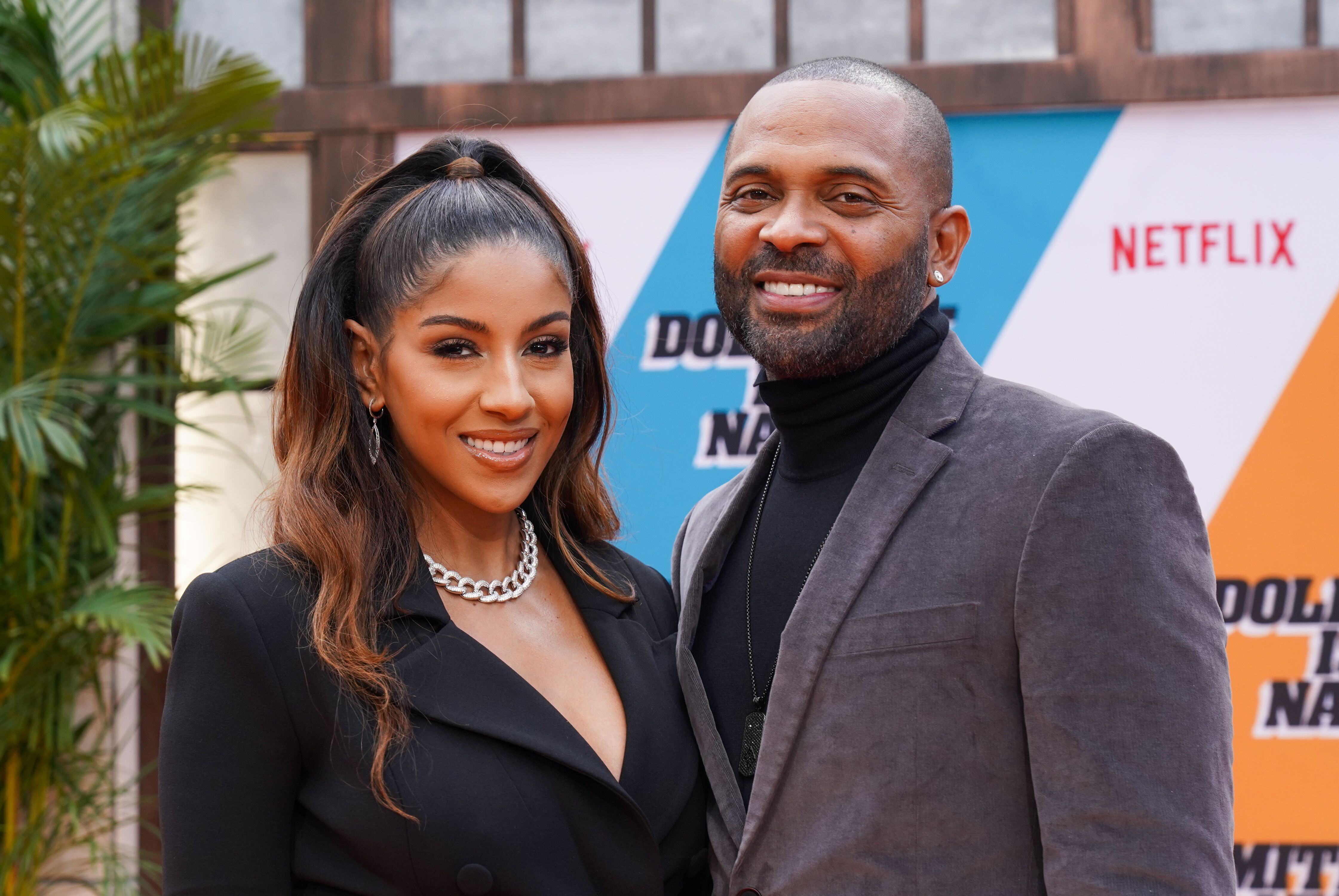 Epps was not the only one intrigued by the legendary group as fans flocked to his comment section to react to his post and pay tribute to the iconic band.
One fan commented that he loved The Whispers while another humorously remarked that many babies were made through their songs.
While this is Robinson's first taste of motherhood, 49-year-old Epps has other daughters from his previous relationships.
On her part, Robinson reportedly said her favorite part of the wedding was walking down the aisle and seeing Epps waiting for her arrival. Meanwhile, the actor revealed that he let some tears of joy slide down his face during the ceremony.
Epps' bosom friend, Snoop Dogg, was said to have skipped the BET Awards to attend the fancy wedding. Snoop was also impressed by the performance of The Whispers as he was seen dancing and singing alongside his wife, Shante Broadus.
Earlier this year, Epps and Robinson revealed that they had welcomed their new baby, Indiana Rose Epps. Indiana is Epps' first child with Robinson.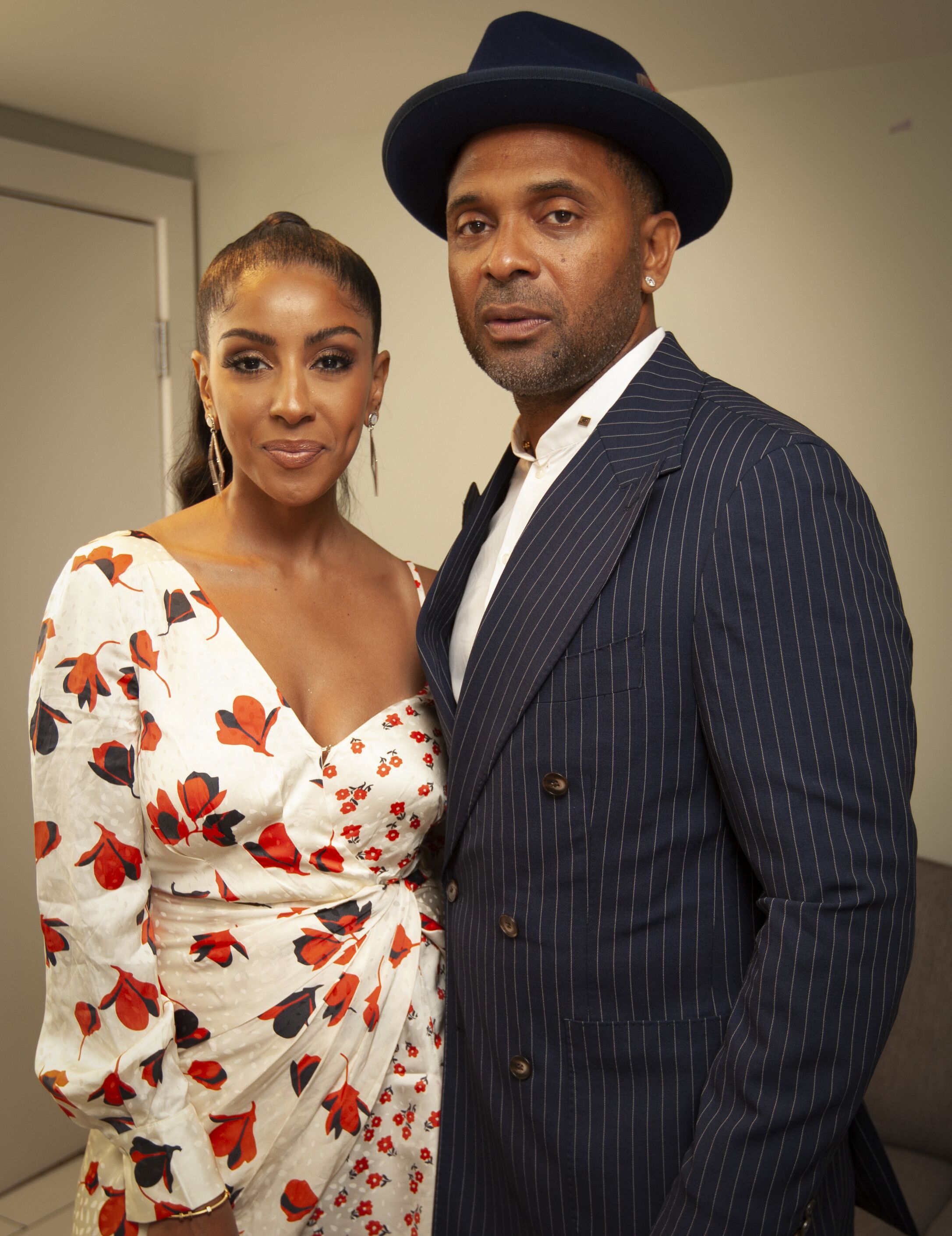 Epps reportedly gave his fans their first view of the baby in an Instagram video. He expressed his joy and gratitude with his excited fans who flooded him with congratulatory messages.
While this is Robinson's first taste of motherhood, 49-year-old Epps has other daughters from his previous relationships. He often posts his moments with his daughters on his Instagram.
According to reports, Epps admitted that he does wish he had a son and noted that he is very proud of his daughters. He is also grandfather from his eldest daughter, Bria. 
Although Epps had been in the movie industry for a while, he became widely known for his roles in "Resident Evil: Apocalypse" (2004) "Extinction" (2007), and "The Hangover" (2009).