Watch 'Black Lightning' Star China McClain Stun as She Dances in a Superhero Costume (Video)
China McClain took out her "Black Lightning" costume and busted out some dance moves in a recent social media post.
It is without question that people are starting to get the hang of their TikTok game, including actress China McClain. In a recent Instagram post, the "Black Lightning" star shared her TikTok recording, dancing to iLoveMemphis' iconic track, "Hit The Quan." 
The 22-year old actress gave her audience a glimpse of her moves while donning the black and gold superhero suit of her character in the CW's "Black Lightning."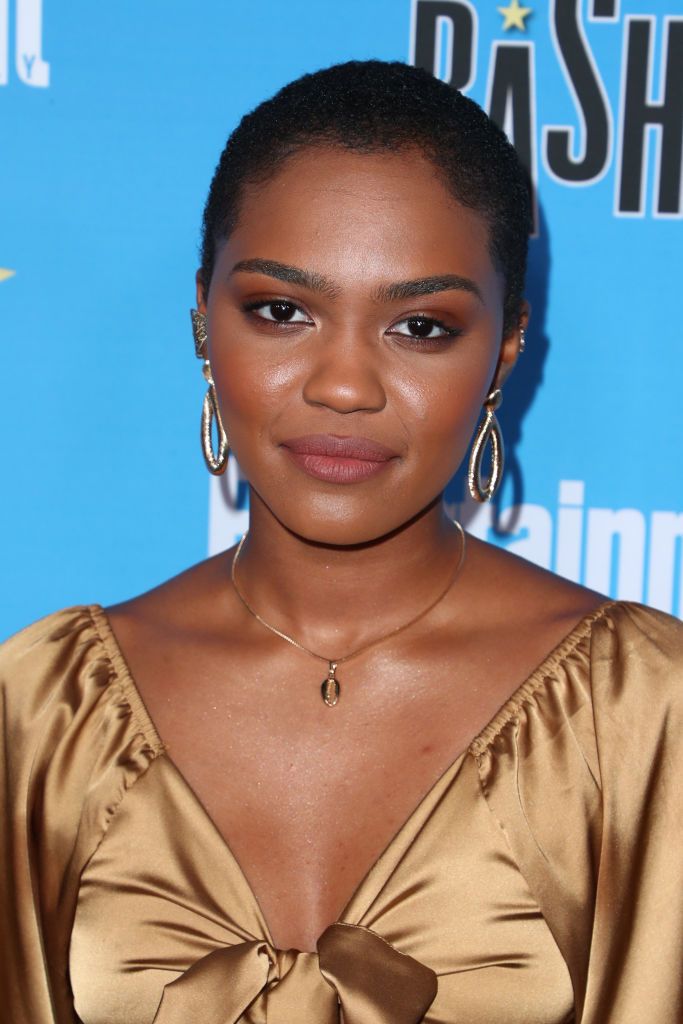 The said metahuman series features the life of Jefferson Pierce played by veteran actor Cress Williams, as he lives the double life of a school principal and masked vigilante. 
Alongside him stars McClain as his daughter, Jennifer, possessing the alter-ego known as "Lightning." The young actress took the liberty to make the reveal herself through debuting her costume on Instagram. She captioned, "Finally…meet LIGHTNING!!!"
The Atlanta native is no new face to the industry. Years back, at the age of seven, McClain landed her big break as she shared the big screen with English prodigy Idris Elba on "The Gospel," leading to various minor television roles.
The celebrant looked stunning in her photos, basking under the sunlight with an orange scarf used as a headpiece.
Eventually, the young actress found herself landing more significant roles, starting with Tyler Perry's "House of Payne" which aired on-screen for a total of eight seasons. 
The success of "House of Payne" brought McClain into Disney stardom where she nailed the starring role of Chyna Parks in the teen sitcom, "A.N.T Farm" which aired in 2014.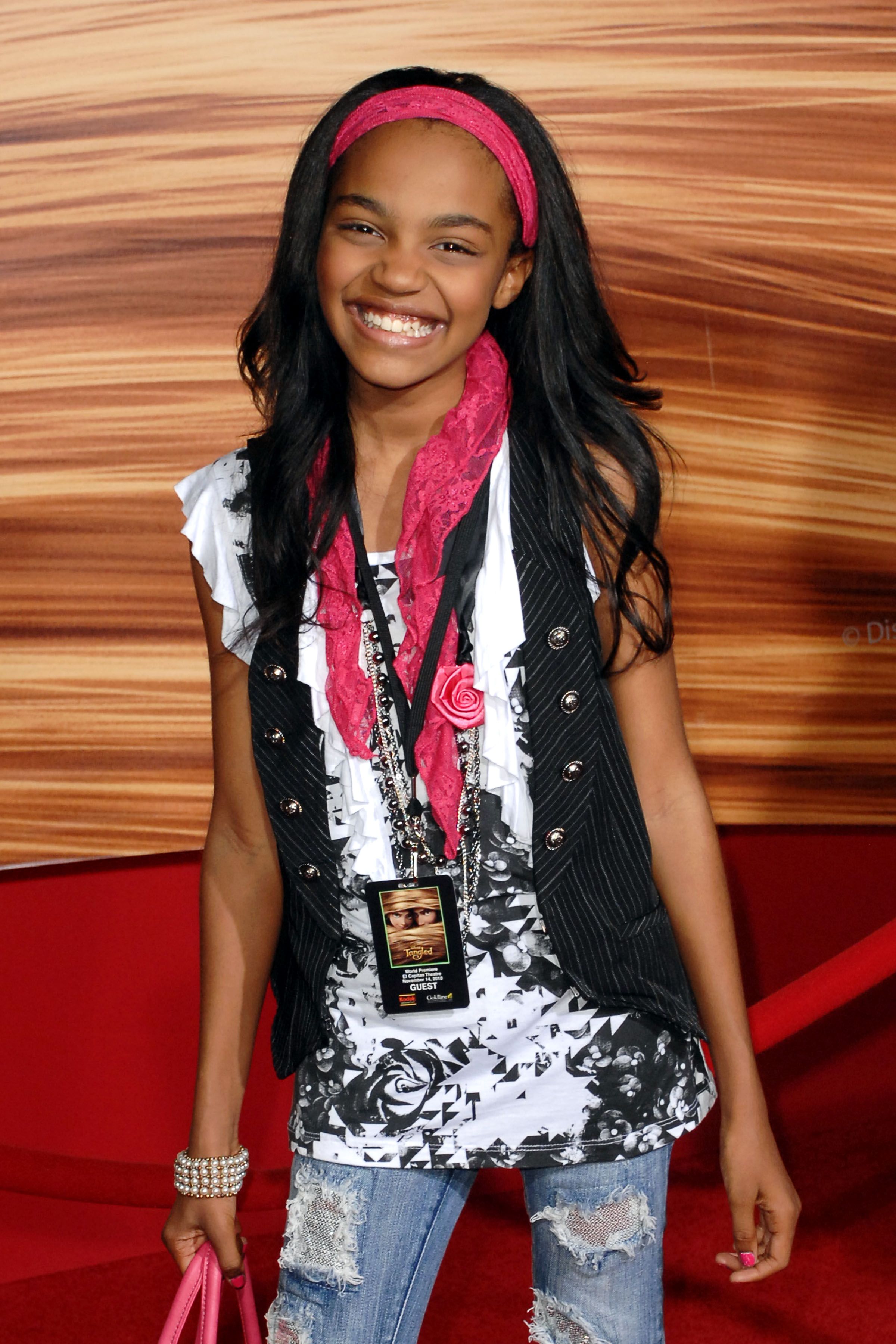 Before the shift in networks, McClain continued her career with Disney, gaining the opportunity to work with other stars of the network, even appearing in "K.C. Undercover" and "Descendants."
Last August, the "Black Lightning" star celebrated another milestone -- her 22nd birthday. Thrilled about being another year older, McClain shared Instagram selfies with the caption, "I'm 22 today, ya'll feel old yet."
The celebrant looked stunning in her photos, basking under the sunlight with an orange scarf used as a headpiece. She also rocked a matching orange top with Bob Marley's face printed on it.
Several fans, followers, and colleagues in the industry greeted McClain through the comments section and praised her for radiating positivity and beauty through the years.