Daily Joke: Boy's Teacher Was Looking over His Homework
Jimmy's perfectionist English teacher was furious at his poorly written essay, only to find out that the unimpressive paper was not the little boy's fault after all.
Jimmy's English teacher was a stickler for perfection. He absolutely hated it when people made the smallest mistakes and expected nothing but the best from his pupils.
So, it was not surprising when he got furious at little Jimmy for turning in poorly done homework. After he looked over Jimmy's homework, he angrily called the boy to his desk and began to rant.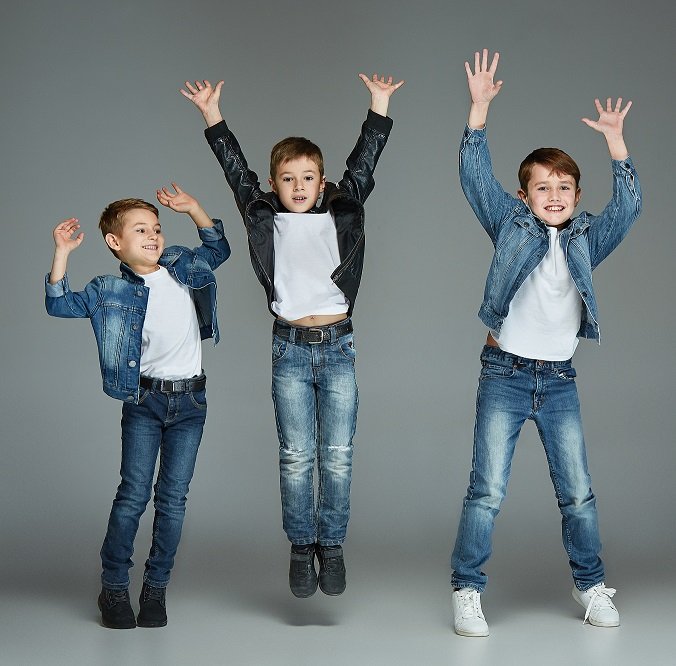 He said that it was the worst essay that he had ever had the misfortune to read, and it was ridden with too many mistakes. He simply could not understand how one person was able to make so many mistakes. Jimmy interrupted:
"One person didn't. My dad helped me."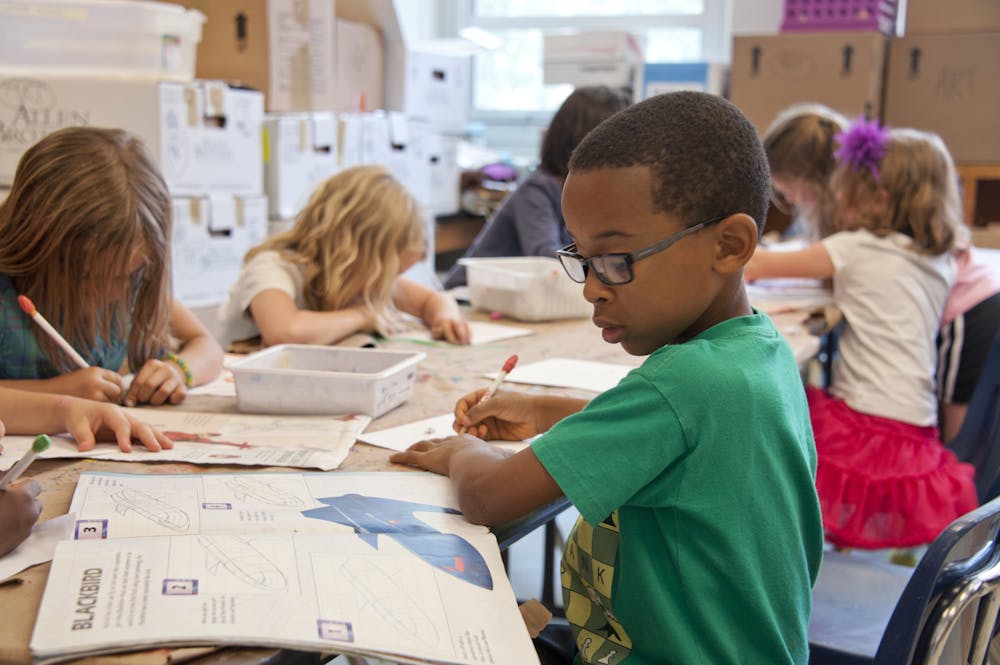 Here is another joke about two men who fell out after doing business together and losing everything. Bill and Moe used to be great friends who started a computer business together with only $500 between them.
Over time, their business flourished and grew very large. Their computer company employed more than two hundred people, and both men voted to live like royalty.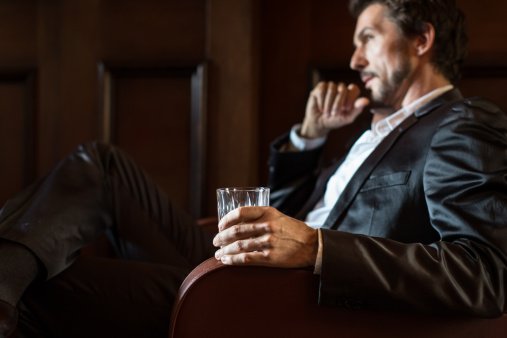 However, things went sideways overnight when business changed. Suddenly, sales plummeted like never before, and all their trustworthy clients and customers went out the door.
Soon, the business completely failed, and personal debts forced both Bill and Moe to declare bankruptcy. Both men blamed each other for the company's unfortunate end, and they parted ways with hate in their hearts.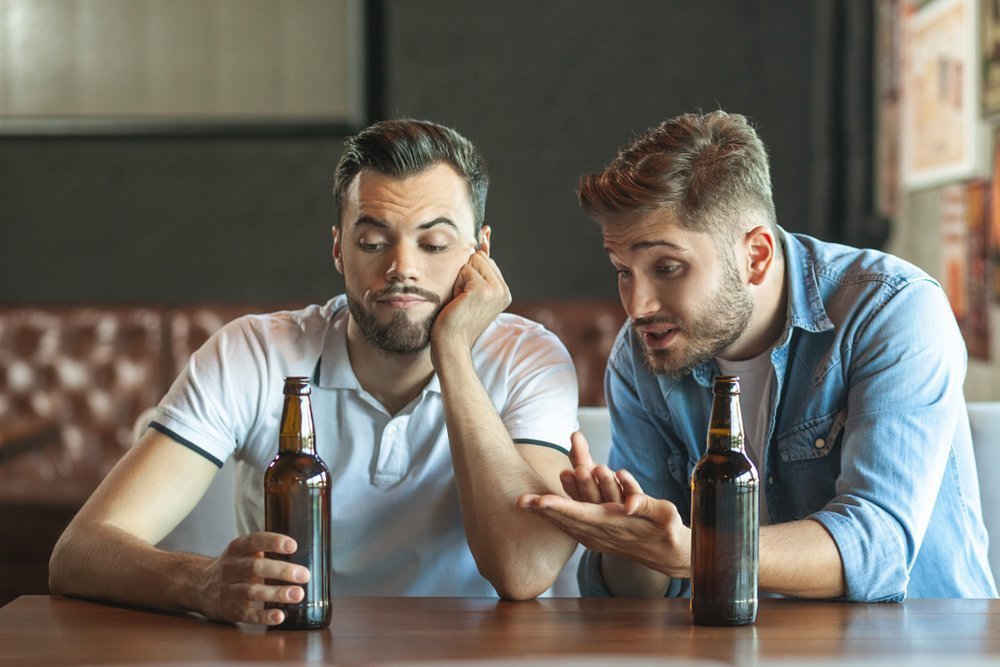 Five years later, Bill drove up to a decrepit and unsightly diner to grab a cup of coffee. As he was wiping off the table, a waiter approached him.
Bill looked up, and lo and behold, it was his old partner and friend-turned-enemy, Moe.  At once, Bill recognized Moe and he marveled at how sad it was that he was working in such a place to his former's friend's face.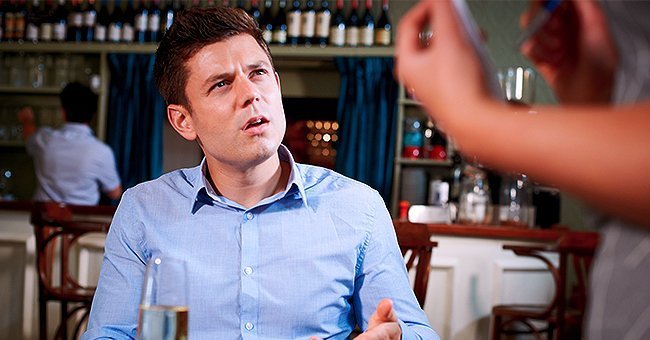 Moe smirked and said: "Yeah, it's terrible, but at least I don't eat here." If you enjoed these hillarious jokes, click here to read more hilarious jokes that will leave you cracking up.
Source: Startsat60