Tommy Lee Speaks Candidly about His New Solo Album and Being Sober for Almost a Year
Tommy Lee will be celebrating a year of sobriety next week, and with his new solo album, Andro, out this Friday, the Mötley Crüe drummer shared how much he is "digging" his life.
Drummer Tommy Lee is the first to admit that he is a child at heart, 58 going on 8 after celebrating his birthday earlier in October. But with his new album's release a few days away, the legendary musician is content with life.
Living in Los Angeles with his fourth wife Brittany Furlan and a host of animals, the Mötley Crüe member is excited about his new bold solo album, his one of three recent reasons for celebration.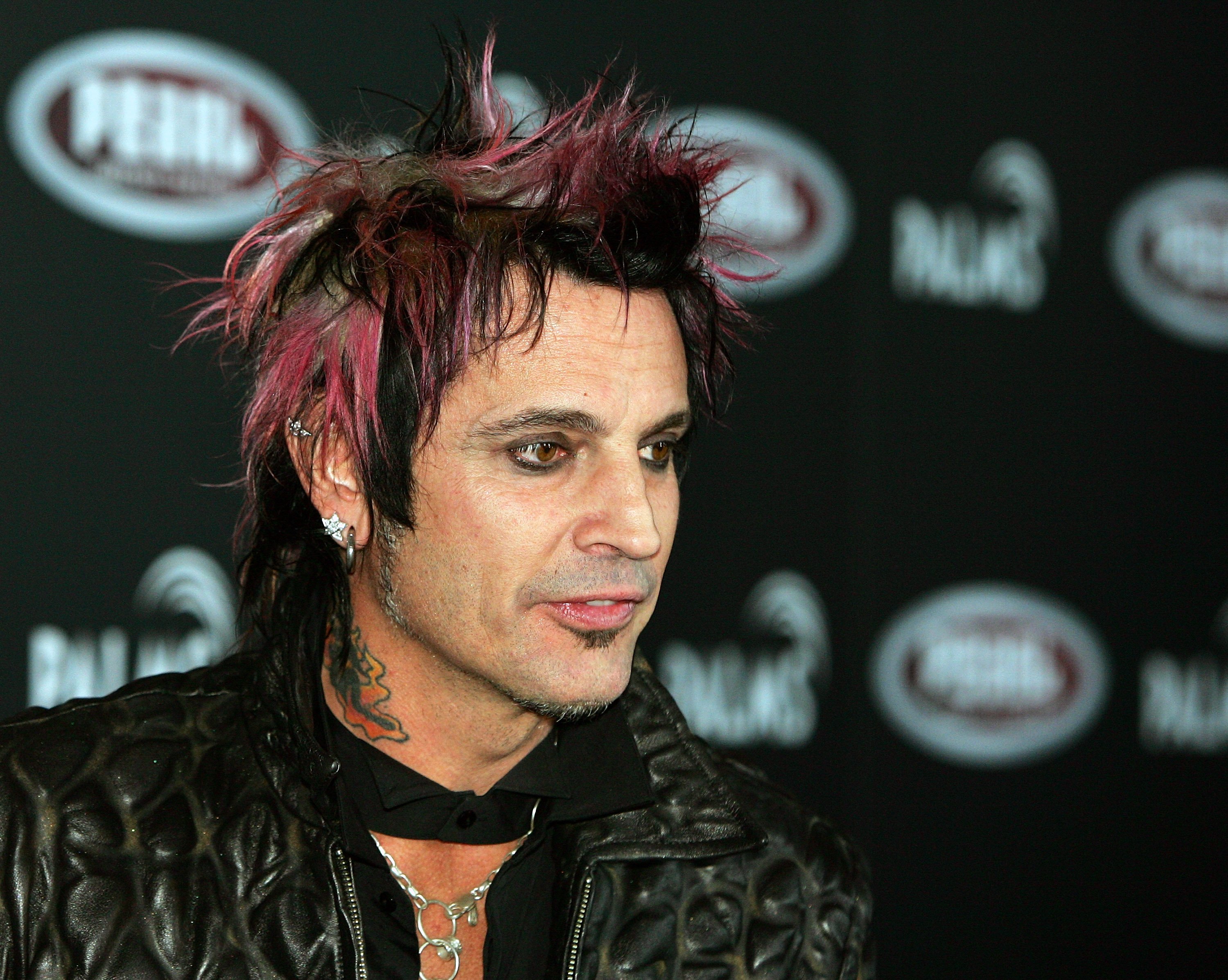 THE NEW ALBUM
With his recent birthday and the benchmark year of sobriety next week, his new album out Friday is another cause for celebration. It's Lee's first album since 2005 when he released "Tommyland: The Ride," and his latest effort promises a bold new collection of music.
The drummer recorded the new experimental album in his music studio at his Calabasas home, and it consists of an eclectic mix of funk, R&B, EDM, and hip-hop, supported by guest artists.
A YEAR OF SOBRIETY
Proud of reaching his first year of total sobriety, Lee opened up to USA TODAY about the cycle that led to his excessive use of alcohol. Before turning his life around, the drummer had taken to the consumption of about 2 gallons of alcohol daily.
Lee is not the only one whose new album helped make it through a tough time.
It began after Lee finished his New Year's Eve tour in 2016. The downtime that followed proved to be his downfall, as the boredom got too much. Elaborating, Lee added:
"I just fell into this crazy tunnel of boredom, literally drinking every single day from morning 'til night."
PROUD OF HIS MILESTONE
Lee's wife helped him realize that his cure for boredom is a life-destroying one, and he decided to turn his life around. Grateful that he made it this far into his recovery, Lee shared how he felt about reaching the milestone year and keeping busy with his new album, and said:
"It feels good, I'm digging it. Idle time is satanic for someone like myself."
A SIMILAR EXPERIENCE
However, Tommy Lee is not the only one whose new album helped make it through a tough time. Lady Gaga said that her album "Chromatica" served as a way to battle through depression.
Lady Gaga had also not released a new album in years before "Chromatica," just like Lee, so her fans were overjoyed when the album hit the shelves in May this year.