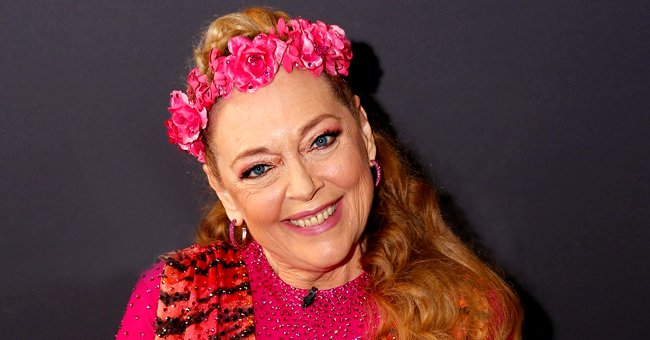 Getty Images
DWTS' Alum Carole Baskin Comes Out as Bisexual — Here's What She Revealed
DWTS alum Carole Baskin has just shed more light on her sexual identity, revealing herself as a bisexual who would feel at home with a woman being her husband.
Carole Baskin surprised many people when she provided details regarding her sexual identity. In an interview with Pink News, the reality TV star stated that she has always considered herself bisexual. She said:
"Even though I've never had a wife, I could just as easily have a wife as a husband as far as the way I feel about us. I think we are all one."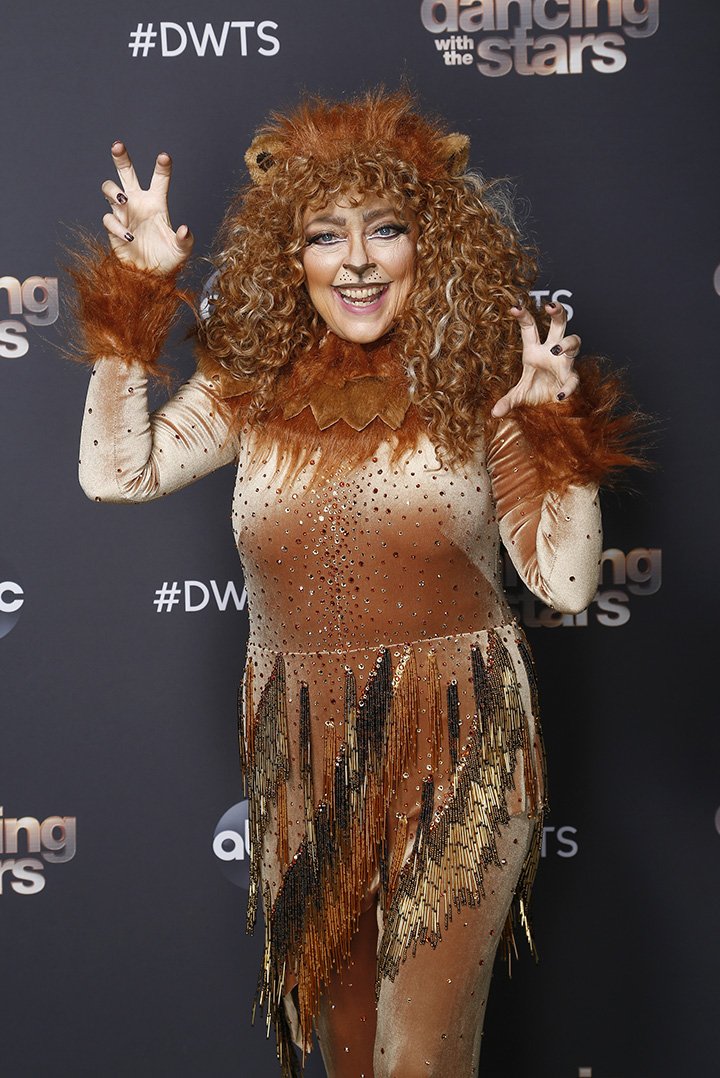 Carole Baskin in costume for her "The Lion King" number on "Dancing With The Stars" in September 2020. I Image: Getty Images.
Baskin stated that she had established a connection with the LGBTQ community way back in the 80s during the AIDS epidemic. Her interaction with them made her realize she could love both men and women equally. She stated:
"[...] I discovered that through dealing with the LGBT+ community that I [realized] I had just as equal feelings for women as I did for men."
Baskin's discovery brought her answers to questions she had always wondered about. According to the DWTS alum, she had always thought herself stuck in a wrong body because of her "tomboy" tendencies.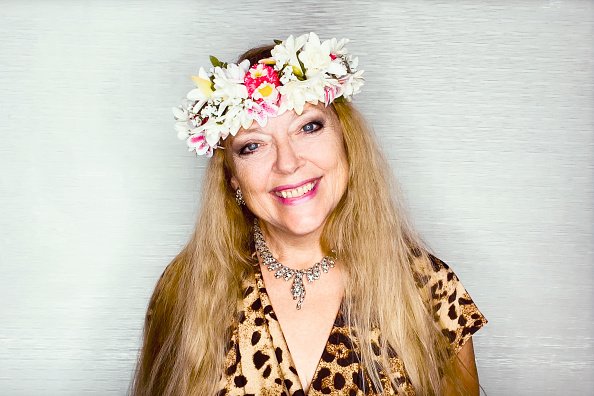 Carole Baskin's portrait for "Dancing With The Stars" Season 29. | Photo: Getty Images
Growing up, the famous TV star had always been male-oriented and had no use for dolls since she felt no motherly instincts. She knew it was unusual that she felt that way, and she didn't fully understand it until her encounter with the LGBTQ.
She decided to make an appearance on DWTS to help restore her reputation.
Baskin's relationship life has been subjected to public scrutiny since the controversial Netflix series, "Tiger King" investigated the disappearance of her ex-husband, Don Lewis, in 1997.
His disappearance is still an open case, and in March, the Hillsborough County Sheriff, Chad Chronister, revealed that his office was searching for new leads following "Tiger King's" popularity.
The viral documentary follows the life of Joseph Maldonado-Passage, AKA "Joe Exotic," a former Oklahoma zookeeper guilty of attempting to get someone to murder Baskin, who had attempted to stop him from operating.
In return, Maldonado-Passage drew attention to Lewis's disappearance. "Tiger King" documented the grieved zookeeper's allegations that Baskin murdered her husband and fed him to her cats.
Despite the accusations, Baskin has not been charged with the crime, and she released a statement denying what the former zookeeper, who is currently serving a 22-year jail term, accused her of in the documentary.
Since the documentary premiered, Baskin has been taking a lot of heat from people, and she decided to make an appearance on DWTS to help restore her reputation. It didn't all go according to plan. By the second week, Baskin got emotional as she discussed the adverse effects of the "Tiger King" documentary on her family.
Baskin believes the documentary's message was misinterpreted, and the focus was not on the animals — a situation she hopes to remedy with her participation in this season's DWTS.
Please fill in your e-mail so we can share with you our top stories!