Tia Mowry Speaks Candidly about Parenting & Her 20-Year Romance with Her Husband, Cory Hardrict
"Sister, Sister" star Tia Mowry opened up about her life as a parent and the wife of her husband Cory Hardrict for the "How I Parent" segment for People. This is how the actress balances everything out. 
Parenthood has taught Tia Mowry some incredibly valuable lessons over the years that no book could ever teach. Now, she is sharing her parenting wisdom accumulated over the years. 
For People's "How I Parent" segment, Mowry answered some questions on parenting and marriage including how she first met her husband of 12 years and how they make it work.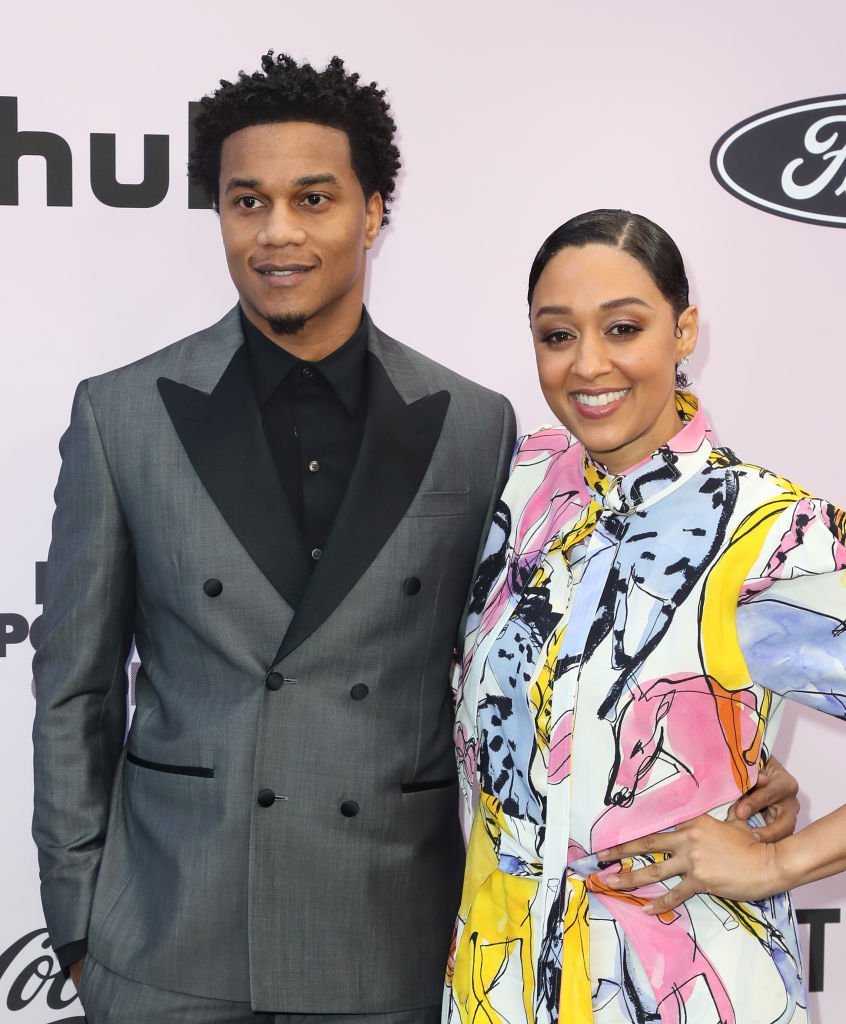 TIA'S PARENTING SUTRA
Talking about her parenting philosophy, Mowry believes in leading by example and loving unconditionally. She also believes in the power of forgiveness and says it is necessary while doing your best. 
Growing up in a traditional biracial family, Mowry was surrounded with a lot of love. Her family always makes it a point to spend time together. They love lounging in the living room and watching TV in their pajamas all day. 
LESSONS FROM HER PARENTS
Mowry and her twin sister, Tamera, grew up in the spotlight, but they always had their feet on the ground. Their parents taught them that integrity and character are the most important values in life. 
Mowry feels like the best thing about their relationship is that they never follow trends. 
WHAT MATTERS TO HER 
Mowry teaches her children the value of loving unconditionally and being kind to people. They are learning that fame, money, and popularity is far less important than treating people with respect and empathy. 
Making memories together is another thing that is important to the actress. To her, watching her children grow up is the most precious part about parenting and it is also her favorite. She is proud to be a part of their lives and loves to watch them evolve. 
PARENTING IS NOT EASY
The hardest part, however, is the constant worrying and lack of control over everything. Learning how to trust the process has certainly helped and Mowry often reminds herself to let things go. 
As for the best parenting advice she can give, it is that parenting is hard and the key is to spend as much quality time with the kids as one can. Striving for perfection only makes things harder so it is necessary to learn not to worry about it so much. 
HER MARRIAGE TO CORY
Talking about her 12-year marriage, Mowry could not stop gushing about how supportive her husband has been. Mowry feels like the best thing about their relationship is that they never follow trends. 
Rather, Mowry and Hardrict listen to their heart and do what is right for their family. Together, they have weathered many storms including Mowry's infertility issues and difficult pregnancy journey.