Kourtney Kardashian Admits She Doesn't Cook or Clean & Her Ex Scott Disick Agrees with the Post
When the "Keeping Up With the Kardashians" star Kourtney Kardashian shared a new post on Instagram saying she does not cook or clean, her ex-boyfriend Scott Disick chimed in to say that he totally agrees. 
Scott Disick recently teased his ex-girlfriend Kourtney Kardashian about her housekeeping skills and he was pretty ruthless about it. But the "Keeping Up With The Kardashian" star was not the only one who took a chance to poke fun at her. 
Taking to Instagram, Kourtney shared a photo of herself dressed in a marble-patterned orange outfit. She looked gorgeous as she flipped back her lush black mane and posed for the camera.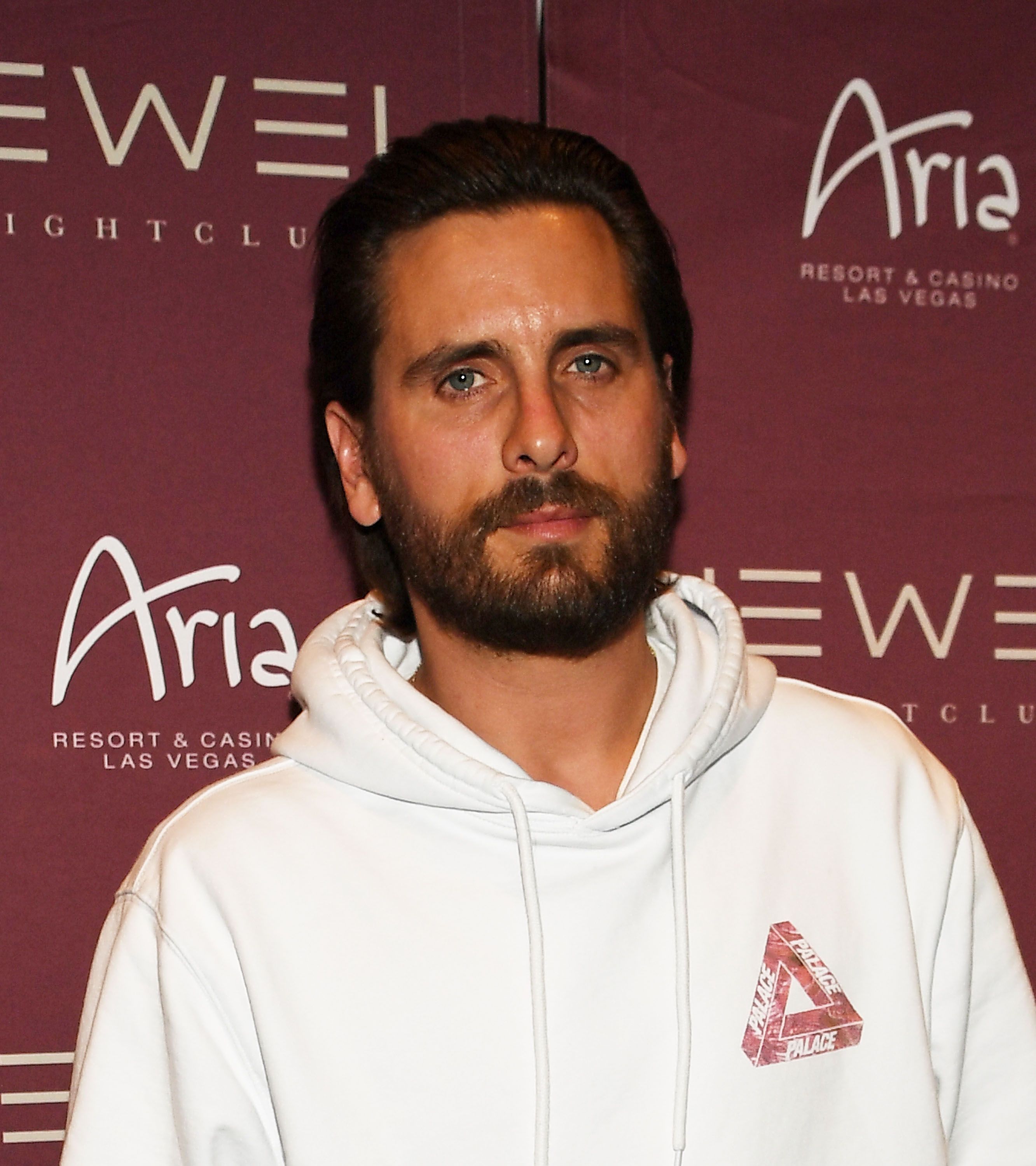 KOURTNEY DOES NO CHORES
Kardashian donned the orange suit with a white top beneath it. Finishing off the look with a pair of pointy white heels, she looked confident and bold. To caption the post, she borrowed a line from Cardi B and Megan Thee Stallion's hit number "WAP."
"I don't cook, I don't clean," the caption read. Many of her fans took to the comment section to joke about how it is the reason why she does not have a ring, referencing to the part of the lyrics, "but let me tell you how I got this ring" that follows. 
EPIC REACTIONS TO HER POST
Even her sister Kim Kardashian did not hold back from commenting on the picture. She kept it simple with a crying laughing emoji. Meanwhile, their friend Simon Huck said that Kardashian's statement is correct, but she can make quesadillas. 
Richie and Disick made their relationship last for three years.
Everybody else's comments paled in comparison to one made by her ex-husband, Disick. It was also the most liked comment on the post with over 150 thousand users liking it. "That's for sure," he wrote.
SCOTT'S DATING HISTORY
Disick and Kardashian were in a relationship for 9 years before breaking up in 2015. They are proud parents to their three children, Mason, Penelope, and Reign. After parting ways with Kardashian, Disick dated Lionel Richie's daughter, Sophia Richie.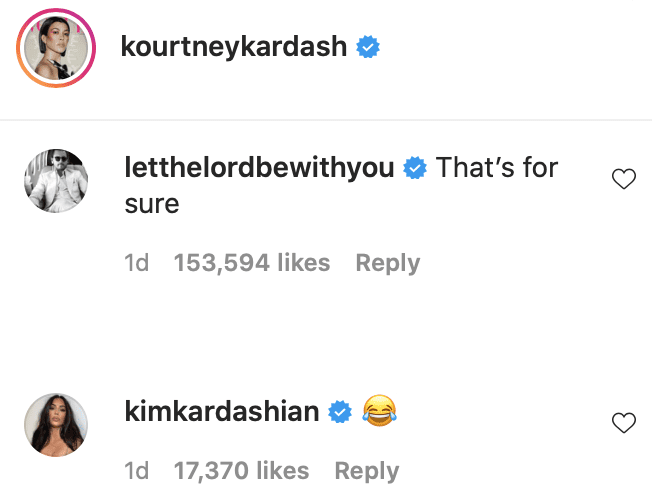 Richie and Disick made their relationship last for three years. It was revealed in August that they had decided to permanently go their separate ways. A source talked to Us Weekly about how their 15-year age gap played a role in their breakup. They said:
"He's in a very much different place in his life, really focused on a more quiet lifestyle, his kids and his investment businesses."
SOPHIA HAS MOVED ON 
Richie has moved on from the relationship and is reportedly dating "Cha Cha Matcha" founder Matthew Morton. She unfollowed Disick and Kardashian after it was reported that the "Talentless" founder was dating model Bella Banos. 
Banos and Disick were first linked in 2017. At the time, Banos shared that he got to know her on a different level and admitted that they felt a deep connection. But later that year, Disick started dating Richie.