Ludacris' Oldest Daughter Karma Stuns Posing on a Boat in a Tight Outfit & Floral Coat (Photos)
In her latest social media update, rapper Ludacris' eldest daughter, Karma Bridges is looking fabulous while sitting at the edge of a boat by the shoreline in a body-hugging outfit and floral-printed cardigan.
Karma Bridges, the daughter of rapper and actor Ludacris, seemed to be thoroughly enjoying her time away from the busy city life. She traded sweatshirts with relaxed tropical looks. 
On October 18, the 19-year-old social media star took to Instagram to share her latest getaway trip to Gabon, the home country of her 43-year-old father whose real name is Christopher Brian Bridges.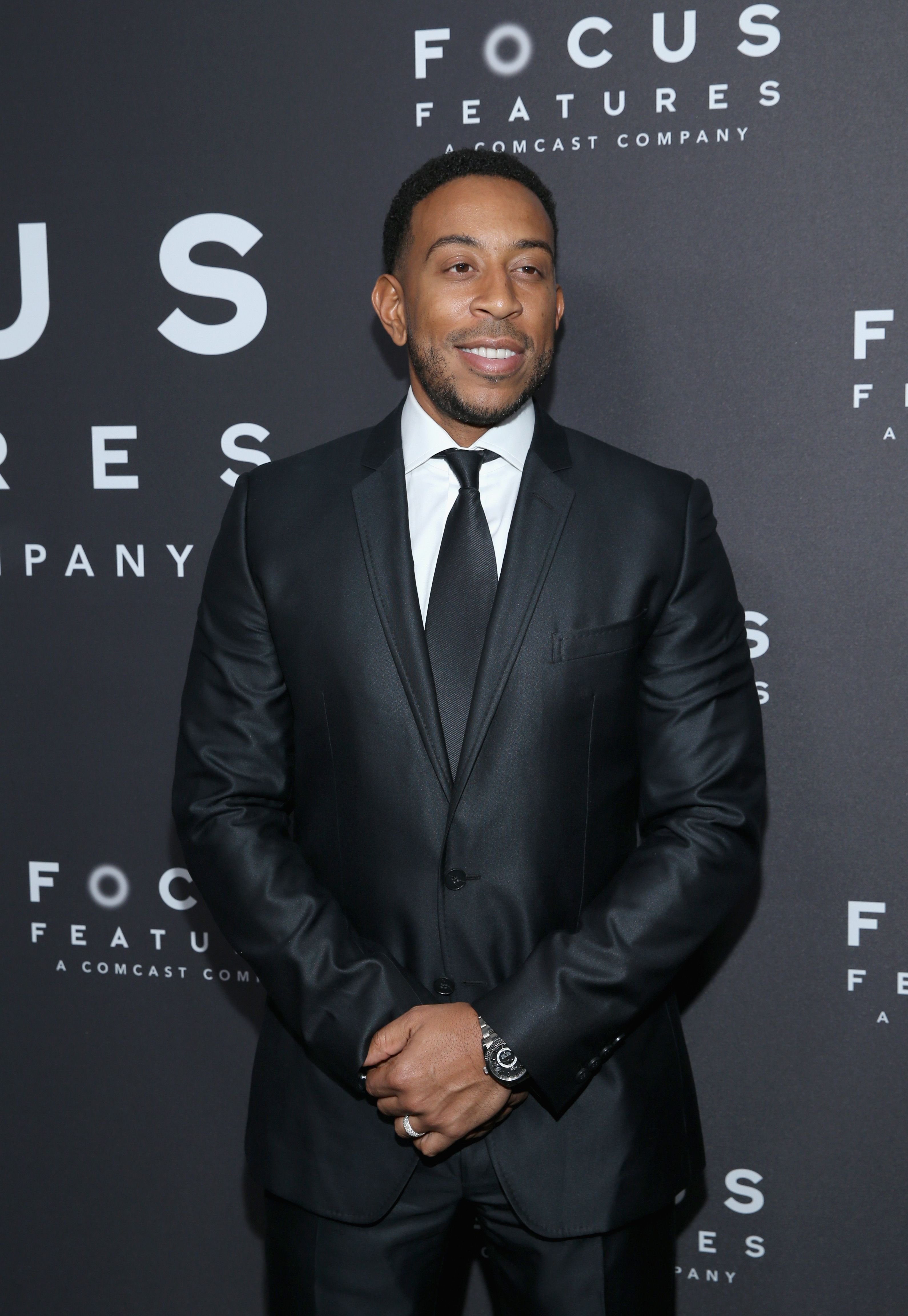 Karma, who shares a striking resemblance with her father, shared five stunning pictures where she is seen having a good time strolling by the beachline. 
The young woman's beauty radiated like the bright blue skies above her. Based on the caption beside her pictures, she appeared to have just arrived in Gabon.
While posing from different angles, she beautifully flaunted her braids while wearing a coordinated tight outfit, which she topped with a floral-printed cardigan. She paired her look with a cute bag and sunglasses.
Many fans were in awe of Karma's looks and the breath-taking beach view behind her. Some fans took to the comment section to express their thoughts.
One fan noted that the young lass looked gorgeous in her stunning vacation-look ensemble, while others marveled at her perfectly braided hair. 
The proud father [Ludacris] took to Instagram to share a throwback picture of himself and Karma when she was a little girl.
Karma recently graduated high school and will be entering the prestigious Spelman College, an exclusive school for women in Atlanta. She is one of the celebrity children who graduated this year.
Behind her Instagram popularity, the young lass, who also manages her website, "Karma's World," is just a regular teen and her daddy's little girl.
Ludacris will be introducing a new CG animated children's series called "Karma's World," a title he named after his daughter's website. The series, which tells a coming of age story, will air on Netflix.
The series which stars a young Black girl will feature original songs that discuss various issues, including self-esteem, body-positivity, and celebrating differences, among others.
Ludacris, who considers himself an accomplished man, said that "Karma's World" is one of the legacies that he will pass on to his daughters. The KidNation founder is also father to Cadence, Cai, and Shaila.
The actor has been interested in child-friendly content. With his KidNation initiative, he hopes that his new platform would positively impact children across the world.
Earlier, Ludacris proved that Karma acquired her beautiful genes from him. The proud father took to Instagram to share a throwback picture of himself and Karma when she was a little girl.
Aside from Karma's adorable picture, Ludacris also shared another old snap when he was a little boy. Also featured beside the actor was his father, Wayne Brian Bridges.