Ludacris Proves Eldest Daughter Looks like Him in Throwback Pics with Karma & the Rapper's Dad
Ludacris is a proud father and he took to Instagram to prove to the world how much his eldest daughter Karma looks like him in a throwback photo he shared.
The dynamics of the father-daughter relationship is an enthralling thing. The special spot a father has in his heart for his daughter can never be denied. Chris "Ludacris" Bridges is a proud father and he took to his social media platform to share it.
Taking to Instagram, Ludacris shared two throwback pictures. One was of him and his older daughter, Karma, when she was little, and another was of himself and his late father.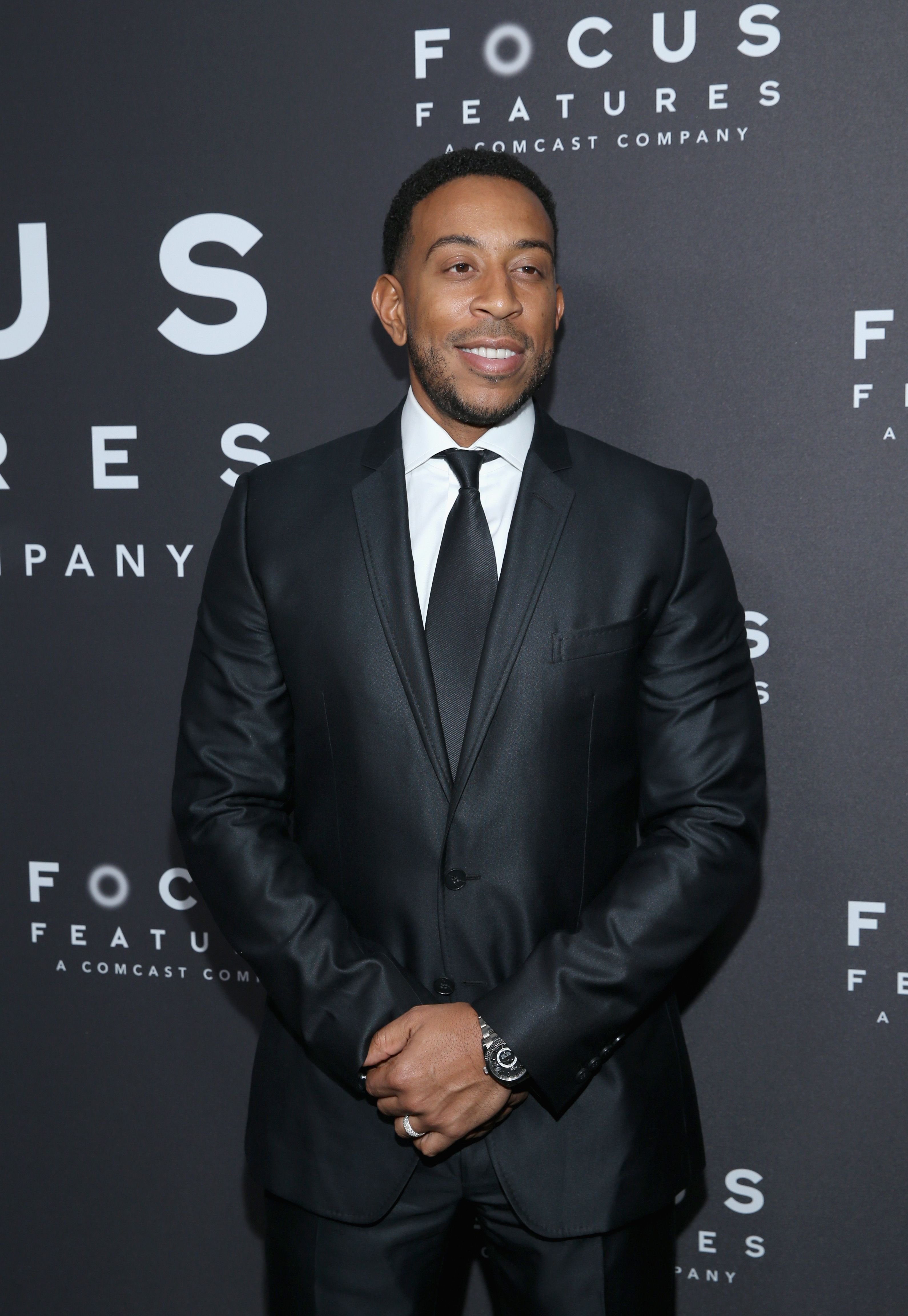 The first image showed Ludacris carrying a young Karma in his arms while they posed for the camera. The shot featured little Karma looking adorable in her double puffs and a blue jean jacket. On the other hand, Ludacris had his hair plaited and his shirt was a matching color with that of Karma's.
The second throwback image was a shot of Ludacris and his father, Wayne Bryan Bridges. Ludacris and Wayne's posture in the picture was similar to that of the rapper and Karma in the previous photo. Captioning the post, Ludacris said:
"My Pops used to tell Me Every Generation Of Bridges' Will Be Better. I'm Bout to Immortalize US. HUGE ANNOUNCEMENT Coming Soon..."
The second image which featured a young Ludacris captured the attention of many as the resemblance between himself and Karma was evident. From their eye to the ears and mouth, there is no denying that Ludacris and Karma's look alike.
Ludacris launched his KidNation initiative with the aim of enriching and empowering children through music.
The comments section came alive with fans and lovers of Ludacris talking about how, indeed, his daughter looked like him a lot. While some tried to decode the meaning of what he meant in the caption, others were focused on complimenting the resemblance.
Some fans expressed that perhaps Ludacris was expecting another child with his wife. Others believed he was working on a project that would help establish the family name and keep it running for a long time. Someone noted:
"Yo, daughter & yo pops made the same faces in their pics? #BrothaFromAnotha @ludacris."
While Karma's photo featured her childhood, she has now grown into a fine young adult who recently graduated from high school. Eudoxie, Ludacris' wife, shared Karma's picture on her graduation and chimed that the family was indeed proud of her achievement.
Karma and her father have a close relationship and for Ludacris, watching his daughter grow into the young woman she is becoming is an amazing thing for him. The main thing he wants is for her to achieve all that she sets out to accomplish while being the best version of herself.
Recently, Ludacris launched his KidNation initiative with the aim of enriching and empowering children through music. According to him, the initiative is in honor of his kids - Karma and her younger siblings, Cai and Cadence.