Here's Why Courteney Cox Says She Hasn't Seen Boyfriend Johnny McDaid since Lockdown Started
Some say that distance makes the heart grow fonder. That fact is always up for debate, but actress Courteney Cox appears to be living that out right now. In a recent interview, she spoke about what it's like being in a long-distance relationship.
Earlier this week, actress Courteney Cox appeared on an episode of "The Vinyl Supper" podcast. In it, she confirmed that she had not seen her longtime boyfriend, singer Johnny McDaid, for months.
As the "Friends" actress explained, she has been in California since the lockdown from the novel coronavirus pandemic began. On the other hand, McDaid is in Europe.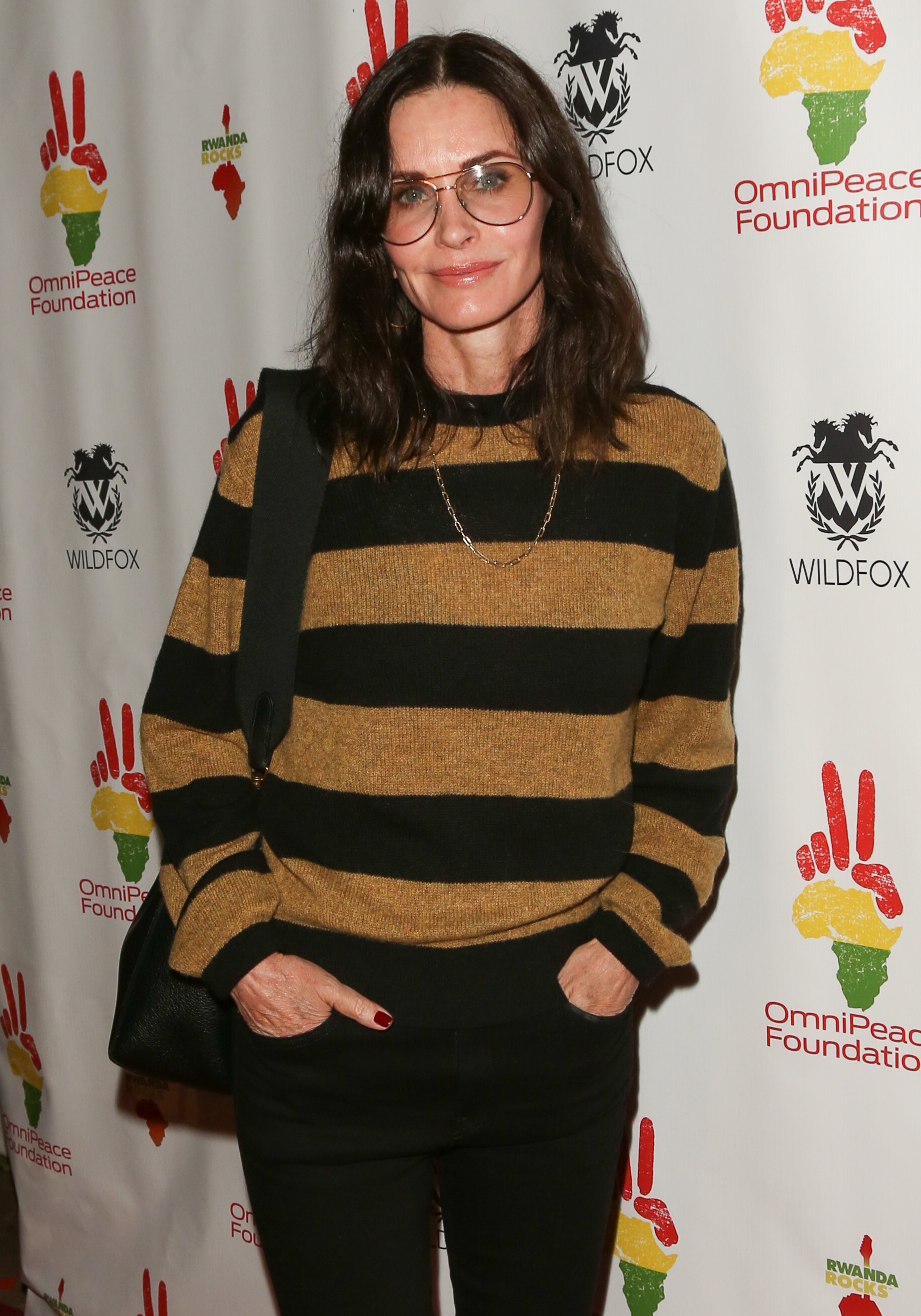 As many know, it has been almost impossible for people to make local flights since the lockdown began. International flights are even more challenging. So, for now, it is a case of long-distance relationships for many people.
The couple is part of those who were affected by this. As Cox explained, McDaid left for Europe a day before the entire lockdown began. Even with him gone, however, she still has some company. As she said:
"I've had these two friends ... they were gonna quarantine with me — which is great because if I can't be with John, I don't wanna be just by myself with Coco. I'm a little chicken."
Cox added that having friends around has made it much easier for her since she does not feel so lonely all the time. Still, there is little doubt that a part of her does not miss McDaid. However, social media should help make things easier a bit.
However, they called the engagement off in 2015.
Cox has shared a bit about her distance from her boyfriend in the past. Per reports, she spoke on "The Ellen DeGeneres Show," where she confirmed that McDaid had gotten stuck.
She confirmed that this was the longest that they had been apart. While FaceTime and social media made contact easier, she does miss McDaid's physical presence.
Cox and McDaid have had a pretty interesting relationship. They started dating back in 2013, and they soon got engaged that same year. However, they called the engagement off in 2015. Despite breaking up, the couple was not apart for long.
By 2016, they were pictured together again. Last month, they celebrated their seventh year of being together. Per reports, the actress shared several pictures of McDaid in an Instagram tribute.
As the tribute showed, Cox praised McDaid, explaining that being with him had changed her life forever. The actress added that she loved him. There has not been a second engagement between the two as they appear to be taking things slow. However, they still seem to be very happy with each other.