LL Cool J's Daughter Samaria Shows off Her Toned Body Posing in a Black Dress in New Photos
Rapper LL Cool J's daughter Samaria reminded fans of her beauty and drove them wild with hot photos of herself in a revealing dress recently shared on her Instagram page.
For the followers of rapper LL Cool J's daughter, Samaria, there is no way that they can forget how much of a stunning beauty she truly is. Samaria recently took to her Instagram with a sizzling hot photo of herself and a caption that read:
"subtle reminders are key."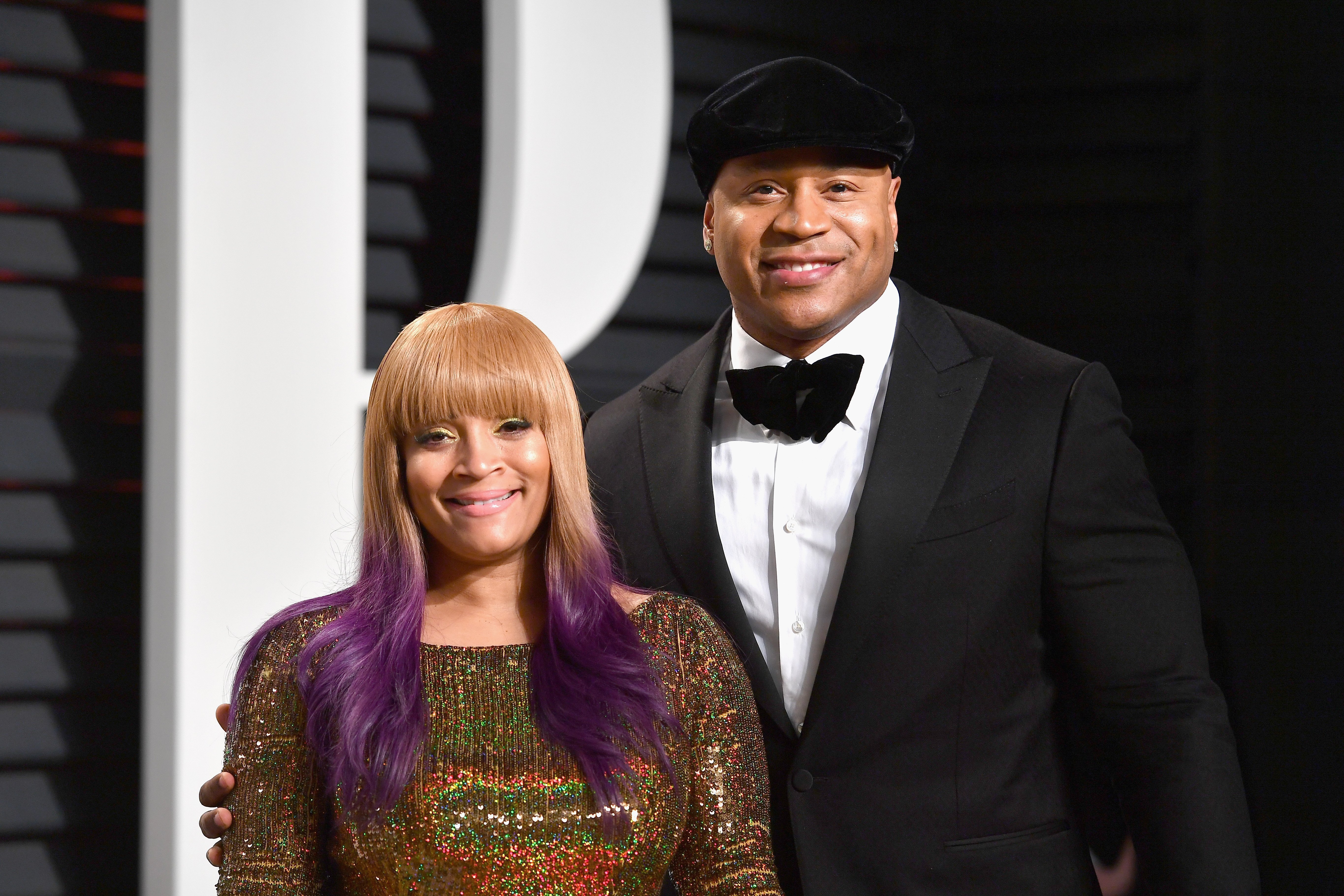 Although efficient at reminding her followers of her beauty, the young stunner's post was no subtle reminder in any way. Clad in a revealing and barely-there dark blue dress, the rapper's daughter was truly unforgettable. Her dress was a skimpy number with much flair for showing off a lot of skin with its flirty length and slender straps.
Samaria shared another snap of herself in the same outfit for even more effect. She wore her hair in long dark straight locks that fell to her back and framed her face. 
Gold details were the order of the day as she accessorized with a gold watch, gold bracelets, and rings. The racy photos of Samaria were enough to send her fans over the edge as they trooped to the comments with high praise and gushed over her captivating look.
Samaria joined in with her denim brand as well as other black fashion designers.
Although Samaria is famously recognized as LL Cool J's daughter and now to her fans as a captivating beauty, the rapper's daughter has been very decisive in showing the world that she is made of more and is ready to step out of her father's shadow.
Now a budding entrepreneur, Samaria is a very passionate fashion designer who runs her own business. In April, the impressive 25-year-old had even gone beyond expectations when she lent her fashion designing skills to help the cause of fighting COVID-19.
Samaria joined many black fashion designers who decided to help people amid the pandemic, in any way they could. Her trendy denim brand pivoted to selling face masks while making sure to donate a large portion of the proceeds to the "Make Mask Organization" to further give assistance to the cause amid the great shortage of protection gears.
Samaria is the third of rapper LL Cool J's four children with his wife, Simone. She does not only come from a popular family but one with great talent as well.