Dee Dee Davis of 'The Bernie Mac Show' Reveals She's Dating Her High School Sweetheart (Photo)
Actress Dee Dee Davis, best known for playing Bryana "Baby Girl" Thomkins in "The Bernie Mac Show," recently revealed that she is dating her high school sweetheart.
Dee Dee Davis rose to fame in the early 2000s after being cast as Baby Girl in "The Bernie Mac Show." During an interview with Jet Magazine back in 2004, she revealed that acting was "nice and fun," especially because the late Bernie Mac played jokes. 
At the time, she confessed that acting could be hard sometimes, especially when she had to do things she didn't want to do.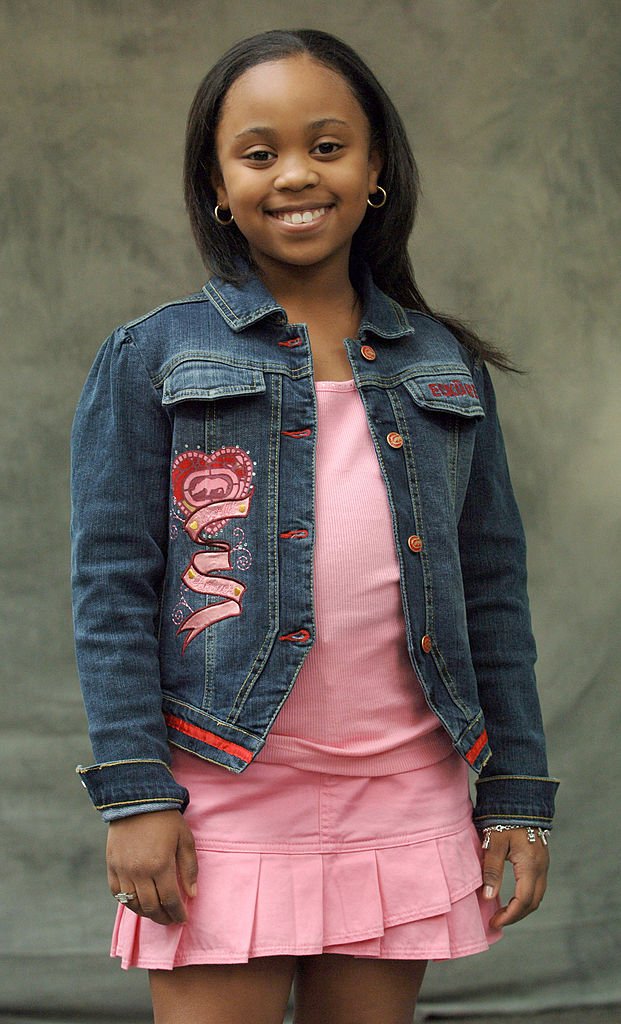 Davis also pointed out that she started her journey in the entertainment industry because of her big sister, Aree, who appeared in Eddie Murphy's "The Haunted Mansion."
Shortly after "The Bernie Mac Show" ended in April 2006, Davuis started walking away from the entertainment industry.
In 2017, she made headlines again after announcing on Twitter that she had given birth to a son named Logan Anthony Lee Jackson with her then-boyfriend whom she supposedly met at a fair.
Since she turned her back on Hollywood, there is little to no information about her love life available online, which is why it is unclear when or why she and Logan's dad parted ways.
It is unclear if we are going to see Davis back on our screens.
One thing is clear, though, she is currently in a relationship with her high school sweetheart. In an Instagram story shared earlier this month, Davis featured in what appeared to be her high-school graduation ceremony.
The image showed her wearing her academic regalia posing next to three people. One of them is her current boyfriend whose name has not been revealed.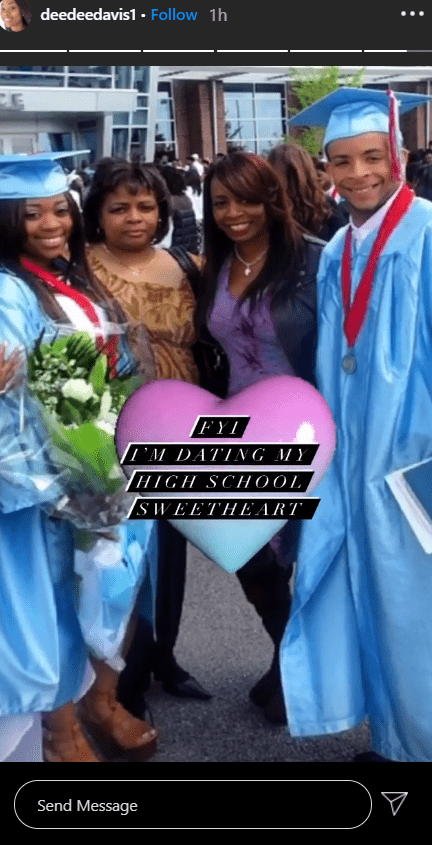 Given that he was also wearing academic regalia, it is fair to say that he was graduating with Davis. On October 17, the retired actress uploaded a slideshow to commemorate what seems to be a very important date for her and her boyfriend.
The slideshow included plenty of images and videos of the couple doing different activities. At the moment, it is unclear if we are going to see Davis back on our screens anytime soon.
#theberniemacshow #10yearslater pic.twitter.com/56FY6uUcmg

— Dee dee Davis (@DeeskiiAlmighty) June 25, 2018
Meanwhile, Jeremy Suarez, another former member of "The Bernie Mac Show," also took some time away from the entertainment industry and is currently married to Maria Suarez.