Daily Joke: A Man Got His Foreman a Gift in Winter
During a freezing winter in Scotland, the estate owner decided to buy his foreman a pair of earmuffs to keep him warm. At some point, he noticed the foreman was not wearing them.
The owner then realized that he could not recall a time he had ever seen him wear the earmuffs. So he walked up to the foreman and asked him if he did not like the earmuffs.
The foreman replied that he liked it because besides being nice, it kept his ears warm. Confused, the owner asked him why he was not wearing the earmuffs if that was the case.
"Well, I did wear them that first cold day," the foreman replied, "I really like it. However, one day, somebody offered me a drink, and I did not hear him!"
If you laughed at that joke, this story about an elderly couple, who has been happily married for four decades, and their adorable little grandson might even be more hilarious.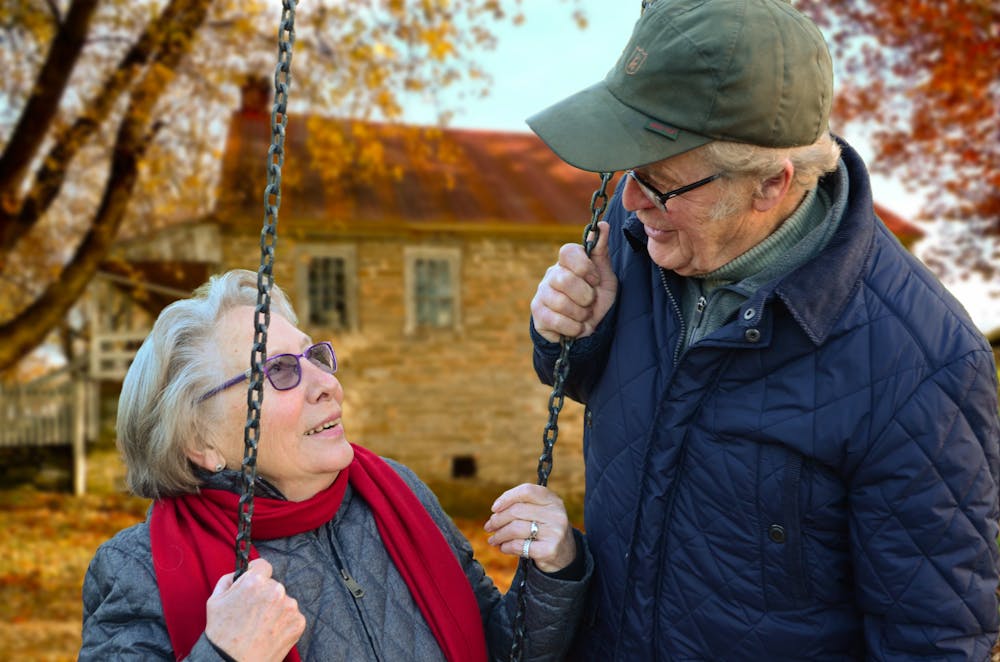 A man named Fred hated Sunday mornings because he could not stay in bed longer. He had to get up early to share stories with his six-year-old grandson, Kevin.
Fred loved Kevin so much, especially because many people said the kid bears a striking resemblance to him. However, he was no longer interested in storytelling.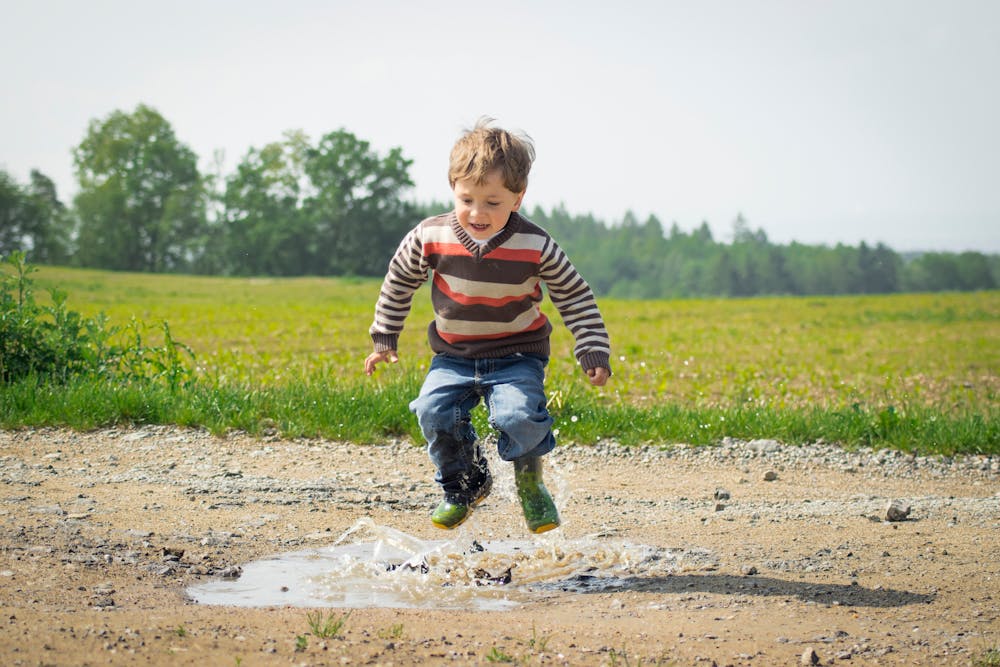 Fred also preferred to just stay in bed on weekends. Meanwhile, on this particular Sunday morning, Kevin discovered a pressed leaf between the pages of the bible.
The little kid ran to his grandmother, Cheryl, and excitedly told her that he found Adam's suit. The grandma was enchanted by Kevin's wit, so she decided to take to the nearest supermarket to buy ice cream.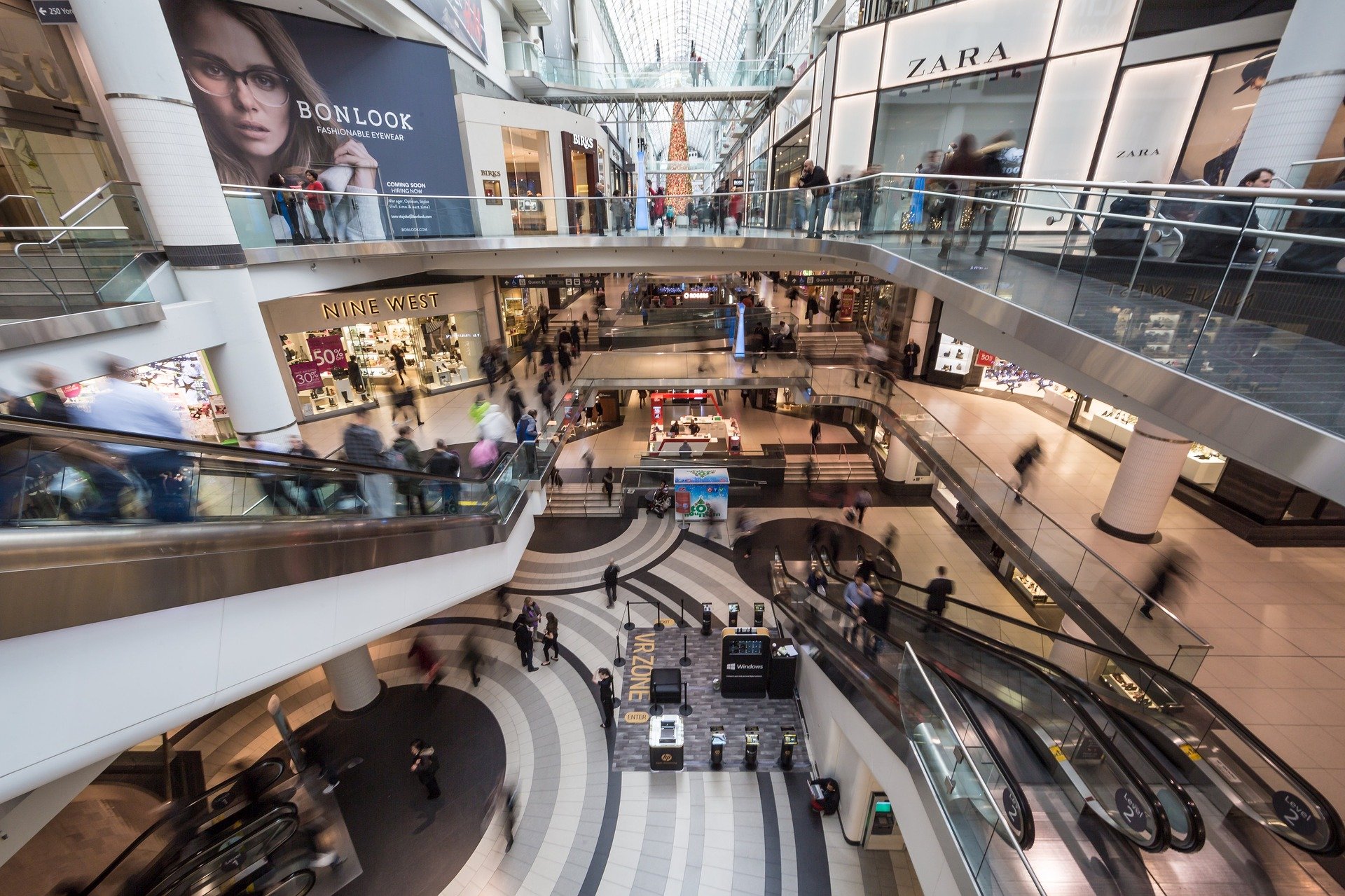 Cheryl forced Fred to go with them to the supermarket. Though against his will, Fred eventually joined in. In the supermarket, the charming grandpa lost track of Cheryl and their grandson.
Fred later came up with a brilliant idea. He scanned the crowd in the supermarket, and when he saw a beautiful woman, he immediately approached her and asked if they could talk for a while.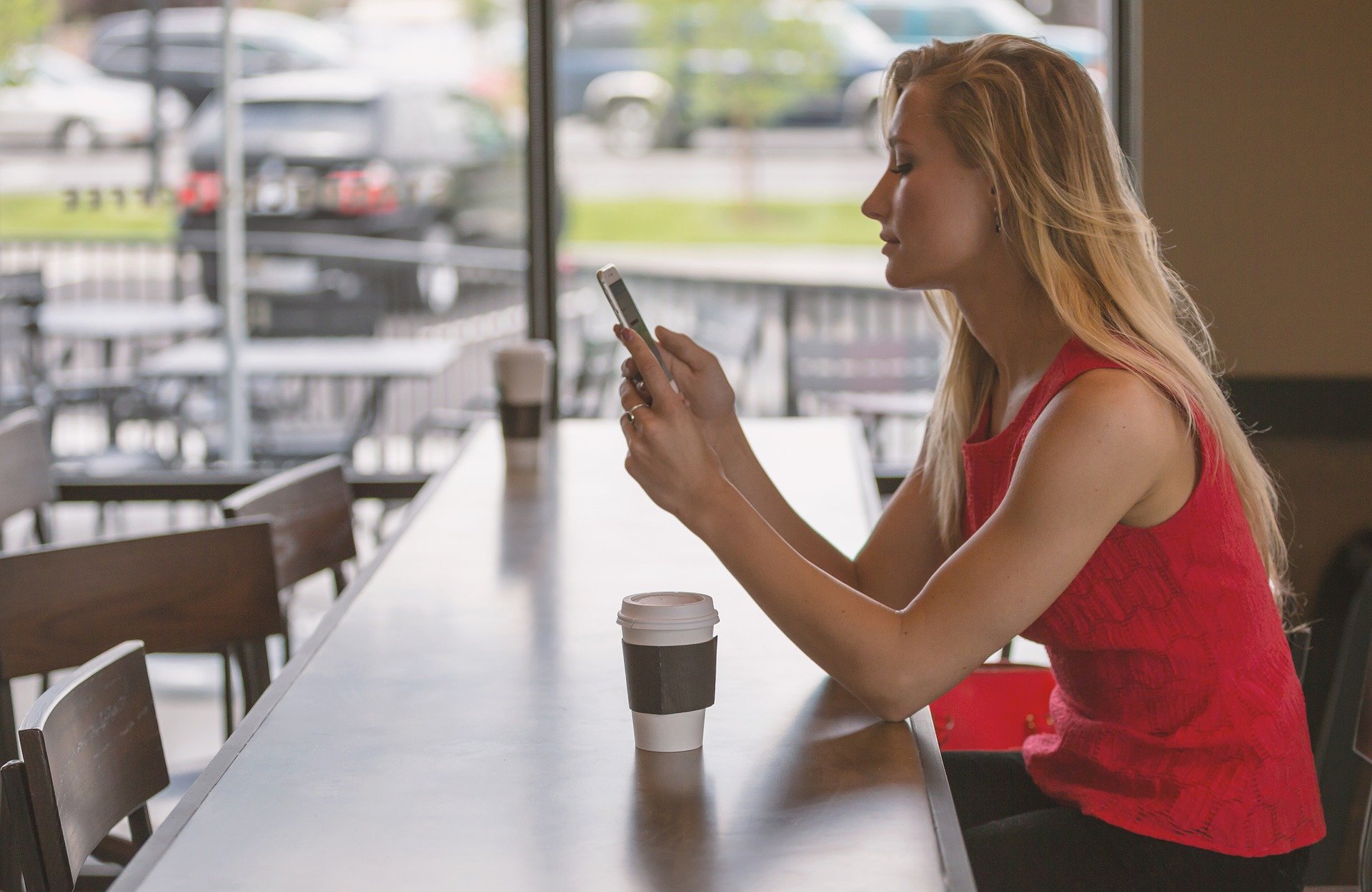 The woman was confused and asked him why. To which Fred replied, "I lost my wife in the crowd, and you can help me find her. When I talk to pretty women, she pops out of nowhere."
Source: Starts At 60