Tisha Campbell Shares Photo of Her Son in New Glasses — Does He Look like His Dad Duane Martin?
Fans could not help but see the resemblance between Tisha Campbell's son, Xen, and her estranged husband, Duane Martin: "He looks EXACTLY like his dad."
Tisha Campbell's son, Xen has a much clearer vision after their trip to the optometrist which she captured and shared on her personal Instagram account. 
The "My Wife and Kids" star took a close up photo of his son who rocked a new pair of dark shaded glasses and a black belt bag while staring blankly at the camera.
However, what caught many of her fans' attention was not Xen's glasses but his close resemblance to his father, Duane Martin, that had some calling them twins. 
"He has his daddy's whole face lol," one comment read, while several others unanimously agreed that the actress' son was Martin's spitting image in the uploaded photo.

Xen was only two years old when he was first diagnosed with autism which affected his learning abilities, including a speech delay, among a few other struggles. At that time, the "Martin" star thought her son would never have a normal life.
Campbell shared the good news online and revealed that she shed tears of joy for two hours.

However, Xen never let both Campbell and Martin down as he tried to fight through the challenges and persevere through his education with flying colors. Of course, his parents' dedication to helping him played a significant role.
The couple also devoted their lives to being advocates for autism. In 2011, along with other parents like her, the actress co-produced the short film, "Colored My Mind," which tackled the disorder.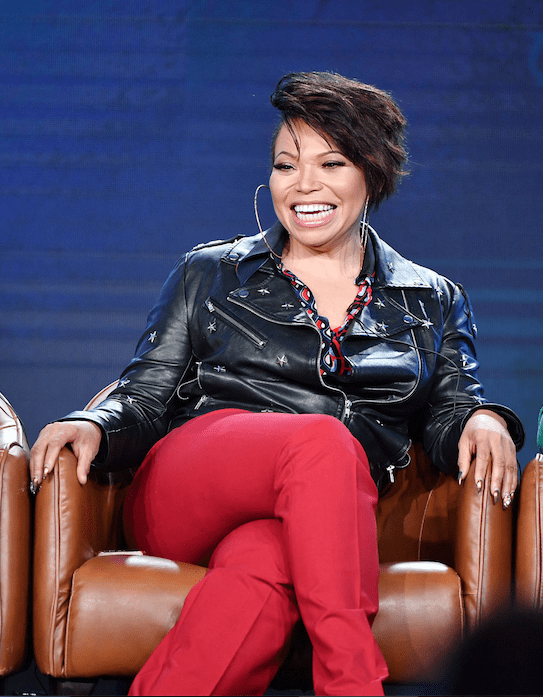 Years later, Xen grew up to live a normal life, much more normal than others who suffer from the same condition. Campbell shared:
"He has a girlfriend, and he is now speaking; you can't shut him up. He says, 'I used to be autistic and don't be telling my girlfriend I used to be autistic either.'"
This year, Xen achieved yet another milestone by getting into his dream college without anyone's help. Campbell shared the good news online and revealed that she shed tears of joy for two hours.
Growing up, Xen never wanted special treatment from his parents or other people because he wanted to beat his condition, proving that strong will and dedication can change a person's whole future.