Casey Stoner, Two-Time MotoGP World Champion Opens up about Battling Chronic Fatigue Syndrome
Australian Two-Time MotoGP World Champion Casey Stoner opened up about his battle with chronic fatigue syndrome (ME/CFS) and how it affected his life, leaving him bedridden for months.
Former Australian motorcycle racer, Casey Stoner, has opened up about his health battle with the mysterious Chronic Fatigue Syndrome (ME/CFS), which is rarely diagnosed because of its silence symptoms.
During an interview with Nine Today to discuss his campaign to raise funds for a research center, the two-time MotoGP World Champion spoke about his struggle with the condition.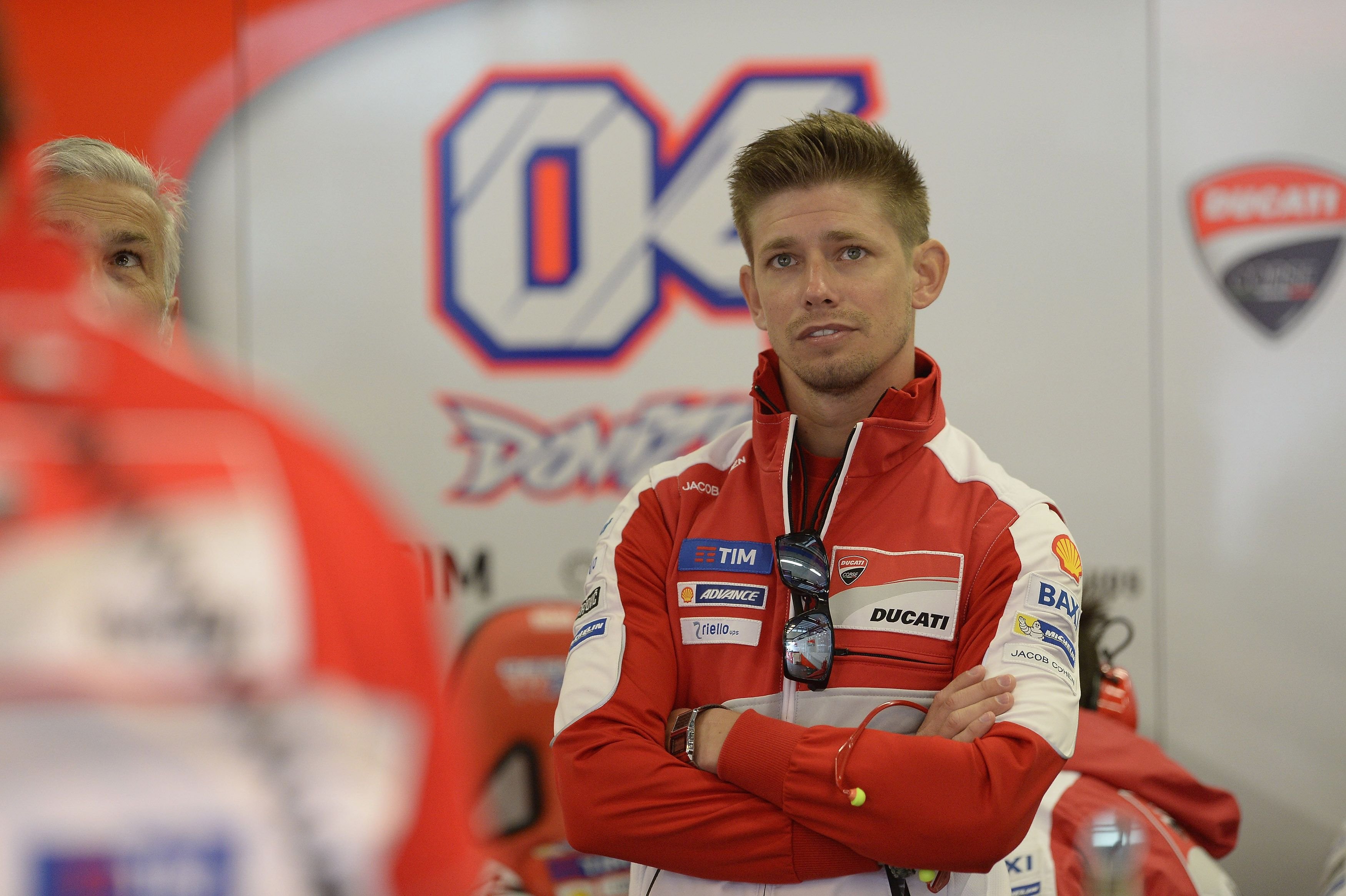 Although he performed excellently in a sport that requires wit and speed, Stoner was facing a much more significant challenge away from the tracks. Speaking about his battle with the disease, he said:
"I started having symptoms of ME/CFS in 2018. I very quickly went downhill and started to get some extreme symptoms and struggled to get out of bed and get to the couch."
He explained that it was difficult for him as he soon found himself bedridden for about eight months following his diagnosis. The condition is particularly dear to Stoner, who understands that the syndrome's invisible symptoms shield many away from its devastating effects on your entire life.
Stoner, who was born on October 16, 1985, began racing as young as 4.
Unfortunately, there is no cure for the disease, but Stoner managed the condition and now he understands how to conserve his energy and effectively use it for only important things. 
However, Stoner doesn't want others to feel as lost as he did and is hopeful the new research center would provide answers for others who suffer from the same condition.
Although the 35-year-old sportsman fully understood the condition in 2018, his racing career, which ended in 2012, suffered from bouts of fatigue that left him unable to ride.
In 2009, he missed three races, but his exhaustion was linked to lactose intolerance. The syndrome tampered with his ability to keep fit and healthy and affected his ability to participate in hobbies such as archery and Karting, which he has been forced to let go of.
Nevertheless, Stoner is taking his medication religiously and hopeful that he would be back to doing the physical activities he loves deeply. Stoner, who was born on October 16, 1985, began racing as young as 4.
During his childhood, he reportedly participated in 5 different categories consisting of 35 race categories in just one weekend and won 32 of the competitions. His parents observed his talent and wasted no time to relocate to England to help him achieve his dreams of riding with the top gun.
The sacrifice paid off as his GP Championship career was well decorated with 43 poles, 45 victories, 89 podiums, 33 fastest race laps, 27 third positions, and 17 second positions.