Shaquille O'Neal's Son Shareef Reveals Another Tattoo He Got in Honor of the Late Kobe Bryant
NBA Hall of Famer Shaquille O'Neal's son, Shareef O'Neal, shares on social media his latest tattoo, which was his way of honoring his father's close friend, the late Los Angeles Lakers star Kobe Bryant. 
Louisiana State University basketball athlete Shareef O'Neal, son of NBA legend Shaquille O'Neal, has been inspired to continue playing his favorite sport all because of the late basketball star Kobe Bryant.
On October 19, the 20-year-old took to Twitter to share why he will continue to pursue a career in basketball. He recently added another tattoo that bore Bryant's image.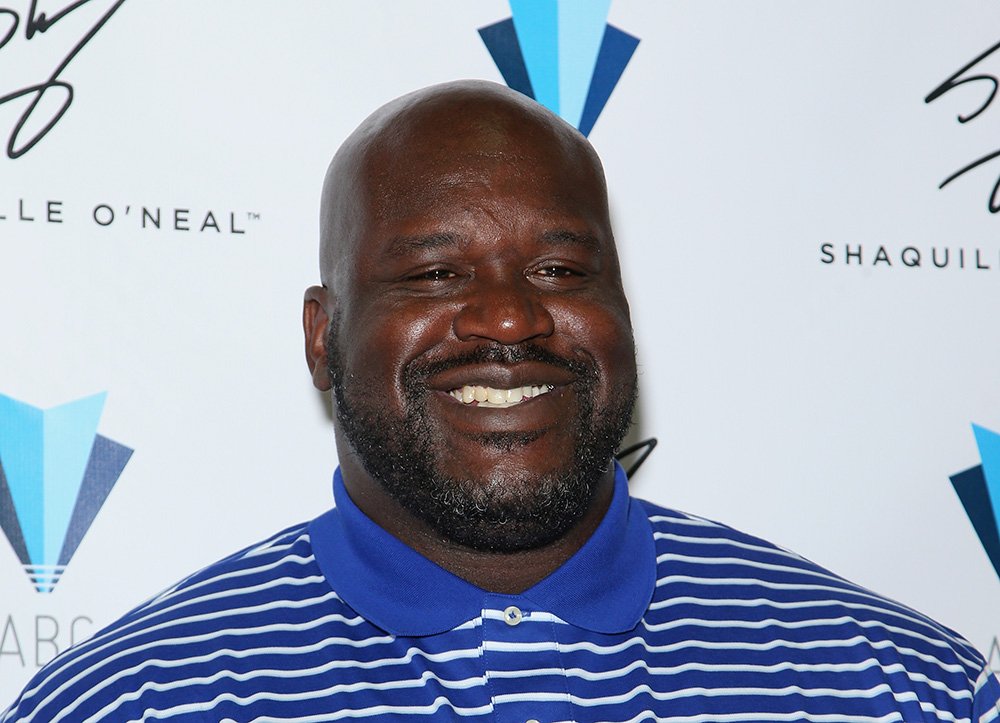 ADOPTING THE MAMBA MENTALITY 
In the picture, Bryant's image is inked on Shareef's inner right calf. The ink traced the late basketball superstar's iconic image holding up his famous jersey number 24.
Shareef's picture amassed at least 2,300 likes and more than a hundred retweets as of this writing. The young basketball star wrote, "GOOD SUNDAY START" and one of the basketball fans commented:
"Kobe lives in forever (sic)"
A month after Bryant and his 13-year-old daughter, Gianna, passed away along with eight others after a helicopter plane crash in Calabasas, California, Shareef inked an image of the former LA Lakers point guard on his leg.
Aside from Bryant's iconic jersey number 8 and 24, Shareef also included Gianna's jersey number 2. He also has another tattoo that says "Mamba Mentality."
Though they had a complex relationship, Shaquille considered Bryant as his little brother and a loving friend.
THE KOBE BRYANT ACT
Several months after the tragic January 26 helicopter crash, California Governor Gavin Newsom has put into law "The Kobe Bryant Act of 2020."
The law, which was authored by Assemblymember Mike A. Gipson, prohibits first responders from taking pictures of the dead at the crime scene or accident site.
Gipson's bill seeks to protect the privacy of the families whose loved one was involved in an accident or crime. It was made after the Los Angeles County Sheriff's Department reportedly shared graphic photos from the crash site.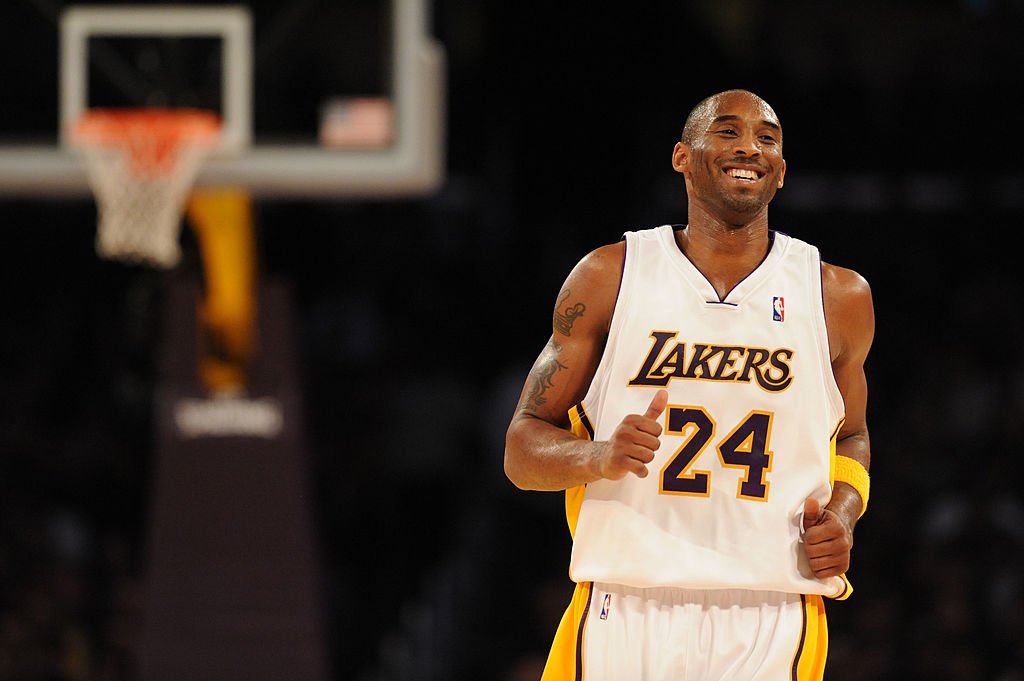 BRYANT'S LAST MESSAGE TO SHAREEF
For Shareef, Bryant has been more than a family member to him that his loss devastated him. Just before Bryant's tragic helicopter crash, the latter sent Shaquille's son a sweet text message.
Around 8 in the morning, Bryant was checking on Shareef. The young basketball athlete replied to Bryant past 10 in the morning, telling him he was figuring out his next move. 
It was heartbreaking for Shareef that Bryant died without warning. He took to Instagram to share his loss and wrote that he was glad to have bonded with the NBA legend over the years.
Like his son, Shaquille mourned the death of Bryant, his longtime teammate in the LA Lakers. He became emotional during a memorial service held in the Staples Center.
Though they had a complex relationship, Shaquille considered Bryant as his little brother and a loving friend. He added that Bryant impacted many lives when he was alive and that his passing will forever change them.