Stephen Curry & His Blonde-haired Wife Ayesha Get New Tattoos Together — See Their Ink
Famous American basketball star Stephen Curry and his blonde-haired wife, Ayesha Curry, accompanied each other to get new tattoos. Videos from the tattoo session were posted on the tattoo artist's Insta story.
American basketball player Stephen Curry and his beautiful wife, Ayesha Curry, were seen getting new tattoos in a series of videos posted by the tattoo artist on her Insta Story.
The videos showed the couple in the tattoo parlor sitting and lying still as the tattoos were intricately inked on their bodies. Ayesha sat at a table in one of the clips while the tattoo artist worked away on her arm as Stephen stood watching.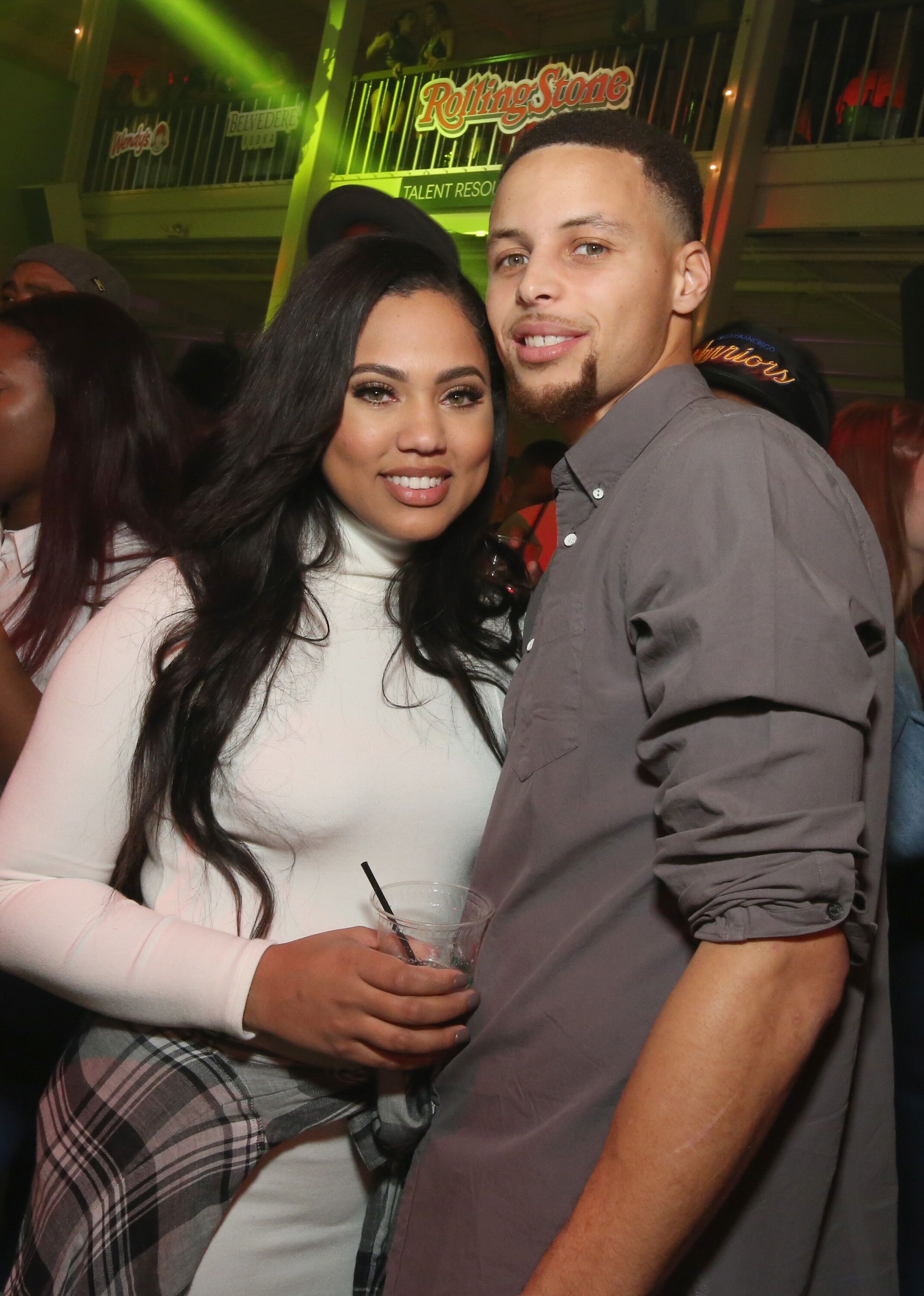 Another video gave an up-close view of Ayesha's procedure as she sat with her arm stretched out in front of her and rested on a rectangular cushion. Her other hand was resting delicately on her lap as she watched the work being done.
In the two other videos, the basketball star reclined on what looked like a settee, while the same tattoo artist inked the left side of his body. He was shirtless as the work was being done and held on to his phone to tape the moment.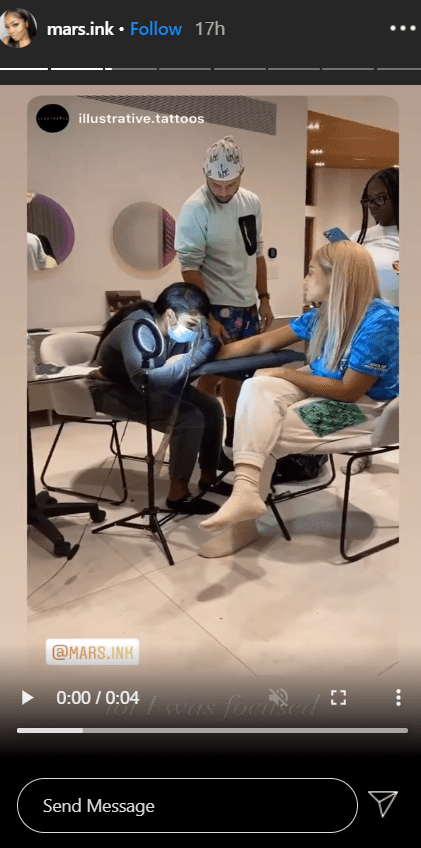 Stephen and Ayesha are not new to taking trips to the tattoo parlor. In December 2019, the pair got beautiful matching tattoos in honor of their three children.
Inked on the side of Stephen's leg was a horse that represented his oldest daughter Riley. The next was a butterfly, which stood for his second daughter Ryan and the last was a wolf, which represented his last son Canon who they called "young wolf."
Stephen immediately came to her defense with a wholesome message in the comments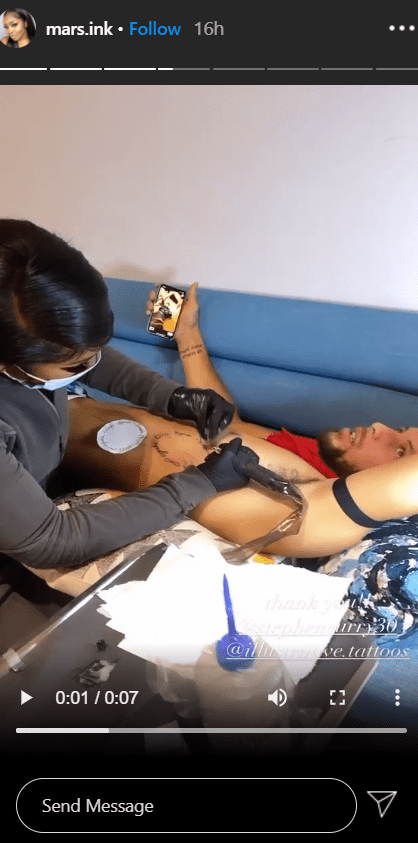 Though Stephen has only a few small-sized tattoos, each one of them has its deep meanings. His first tattoo was on his wrist and it is a Hebrew phrase from 1 Corinthians 13:8, which reads, "love never fails." Ayesha also has a matching tattoo.
Among many others, the couple got a "greater than and lesser than" matching tattoo which Stephen explained reminded him to live in the moment. Simultaneously, he got another tattoo that read "WOE," which meant "Working On Excellence."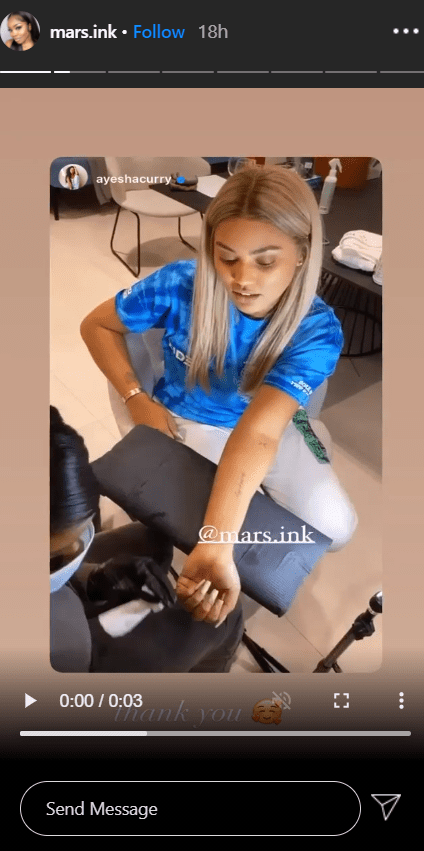 Stephen and Ayesha met in a church youth group in Charlotte, North Carolina when they were much younger. The pair, however, did not start dating then and eventually went their separate ways.
Years later, they reconnected when Stephen was in college while Ayesha was an aspiring actress. The lovebirds finally went on their first date on Hollywood Boulevard and after a little back and forth, they tied the knot. 
Over the years, the couple has been avid supporters of each other, come what may. A clear instance was when Ayesha changed her naturally brown hair to a new platinum blonde look. Several fans tore the mother of three down for looking like a "white woman."
Stephen immediately came to her defense with a wholesome message in the comments where he called her beautiful and told her not to let anyone tell her differently. He also added that she should just do her thing, no matter what the "meanies" had to say.