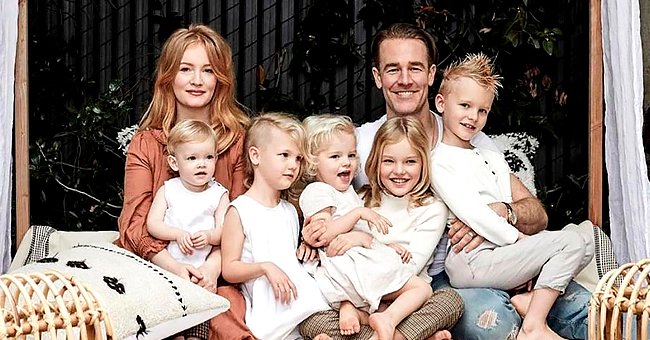 instagram.com/vanderkimberly
Kimberly Van Der Beek Speaks Candidly about Miscarriages & Shares Names of Her Unborn Children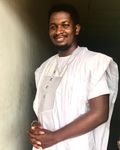 Kimberly Van Der Beek opened up about her past tragic miscarriages in an emotional, social media post. She candidly discussed the hurt experienced and revealed the names that were given to her unborn children.
Kimberly Van Der Beek is letting all out and getting vulnerable as she reflected on her heartbreaking miscarriages over the past year. Yesterday, Kimberly, who is married to "Dawson's Creek" star James Van Der Beek, discussed her two pregnancy losses, which both happened at 17 weeks and eight months apart, in an Instagram Live chat.
She revealed to her more than 200,000 followers that her miscarriages were tough and almost took her life as she was hospitalized. It was challenging as all her five children were birthed at home, and she couldn't reconcile why those two pregnancies had to take a bad turn.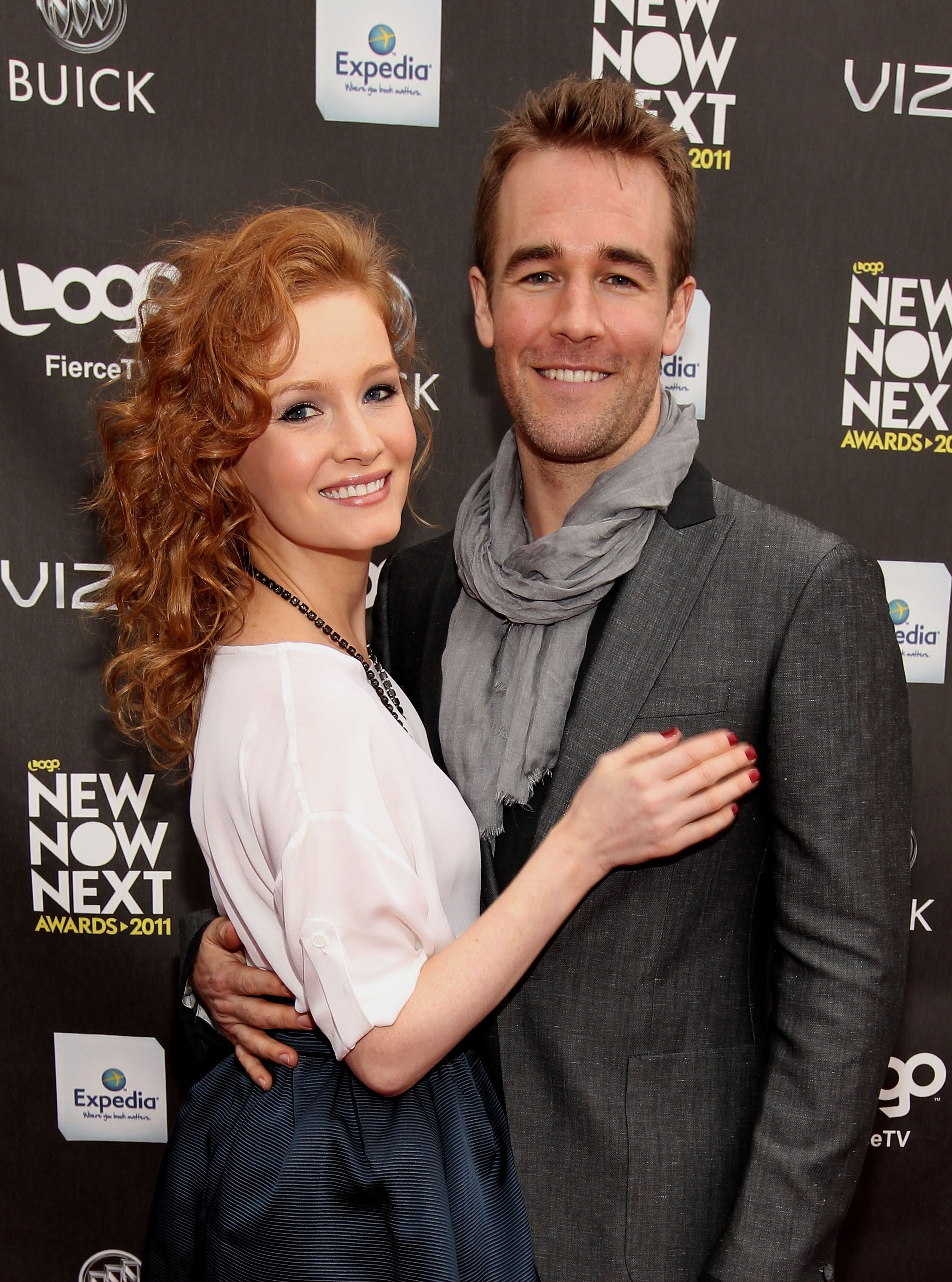 Actor James Van Der Beek and wife Kimberly Van Der Beek at Logo's "NewNowNext Awards" 2011 at Avalon on April 7, 2011 in Hollywood, California. | Photo: Getty Images
However, she explained that she had a gut feeling that something was wrong before the truth confronted her. Katherine said she knew minutes before she was rushed to the hospital that she would have to be taken there.
[Kimberly] kept fans updated about their new property with a six-slideshow post where she showed off their new house and its beautiful features.
After the fetus was taken out, her intuition told her exactly where to bury her unborn sons. The 38-year-old recounted that she laid her boys to rest in a mysterious passion fruit vine that was accidentally embedded in a pile of plants she recently purchased. The plant was then called the "mama plant" because of its emotional significance to their family. In her words:
"So we have two fetuses in our mama plant, and we named them John and Zachariah. And so John and Zachariah are buried in the mama plant."
To make it a part of their legacy, Kimberly instructed an artist to make a wood structure beneath the plant so that its flowers could grow around it. The passion fruit isn't the only sentimental attachment Kimberly and her husband have to their unborn sons.
She went on to mention that their miscarriages were somewhat associated with the date November 17 as it was the day she left the hospital after losing John and when Zachariah was expected to be born.
Hence, to honor their legacy, she has decided to host a blood drive on November 17 in their new home. Kimberly, James, and their kids, Olivia, Joshua, Annabel Leah, Emilia, and Gwendolyn, recently moved to Texas from Los Angeles.
The mother-of-five kept fans updated about their new property with a six-slideshow post where she showed off their new house and its beautiful features. The images displayed luscious green environs and the surrounding mountains on which their new rescue dogs stood. The house also boasted a large yard with an outdoor dining area, a pool and play area for the kids.
While the family is adjusting to their new home and adventure, Kimberly has admitted that she has no plans of trying for another child anytime soon. According to her, her previous miscarriages were quite harsh, and she is still healing from them.
Please fill in your e-mail so we can share with you our top stories!