Jacinda Barclay Died at 29 — Glimpse inside Life and Career of the Multi-Sport Australian Athlete
Talented and multi-sport Australian athlete Jacinda Barclay passed away at 29, leaving behind a devastated family and grieving teammates. 
Australian sportswoman and rising star Jacinda Barclay was a breath of fresh air and was well on her way to becoming an icon until her shocking demise on Monday, October 12.
In a heartbreaking shock, Barclay was found dead at 29 at a home in Chidlow near Perth. The authorities were called after Barclay was found responsive at about 4.35 pm.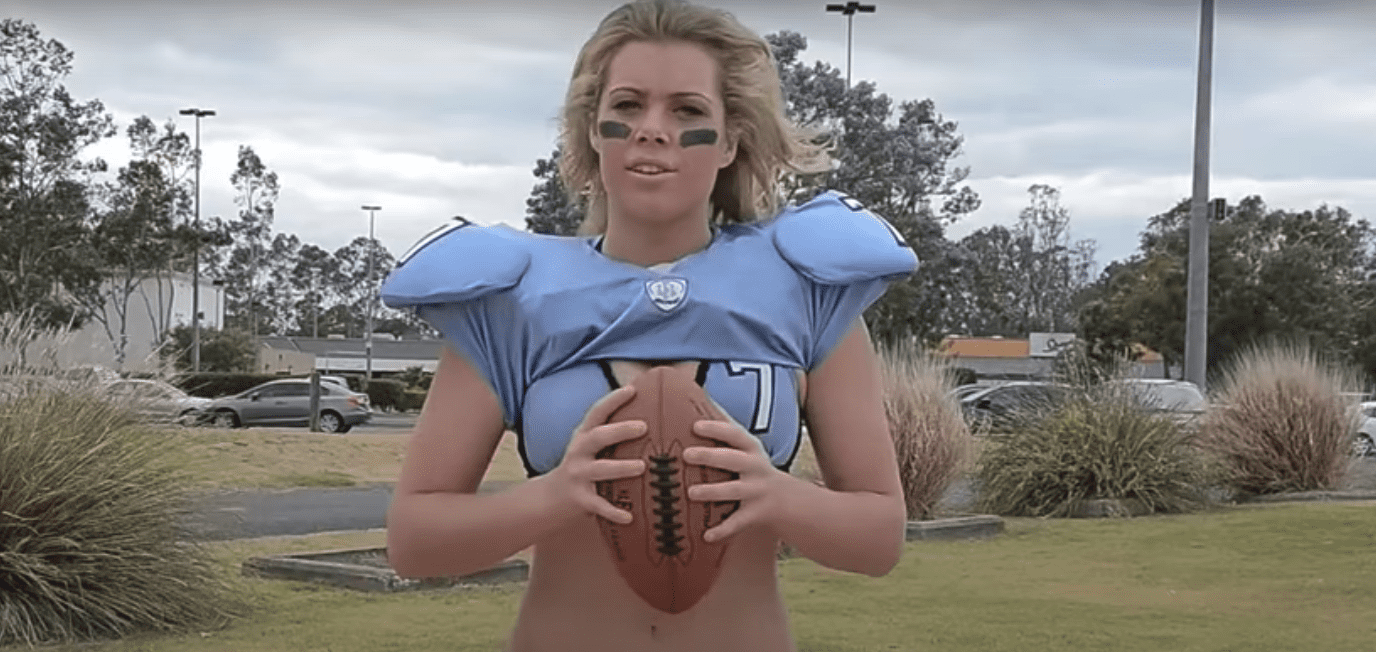 HER IMPRESSIVE CAREER 
Barclay was a professional baseball and football player at high levels, representing her country at world championships and playing American football. She played for the Greater Western Sydney Giants after being drafted as the 65th pick in the 2016 AFLW draft.
Barclay participated in Australian rules football in the AFLW. With the Giants, she performed in 23 matches over four seasons. In American Football, she served as a quarterback for the Chicago Bliss, participating in the Legends Football League.
The late sportswoman represented her country as a pitcher in the Women's Baseball World Cup five times. She made her World Cup debut at just 17 and has won a silver and two bronze medals.
Her ability to perform excellently across three different sports standards earned her the title of the Sonny Bill Williams of women's sport. Away from the world of sports Barclay was a humanitarian at heart who worked as a ward clerk at a private hospital.
HER FAMILY MOURNS
Days after her devastating demise, Barclay's family broke their silence via a heartbreaking statement that exemplified how truly wonderful their daughter was. It read: 
"She was a shining comet that soared through this world casting her radiant light of love on all she met. Though that comet has now shattered into a million pieces, the memory of it will remain a beacon for all women in high profile sports.
TRIBUTES FROM THE SPORTS WORLD
Many of Barclay's teammates were left heartbroken by her sudden demise. Her Chicago Bliss colleague, Steph Mur, revealed that she was devastated because Barclay showed no signs that she was struggling.
Mur praised her teammate for exhibiting leadership, recounting how every coach wanted her on the team because of her passionate and cheerful nature. Her coach Keith Hac also expressed his grief, 
He said he couldn't understand how someone with such happiness could be sad inside. The cause of the athlete's death hasn't been revealed, but there are insinuations that Barclay took her life.