Closer Weekly: Glimpse inside Kelly Ripa's 50th Birthday Celebration
Famous TV personality Kelly Ripa clocked 50 earlier this month, and she celebrated the joyful day surrounded by friends and family. Here is a glimpse into her "perfect" birthday celebration. 
Kelly Ripa turned 50 on October 2, and by all reports, she had what had been called a "perfect" ceremony. According to a source, she was surrounded by her husband, Mark Consuelos, their three children, and some close friends. 
Though she is gradually getting older, Ripa feels blessed because of her tight-knit family and profitable television career. She had a mini party, and Consuelos bought her balloons, flowers, favorite cheese spread, delicious birthday cake, and fancy jewelry.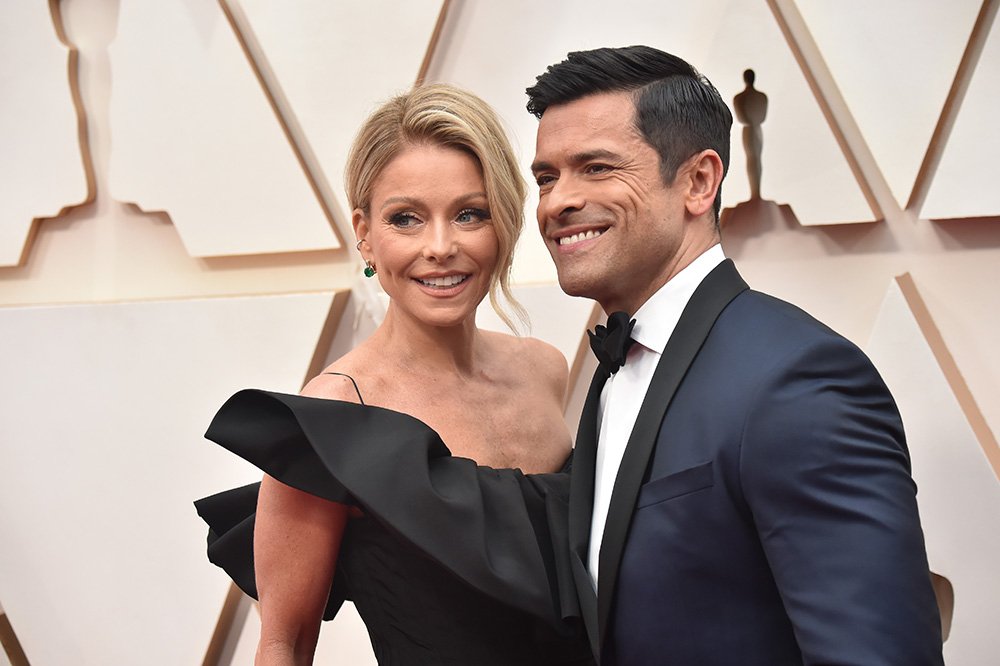 The source told Closer Weekly that it was a "perfect" day, and Ripa couldn't believe she had hit 50. Besides having a day job she is passionate about, Ripa is proud of how she brought up her kids, Michael, Lola, and Joaquin, all of whom she shares with her longtime husband, Mark Consuelos. The source said:
"Her kids are young adults, they're making smart choices, and she couldn't be prouder of them."
Ripa reportedly believes being a parent is an unpredictable thing, and no matter how great you are at it, you could never tell what way it would go. Her relationship with her kids isn't the only one going great; she and Consuelos have never been closer than they are now, and it is thanks to their compatibility and perseverance.
It didn't last long because they got back together and immediately eloped to Vegas to get married.
Things are great now, but they haven't always had it this easy. It took a lot of toiling to get there, and over time, she realized that giving your all pays off eventually.  
After her realization, things started working out, and though she is not perfect, the source says she is still very driven, if not as much as her younger self was. 
Because of the insecurities her younger self faced during her early years in Hollywood, the mother of three wishes she could turn back the hands of time to advise herself not to worry. The insider alleged that Ripa is very particular about her family because, for her, they were her anchor, and she never puts anything above them. 
Her three kids are growing fast and will soon be overseeing their own lives, so the TV personality is relishing her role as a doting mother. Among her three kids, the proud mother has alleged that she has no favorite; however, she shares a special bond with her last born, Joaquin. 
The other two constantly push her buttons, but there is no length she wouldn't go for them. When her daughter, Lola, moved off to university, Ripa and her hubby went with her to her dorm room to help her settle in. 
Meanwhile, Michael is off on his own in New York, but it doesn't stop Ripa and Consuelos from dropping in for a visit. The proud parents even paid him a visit on set when he guest-starred on "Riverdale."
Ripa and Consuelos have been together since the 90's when he was a struggling actor, and she had been making waves in the soap opera circles. Before the pair tied the knot, they broke up and went their separate ways.
This was a year after they initially met, but it didn't last long because they got back together and immediately eloped to Vegas to get married. They have been together ever since, and it doesn't look like they will ever be stopping till death do them part.