Quick Facts about the Life and Career of Kristen Welker, Who Has Been a Journalist for Decades
Kristen Welker is a renowned journalist with more than 20 years of experience. However, away from the screens, she has a life that many don't know about.
Kristen Welker works as a journalist for the renowned media house NBC News and is popularly known for her charisma while hosting "Weekend Today" alongside Peter Alexander.
She has been on the scene for decades, bringing joy to viewers as she reports events worldwide. However, unknown to many, Welker has a fascinating life away from the screens. She is a devoted wife with an exciting upbringing.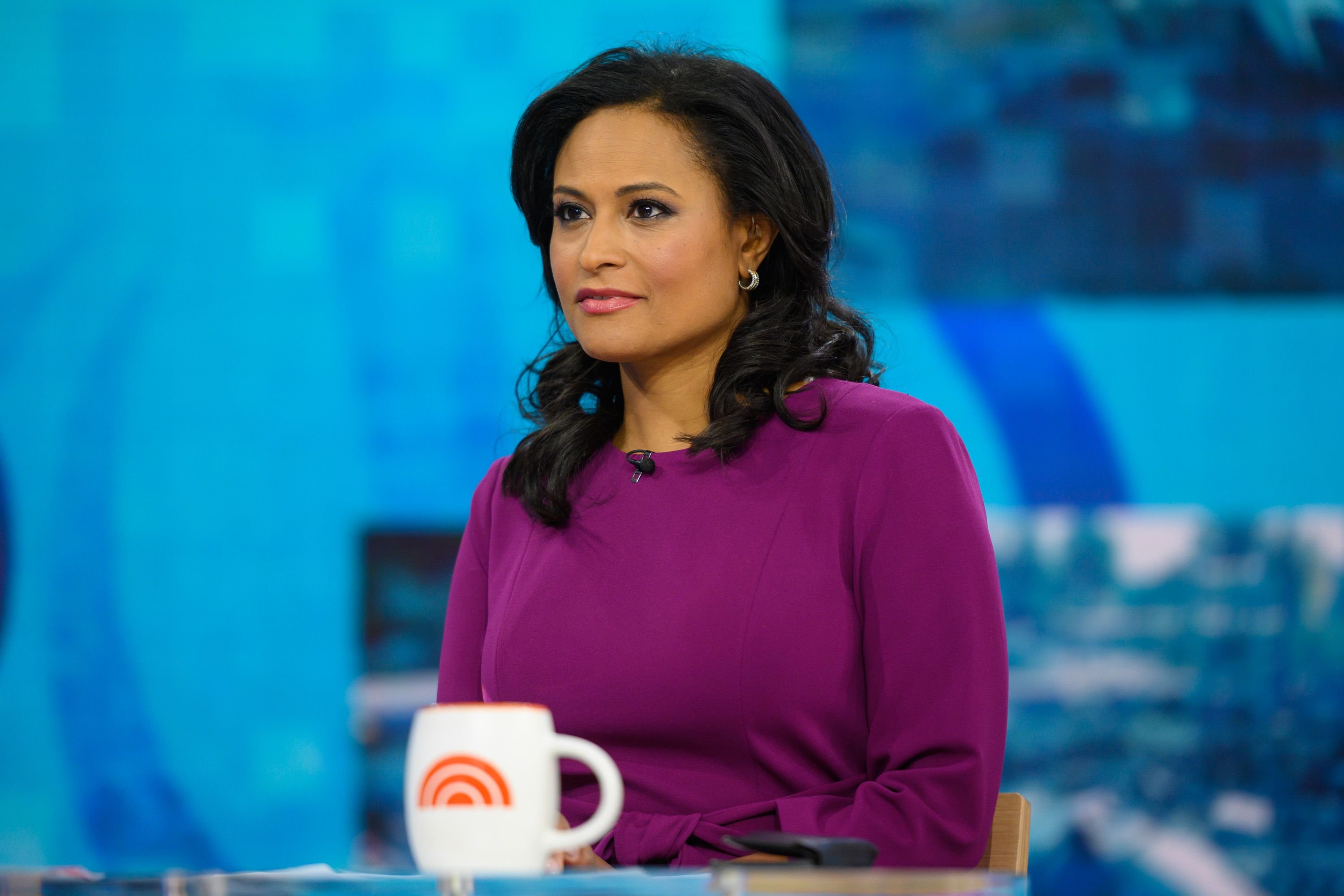 SHE IS BIRACIAL
Welker was born to an American father and an African-American mother. According to her, her parents got married three years after the ban on interracial marriage was banned. Speaking about how her background affected her career in journalism, Welker said:
"Growing up as a biracial child, the idea of helping people of different races and backgrounds better communicate inspired me to become a journalist."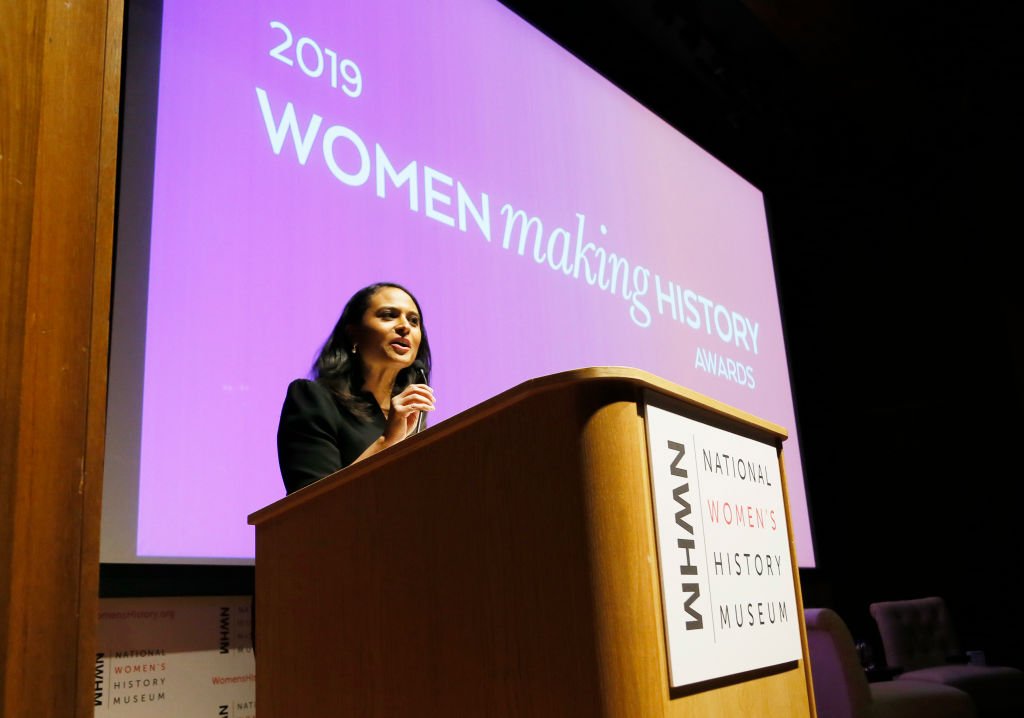 She explained that when she was young, the late Martin Luther King Jr. gave a speech in a junior high school close to her home, and his thoughtful words fueled her to always put in her best.
HER WORK ON NBC AND NBC 10
Although Welker joined NBC News officially in 2005, her career at the broadcasting company actually began in 1997 while still an undergraduate at Havard. She served as an intern on "Today" and excelled.
Away from the spotlight, Welker is happily married to John Hughes, a marketing director in Pittsburgh, Pennsylvania.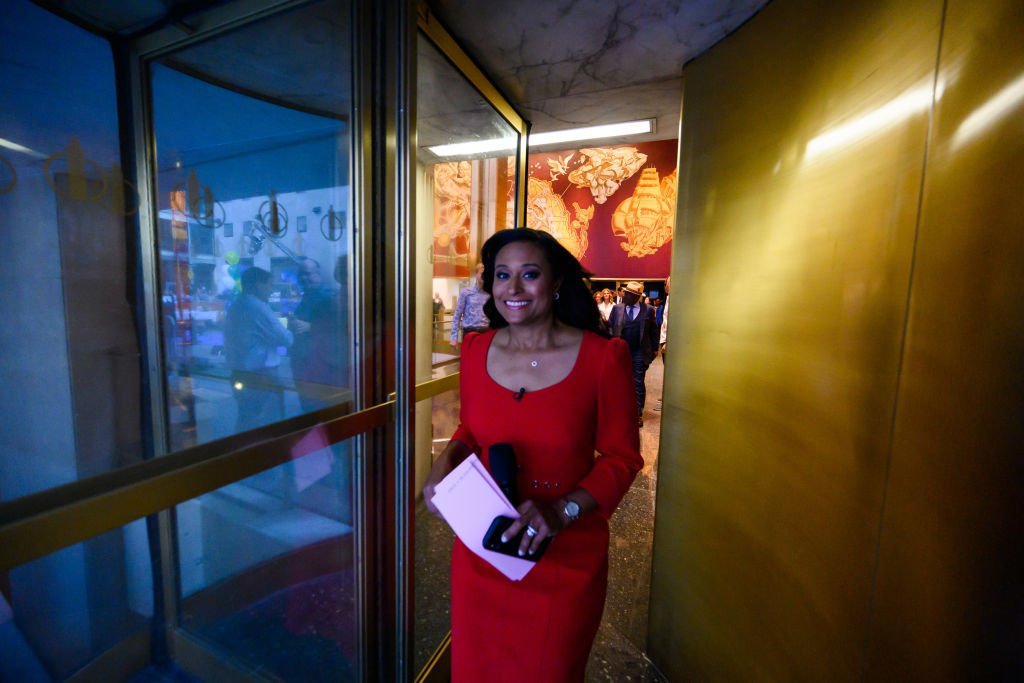 After being brought on board in 2005, Welker worked at the affiliate station in Philadelphia, NBC 10. She worked her way up and, in 2010, was bumped up to report for major NBC platforms, including "Nightly News," "Today," and MSNBC.
BECOMING A TODAY ANCHOR
Welker's career rose steadily and then reached its all-time high in January 2020 when she was announced as a co-anchor of "Weekend Today" alongside her good pal Peter Alexander. Speaking about the great opportunity, she said:
"This is something that you dream about that I've worked so hard for. It is the honor of a lifetime. It's coming full circle."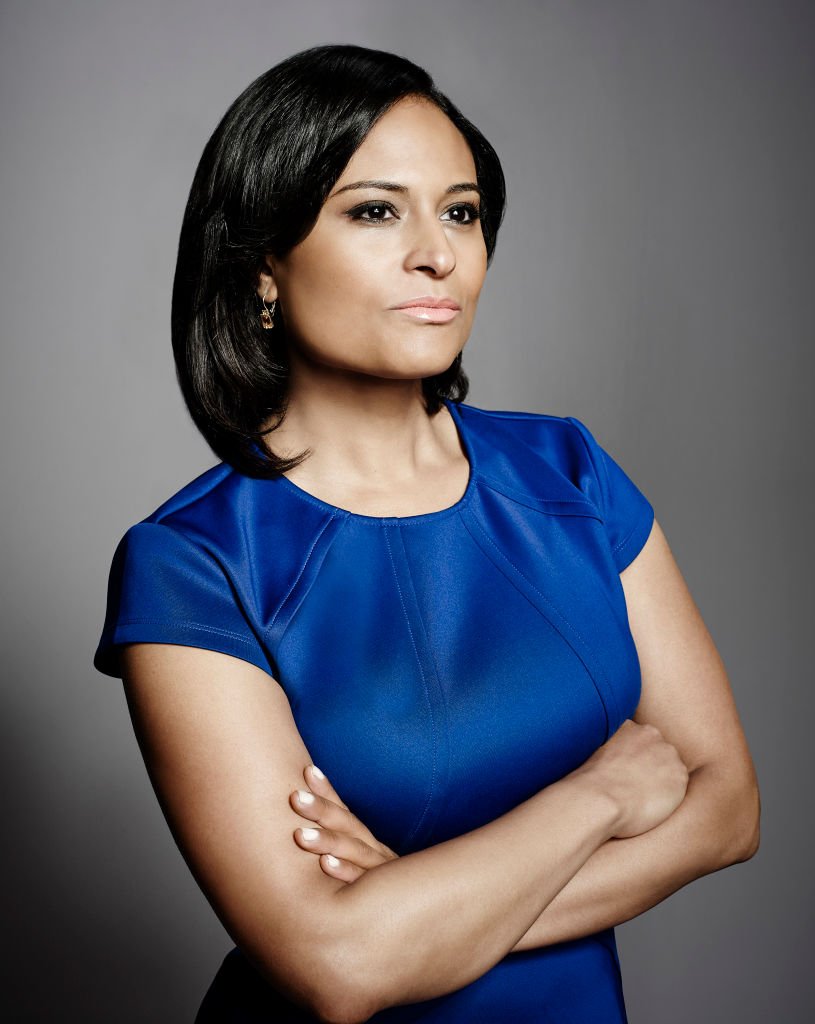 "Today" host Savannah Guthrie congratulated Welker on the big moment, confessing that she is so proud of the 44-year-old. Welker replaced Sheinelle Jones, who exited the show after five years.
SHE IS HAPPILY MARRIED
Away from the spotlight, Welker is happily married to John Hughes, a marketing director in Pittsburgh, Pennsylvania. The lovebirds met in October 2014 after a mutual friend set them up. At the time, Welmer had given up on relationships as she believed she was too busy for them.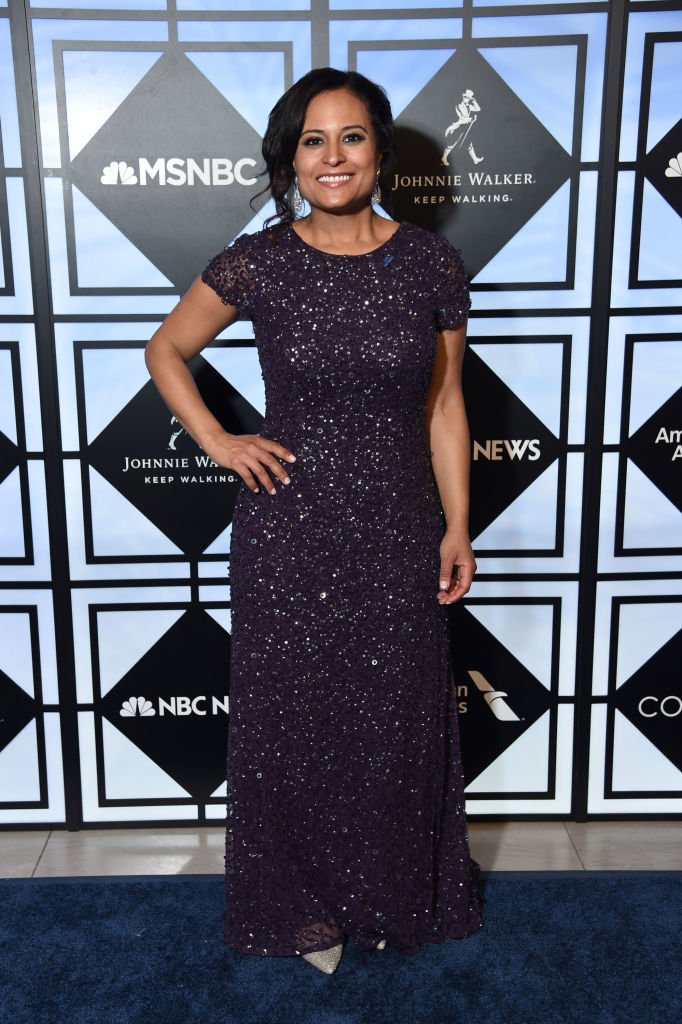 They began dating, and in 2016, while she was covering the campaign trail in Washington, he proposed to her. They tied the knot on March 4, 2017, in an intimate ceremony at Bellevue Hotel in Philadelphia. They have no kids together.