Kelly Clarkson & Blake Shelton Compete in 'The Golden Girls' Trivia — See Who Knows the Most
Blake Shelton and Kelly Clarkson had a go at each other on the recent episode of her show as they vied for the top position in "The Golden Girls" trivia. 
In the "The Golden Girls" segment of "The Kelly Clarkson Show," Blake Shelton made a graceful appearance as he tried to best the star host, Kelly Clarkson, in the question and fastest answer segment.
While Shelton stood tall in a black jacket and pair of jeans, Clarkson rocked an all-black outfit and a snakeskin soft kimono jacket. She completed her glam with a large belt.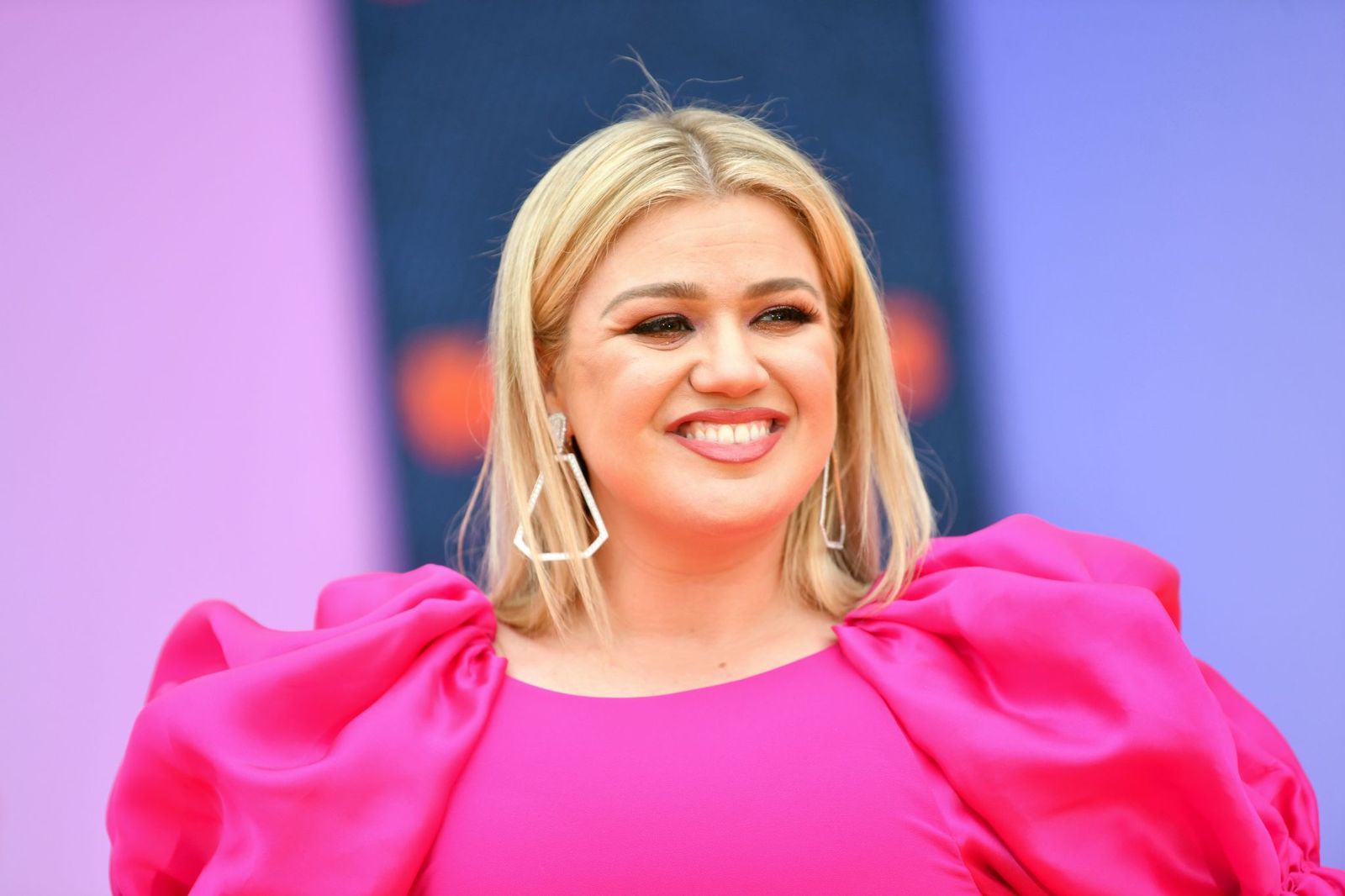 Cynthia Nixon played the virtual anchor for the trivia while throwing the questions to the competitors. The first question had the country star hitting the buzzer first and correctly listing the names of the "The Golden Girls." 
[Clarkson and Shelton] would be taking their "The Voice" rivalry to a whole new level, which promises to be particularly fun this new season. 
Shelton was also the fastest finger as he quickly hit the buzzer yet again with his extension to correctly answer that cheesecake was a favorite for "The Golden Girls."
The third question proved to be quite challenging for the competitors who had to ruminate a bit. However, Nixon bailed them out with a hint, and Clarkson had her first chance to answer correctly.
Bake, in turn, was not so excited as he gave mock displeasure causing his counterpart to burst into laughter. At the end of the segment, Shelton bagged a place on the "Wall of Champions," making him the winner.
While joining the pop singer on her show's latest episode, Shelton, 44, blessed fans with some of his throwback memories when he was a pageant kid. The first throwback photo showed the "Austin" crooner rocking his blonde hair in a side-swept cut as he looked impeccable in a maroon tuxedo.
Shelton sweetly recalled some of his childhood memories when his mom entered him into pageants because of his vocal talents. He also had to Pampers in evening wear, and this got him judges' approvals.
Clarkson, 38, and the "All About Tonight" crooner would be taking their "The Voice" rivalry to a whole new level, which promises to be particularly fun this new season. 
During the audition, Shelton, a seven-time winner on the show as a coach, and Clarkson playfully tussled for singing talents as they blocked each other to become coaches of the competitors. However, it was all fun and games for the duo as they prepared for the new season.