Fantasia Barrino Professes Her Love for Husband Kendall Taylor with Photo of Him in Sunglasses
American singer and songwriter Fantasia Barrino celebrated the special love she shares with her husband, Kendall Taylor, with a sweet post dedicated to him on her Instagram Story. 
Fans of former "American Idol" winner Fantasia Barrino were treated to a cute display of affection when the talented songstress took to her Instagram Story to celebrate her husband, Kendall Taylor. 
Barrino shared a picture of Taylor inside a car. He wore a maroon-colored T-shirt which he accessorized with a cream-colored face cap and brown shades. He also wore a chain around his neck.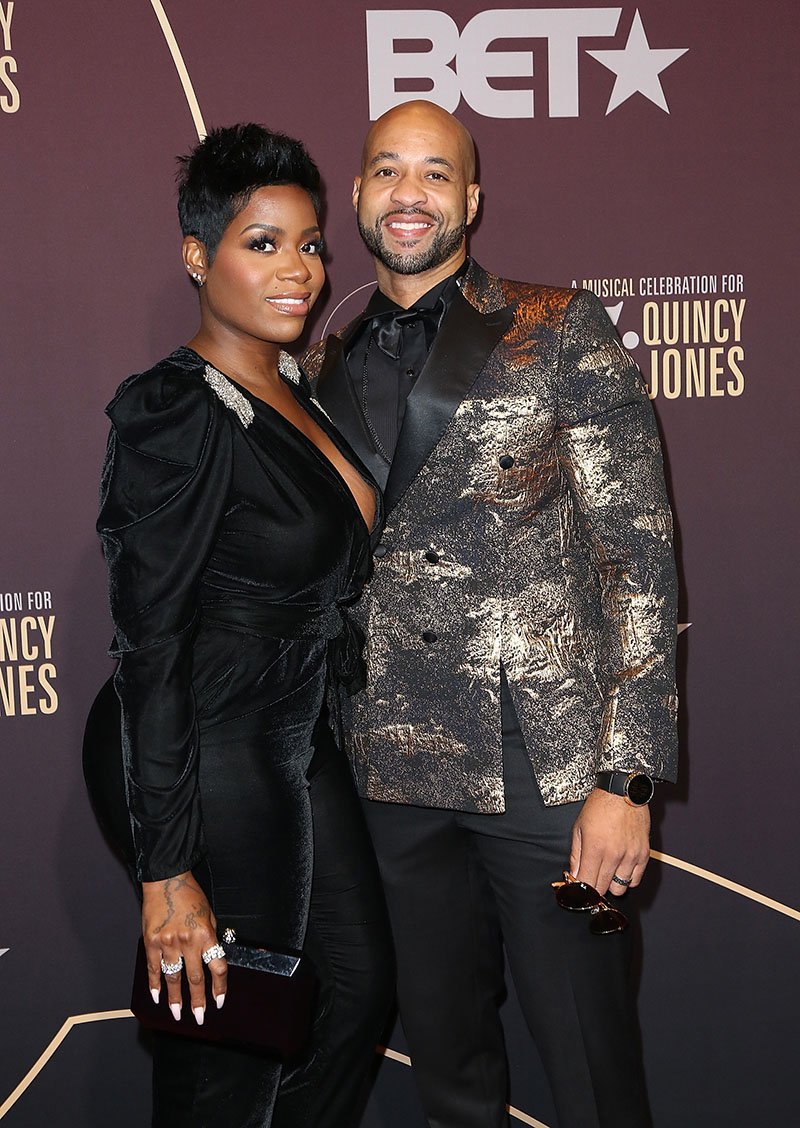 He looked cool in the snapshot with his full-grown beard making him even more handsome. It was not so much of a surprise to see his beautiful wife drool over him. 
Barrino captioned the picture, "Mine" and added the sticker of a little girl blushing, showing exactly how she felt about her man. 
Barrino and Taylor got married in a red, black, and white-themed ceremony in July 2015. The delighted singer shared cute pictures from the celebration with her fans on Instagram. 
In July 2018, three years into their union, Barrino and Taylor showed they knew how to celebrate their special love as they marked their wedding anniversary with loving tributes to each other. 
She thanked Taylor for coming into her life and bringing out a part of her she never knew existed.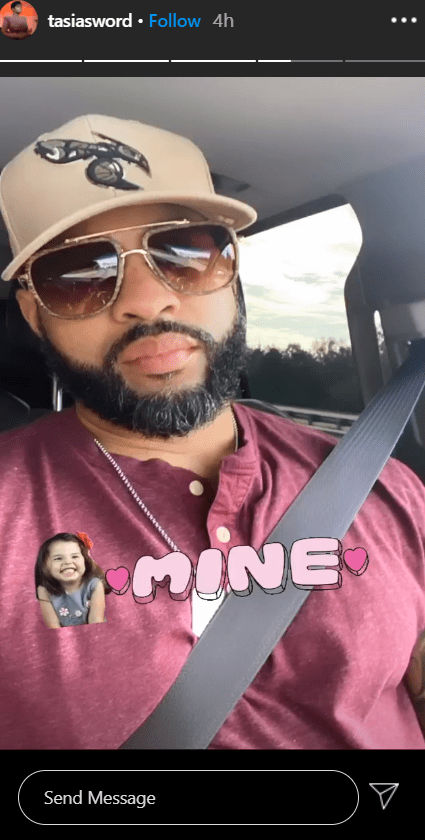 Barrino led the tribute by using her vocal talent to sing to her husband and detailing their special moments in a video slide. Taylor also surprised his wife with several greeting cards and a mysterious trip. 
Last year, Barrino opened up on her and Taylor's relationship while speaking during an interview on Essence's "Yes, Girl!" podcast. The songstress revealed that meeting her husband helped her become the woman and artist she is today.
This is especially true given the struggles the singer faced in the past, including a failed suicide attempt and very public legal battles. She thanked Taylor for coming into her life and bringing out a part of her she never knew existed. 
Barrino's musical renaissance has been great to see, with the singer continuing to wax stronger. In October 2019, she released a new album, "Sketchbook," which was her seventh studio album. On the day of the album's release, she also dropped the video for her song, "Bad Girl," one of the songs in the album. 
Besides being a talented singer, the 2004 "American Idol" winner is also a stylish person and showed she is the best of both worlds in the 2019 Grammy Awards. 
Barrino graced the red carpet clad in a stunning ruffled dress before hitting the stage to deliver a soul-lifting performance of her hit songs in honor of the late Aretha Franklin, wowing the audience as she did.