The Sun: Kate Beckinsale Splits with 23-Year-Old Boyfriend Goody Grace after 9 Months of Dating
Actress Kate Beckinsale has been dating one special man since the year began and they've been together for nine months. Now a new report states that the couple has gone their separate ways.
Kate Beckinsale, 47, began dating singer Goody Grace, 23, in January 2020. Their relationship was so serious that he even moved into her Los Angeles home when the novel coronavirus disease lockdown began.
The couple has been living together for six months before "The Sun" revealed how their relationship was going. According to the publication, the pair has decided to end things and he's gone back to his native country.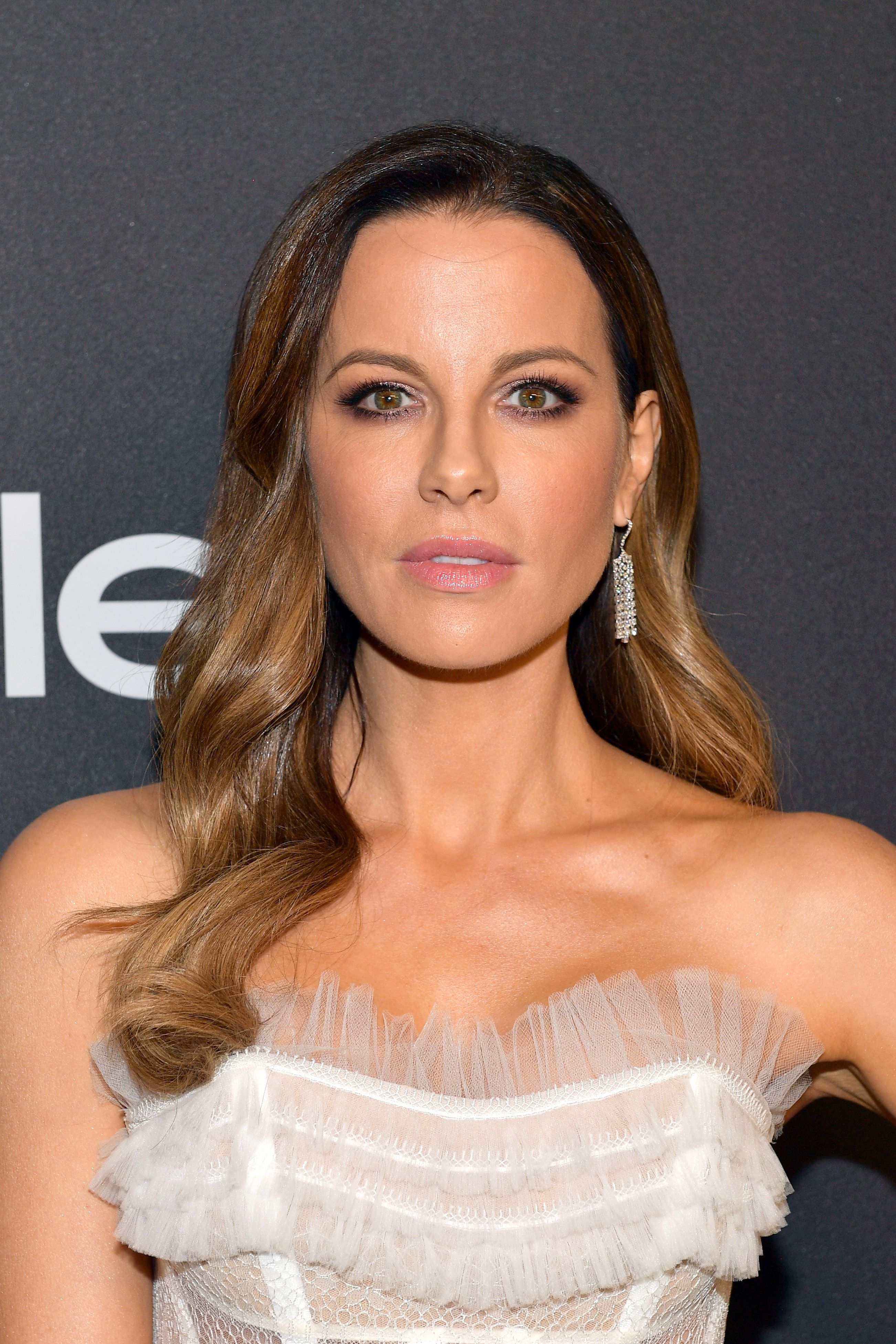 "The Sun" claimed that Beckinsale even went as far as unfollowing him on Instagram. The "Pearl Harbor" actress also allegedly deleted her June 2020 Instagram photos which she had initially posted to celebrate his birthday.
The musician also went back to Canada after his relationship with the actress seemingly failed to work out. The star and Grace were first noted as being in a relationship and a couple on January 25, 2020.
Three months after that, Beckinsale and Grace were seen holding hands while on a date in California. At the time, the couple was taking a stroll through Los Angeles' Brentwood neighborhood.
Besides those occasions, the duo has been on hikes nearby and they've gone to the store together. In the month of the singer's birthday, the pair publicly declared their love for one another on social media.
At the time, the two were commenting on a post on the musician's Instagram. The actress wished the star a happy birthday in the comments before clearly stating, "I love you" and he replied to her with the same sentiment.
Even though the "Underworld" actress isn't following him on the social media platform anymore, Grace is still following her. Beckinsale has been linked to different men since her separation from her ex-husband.
The star and Len Wiseman, 47, split from each other in 2015 after being married for 11 years. The actress also had a relationship with actor Michael Sheen, 51, and they share one child together – a daughter named Lily Sheen, 21, who allegedly doesn't mind her mother dating younger men.
Before she started dating Grace, Beckinsale was in a relationship with comedian and actor Pete Davidson, 26. She began seeing him in January 2019 but their relationship didn't last and they separated a few months later in April.
The year before, the star was linked to British comic Jack Whitehall, 32. In November 2018, the pair were seen kissing at a karaoke bar in Los Angeles before they were spotted going back to a hotel together.
A few days before her split from Grace was revealed, Beckinsale seemed to be doing quite well. She took to Instagram, at the time, to share a photo of herself posing in a large bridal gown.
The star's image was taken in her garden's tennis court and her friend, Nina Kate, appeared in a gown of her own in the same photo. Beckinsale's dress was blue while Kate chose a pink-colored garment.
The pair looked quite chilled as they posed with black sunglasses, while Kate seemed to be wearing some sort of crown. The backdrop of the photograph featured a landscape of big brown boulders.