See Miranda Lambert's Heartbreaking Tribute as She Mourns the Death of Her Furry Friend, Waylon
Miranda Lambert is heartbroken. The family just lost their furry friend of the last 13 years, Waylon, and the country singer paid a special tribute to him on social media.
In the wake of Miranda Lambert's new music video release, her family had to say goodbye to a loyal friend. Sharing how much Waylon meant to them, the singer shared a special message in his honor.
Lambert is a known animal lover, contributing to many stray animals finding a forever home with her. Waylon was not an exception, and he became their family dog that loved his life on their Nashville farm.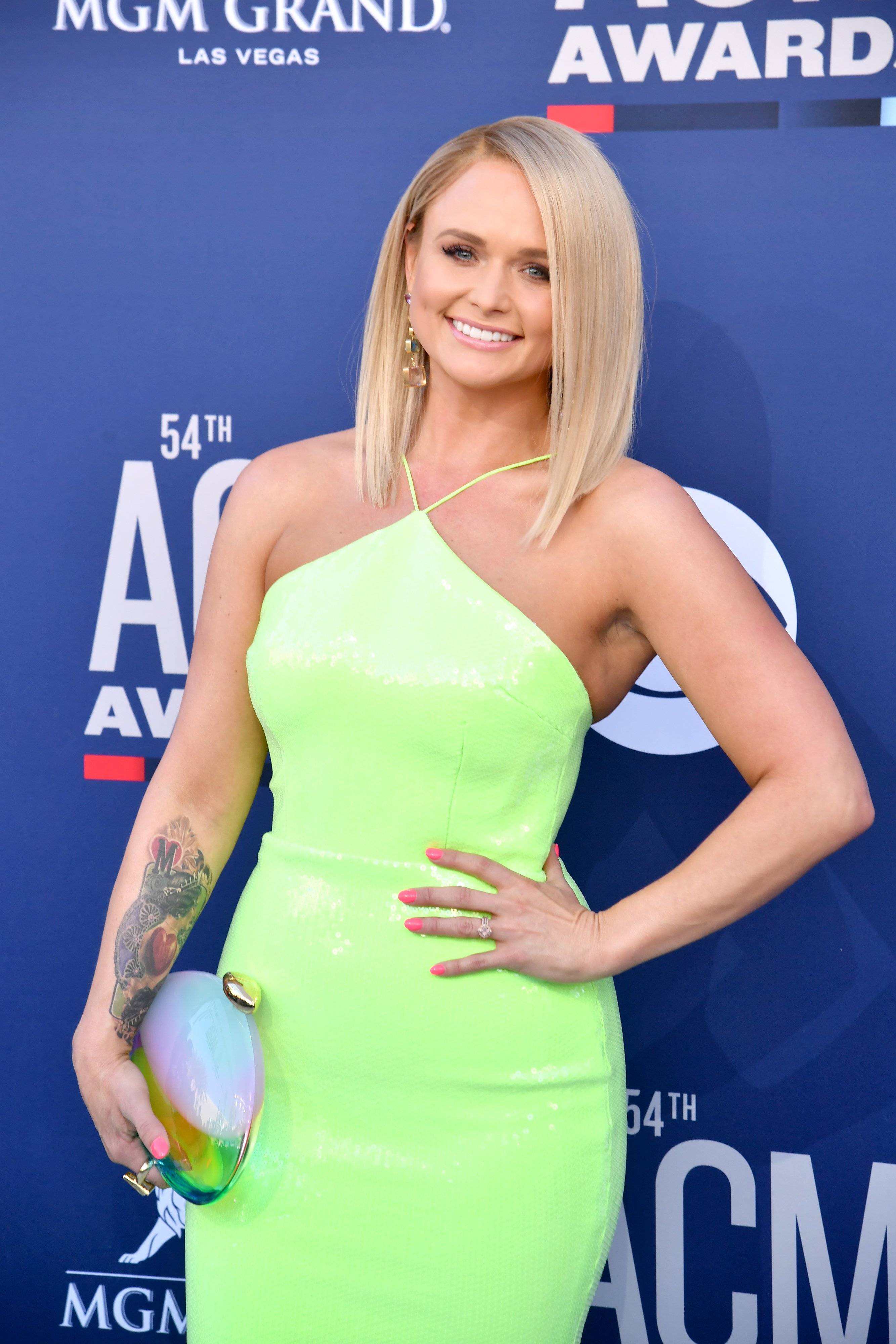 HER NEW MUSIC VIDEO
When Lambert had to put together a music video to her recent song "Settling Down," she faced having to make a video with a love interest, something she hasn't done in almost two decades. Luckily, she came up with the perfect on-screen pairing. 
The singer enlisted her husband's help, the former police officer Brandon McLoughlin, and her choice was a good one. The camera loves McLoughlin, almost as the chemistry he shares with Lambert during the music video.
HOW THEIR JOURNEY STARTED
Sadly, on Thursday evening, Lambert shared that beloved Waylon died, and his departure out of their lives then caused her to think back the way he entered it over a decade ago.
While the singer and her mom traveled along a road in Oklahoma in January 2008, she spotted Waylon and his sister dumped next to the road. Lambert's mom stopped, and after seeing the state they were in, they immediately got the pups the help they needed.
The poor sibling pups were freezing and starved after being abandoned, and without a second thought, they took the two dogs to the vet. Lambert had been playing Jessi Colter and Waylon Jennings' music over the car's radio. The little female they named Jessi, the male, Waylon.
They only shared the news on Valentine's Day.
TRIBUTE TO LIFE-LONG FRIEND
Both Jessi and Waylon were in bad shape, but his condition was worse due to dehydration and malnourishment. The vet didn't feel optimistic about his survival, but Waylon pulled through. Now it's 13 years later, and Lambert is heartbroken as she wrote:
"He was a rock in our family and always held down the fort. He lived his life with no fences. The way we all want to live."
Earlier this month, Miranda Lambert had cause for a tribute of another kind. Instead of a farewell, the singer had cause for celebration because McLoughlin turned 28.
McLoughlin and Lambert tied the know in February much to everyone's surprise, as they only shared the news on Valentine's Day, when they had already wed each other.