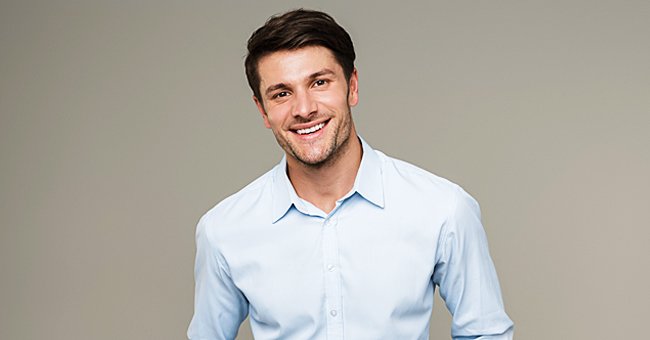 Shutterstock
Daily Joke: Smart Man Was a Contestant on 'Who Wants to Be a Millionaire'
A clever "Who Wants to Be A Millionaire" contestant who was overly confident in his knowledge was shocked when he decided to take the easier route with his million-dollar question.
A man named Bob was a contestant on the famous show, "Who Wants to Be A Millionaire." He had finally made it to the very last round and was prepared to answer the million-dollar question.
The night before he had to answer the big question, the man approached the show host and requested that he wanted a question on Australian history. The show host agreed although the reason wasn't clear to him.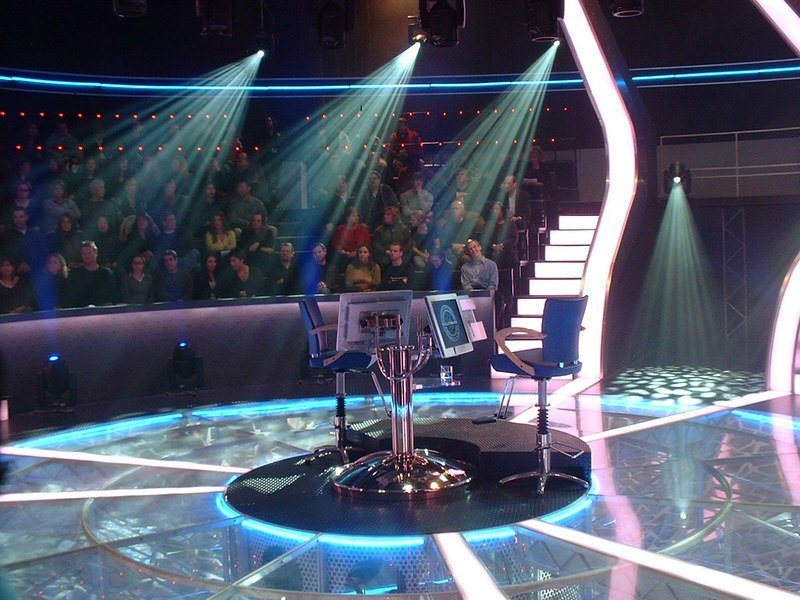 The set of the "Who Wants to be a Millionaire" show. | Photo: Flickr
Finally, the big night came. Bob made his way to the stage in front of the television audience and the studio and he was clearly the best contestant the show had seen
To begin the show, the show host stepped up to the microphone. He began by announcing that Bob had chosen Australian history as the aspect from which his last question would come to the roar of many in the crowd.
He went on to remind the impressive contestant that if he got the question right, he would get to walk away from the show being $1,000,000 richer. The show host asked Bob if he was ready.
Cocky, confident, and determined, Bob nodded, making the buzzing crowd go wild as they could perceive his visible confidence. And so after all of these, the show began.
The game finally began! The host informed Bob that his question on Australian history came in two parts. He, however, could choose to answer whichever part he wanted to answer first.
As a rule, the question that came second would be easier. He asked Bob which question he wanted to take a stab at first. Bob was assuredly nervous at the question, and couldn't keep it together.
He could not believe how nervous he was getting because Australian history was an easy subject for him. He decided to play things safe and he told the host that he would try the easier part first. The audience went quiet with anticipation. The host asked the question:
"Bob, here is your question: And in what year did it happen?"
Obviously, Bob who got the second part of the question first sat there perplexed while the audience bursted into laughter. For more interesting jokes, click here.
Source: Startsat60
Please fill in your e-mail so we can share with you our top stories!