Eva Mendes Admits There Was a Time She Didn't Want Children — Here's What Changed Her Outlook
Actress Eva Mendes revealed that she never saw herself having kids until she met her husband, Ryan Gosling. Now, she is a proud mother of two wonderful daughters.
Much more than being a talented actress with several movie credits, Eva Mendes is a doting mother to two beautiful daughters, Esmeralda and Amanda. However, that might not have been the case if she didn't meet her husband, Ryan Gosling.
During a recent interview with "Nova 96.9's Fitzy & Wippa, "the "Hitch" star, while discussing her hiatus from Hollywood to focus on motherhood, made a shocking revelation about her kids.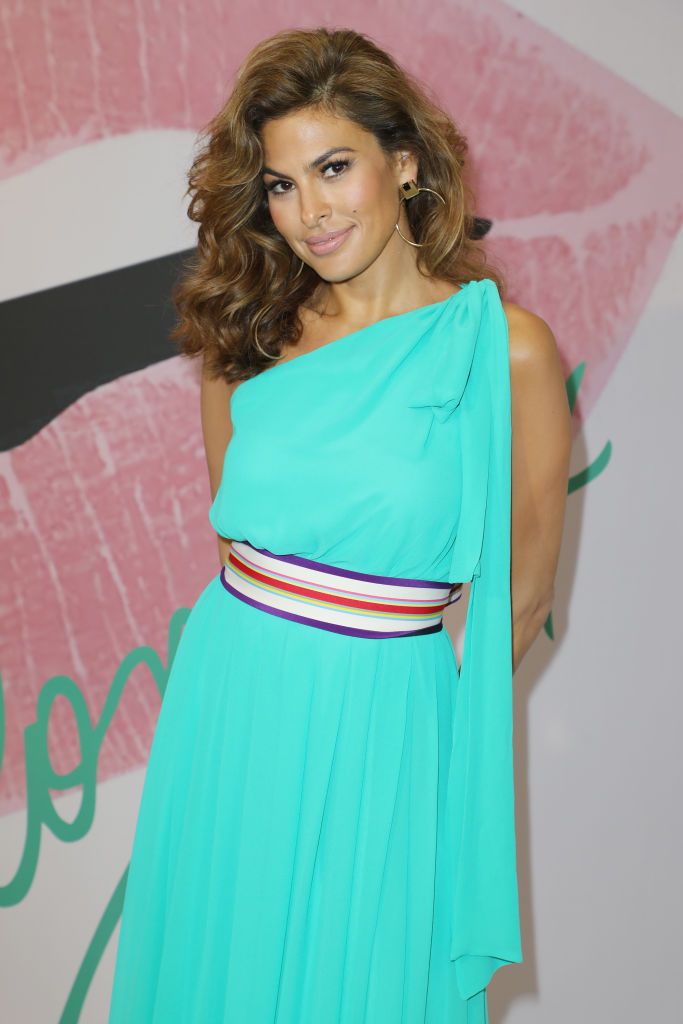 When asked if she plans on returning to the screens after her six-year break, the "2 Fast 2 Furious" actress said she was looking forward to it as her girls are now older.
In an interview, [Mendes] likened the quarantine to running a bed-and-breakfast service to irate guests, referring to her 6-year-old and 4-year-old.
However, she wants to make sure her decision to step away doesn't give young women the impression that it's either their career or family. Clearing the air, she said:  
"I was lucky enough to work my bum off for 20 years. I never wanted babies before until I fell in love with Ryan, and it kind of worked out to where I was 40 and having my first baby."
Mendes noted that she was lucky to have had a career in her early years and was able to switch her focus from that to family. The actress, however, confirmed that she would back to the screen soon since her last appearance in the 2014 film, "Lost River."
While that is in the works, Mendes and Gosling have had to deal with the challenges of parenting their daughters amid the ongoing COVID-19 pandemic.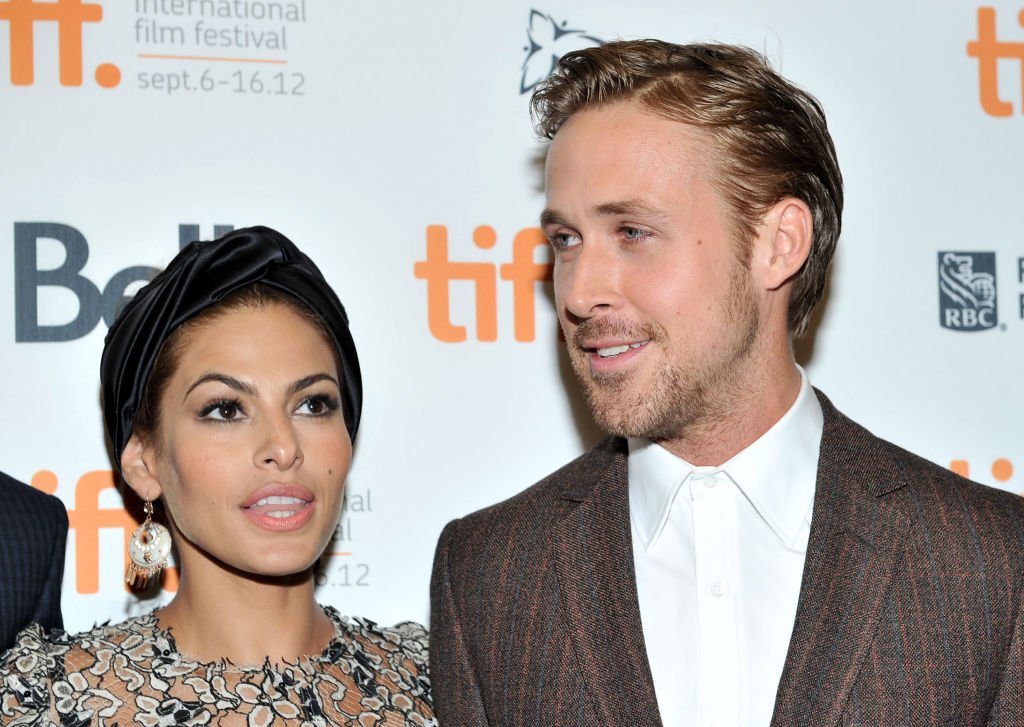 In an interview, the 46-year-old likened the quarantine to running a bed-and-breakfast service to irate guests, referring to her 6-year-old and 4-year-old. In her words: 
"We really do feel like we are working in a hotel, and the guests are angry and bossy and demand food brought to them. And by the time they go to sleep, we're left to just clean up. "
Despite the struggles, the couple of nine years are focused on seeing a silver lining as they are more than grateful to be with their children amid the hurt the virus has caused the world. 
The gratitude for their girls is evident in the several heartwarming updates that the "Ghost Rider" star shares on her Instagram page. Some weeks ago, the actress showed off her youngest daughter's painting skills with a picture of lovely artwork.
The 4-year-old painted a portrait of a blue figure with scattered hair, which Mendes described as her mood. She gushed about how her girl has such great talent at a young age and quoted a line from "Anchorman: The Legend of Ron Burgundy" to conclude the caption.