Justin Hartley From 'This Is Us' Says He Is Happy with His Personal Life 1 Year after Divorce
The actor filed for divorce in November 2019 after just two years of marriage. However, now he has moved forward and is satisfied with his life.
Justin Hartley, 43, has spoken openly in an interview about how he feels at this point in his life, just a year after his divorce from his now-ex-wife, "Selling Sunset" star Chrishell Stause, 39.
Hartley filed for divorce citing "irreconcilable differences," reportedly at the time. Speaking to Radio Andy host Bevy Smith, the "This Is Us" actor said he's "really happy with where I am."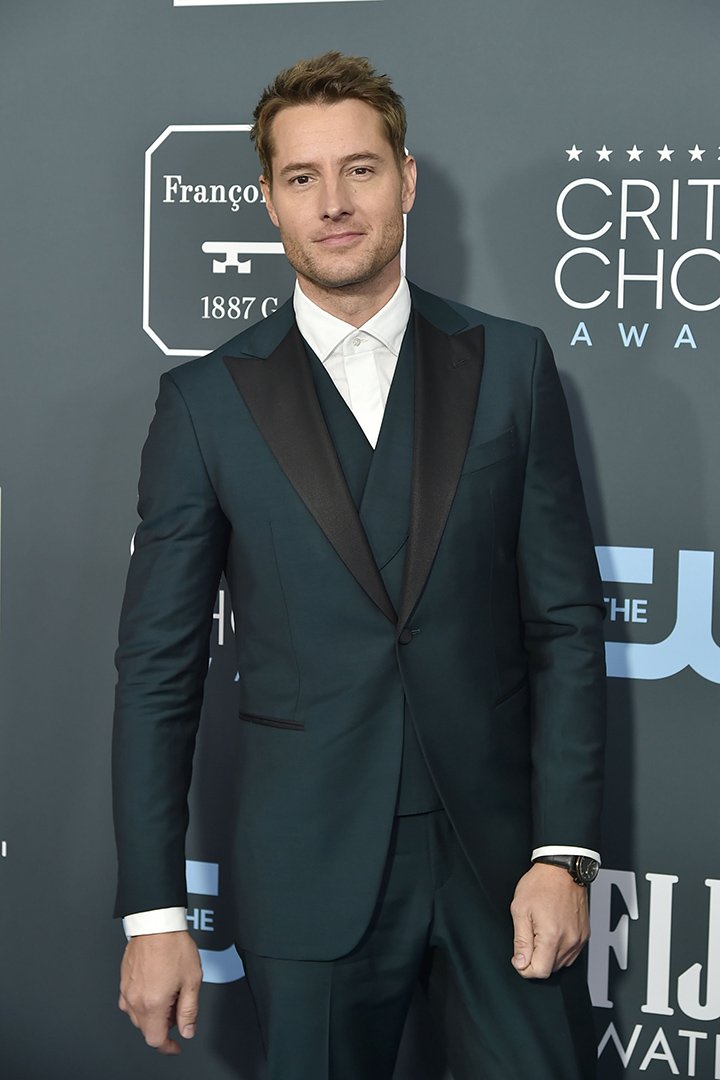 He also added that although he does not necessarily care about the attention that people and the press have in his personal life, he will not feed on it either. The actor has been romantically related to an ancient costar.
In the interview, Hartley said:  "I'm happy with my career. I'm happy with my personal life…I'm healthy, I'm safe. I'm, I mean, all of those things. So, I'm very thankful…I will have a public life, but I will be very private about my personal affairs."
COUPLE IN TROUBLE
A source close to the couple said they had been having problems for some time. It was also learned that they were going to therapy in an effort to improve their marriage, although it is not something that any of them have confirmed.
Apparently, they are quite incompatible at this point in their lives. According to the source, Stause is ready to start a family and it was her greatest wish to do so soon after marriage.
Harley for his part is very happy with where he is professionally and all the fame he has achieved. He is thrilled to explore the opportunities that come in the way and dedicate his time to his career.
IN THE BEGINNING
The now ex-husbands were married in a ceremony with just under 100 close friends and family at the Calamigos Ranch in Malibu in October 2017. They had dated for two years, since 2013 when they decided to get engaged.
Although they knew each other in passing early in their careers, they really did notice each other when one of Stause's soap opera partner in "Days of Our Lives," who was also a friend of Hartley, introduced them.
The actor was married to his first wife, soap opera star Lindsay Korman. The marriage lasted eight years, from 2004 to 2012, and during that time they had a daughter, Isabella, 16 years old now.
MOVING ON
Although there is no official announcement, Hartley has been dating her old costar on "The Young and the Restless" Sofia Pernas, 31. Strause said how painful it was to learn that her ex-husband had moved on with his love life again.
She, for her part, has finished the matter of changing her legal name to leave her ex-husband's last name, Hartley, and regain her maiden name. Another of her decisions was to freeze her eggs as she contemplates motherhood for the future.