Cindy McCain Shares Her Daughter Meghan's Childhood Photo as She Celebrates Her Birthday
"The View's" co-host Meghan McCain recently celebrated her 36th birthday this month. To honor the special day, the television personality's mother took to social media with a lovely dedication.
Besides celebrating her birthday this month, Meghan McCain welcomed her very first child on September 28, 2020. She and her husband, Ben Domenech, became parents to daughter Liberty Sage.
Meghan's mother, Cindy McCain, 66, has shared her excitement at becoming a grandmother for the third time. Two weeks after the child's birth the businesswoman and philanthropist appeared as a guest-host on "The View" where she discussed the birth.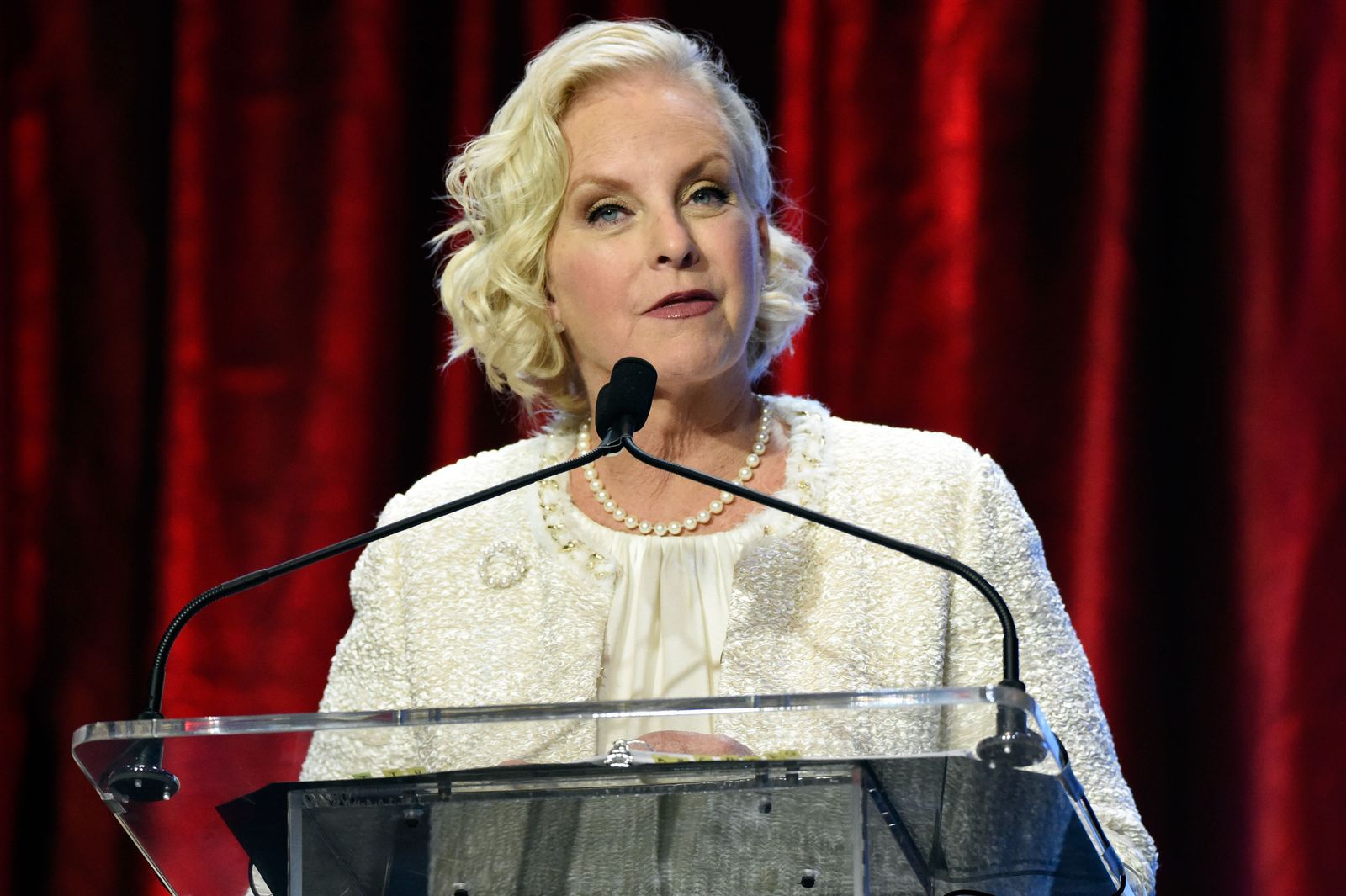 Speaking about her grandchild, Cindy noted how perfect and beautiful the child was. She also shared how the child's parents were handling having their first child in their home, stating:
"And they're so happy. She's the first little girl in the family so I'm very excited about that."
The television personality's mother also shared with her co-hosts and the viewers how well her daughter was doing. She also noted how much the new parents were enjoying every second with their daughter.
Another milestone that came up recently for Meghan was when she turned 36 on Friday, October 23, 2020. Her mother made sure to pay tribute to her with a lovely social media post to celebrate the day.
Cindy uploaded an Instagram throwback photo that featured the philanthropist, her late husband Senator John McCain, and two of their children. One of the children was Meghan when she was a child and the post was captioned:
"Happy Birthday to my beautiful daughter and new mother @meghanmccain Enjoy your day with Liberty and Ben."
Meghan also took to her own Instagram account to celebrate her birthday with "The View's" audience. In her post, which featured different remote viewers before thanking her fans for celebrating her birthday with her.
The star noted how her fans had put up cacti and succulents in their backgrounds to celebrate her day. It's a well-known fact, among her die-hard fans, that the Arizona co-host loves the cute-looking plants.
Meghan only shared the first image of her daughter, even though she was covered, two weeks after her birth. On October 14, 2020, the star uploaded an image of herself holding her bundle of joy in her arms.
On October 20, 2020, Sunny Hostin turned 52 and Meghan McCain was one of the celebrities who wished her well.
In the photo, the television personality smiled as she held on tightly to her baby girl. Liberty was swaddled in a white blanket as she lay on her mother's chest as they sat together in a sunny garden area.
Another "The View" co-host who celebrated her birthday this month was Sunny Hostin. On October 20, 2020, the co-star turned 52 and Meghan was one of the celebrities who wished her well.
Taking to Instagram, Meghan paid tribute to Hostin by wishing her a day filled with all the things she liked. According to the star, her friend loved honey, bees, chickens, and all the other farm animals.