Isiah Thomas & His Only Daughter Lauren Show Their Similarity Giving a Wide Smile in New Photo
NBA star Isiah Thomas recently shared a photo of himself smiling with his daughter and fans could not stop gushing over the striking resemblance between the father-daughter duo.
Former basketball player Isiah Thomas shared a new picture with his only daughter Lauren Thomas and it is safe to say she is a replica of her father.
In the picture, Isiah donned a blue jacket while flashing a charming smile. Lauren, on the other hand, rocked a yellow coat. She accessorized with a black headband which she used to pull her hair up in an afro.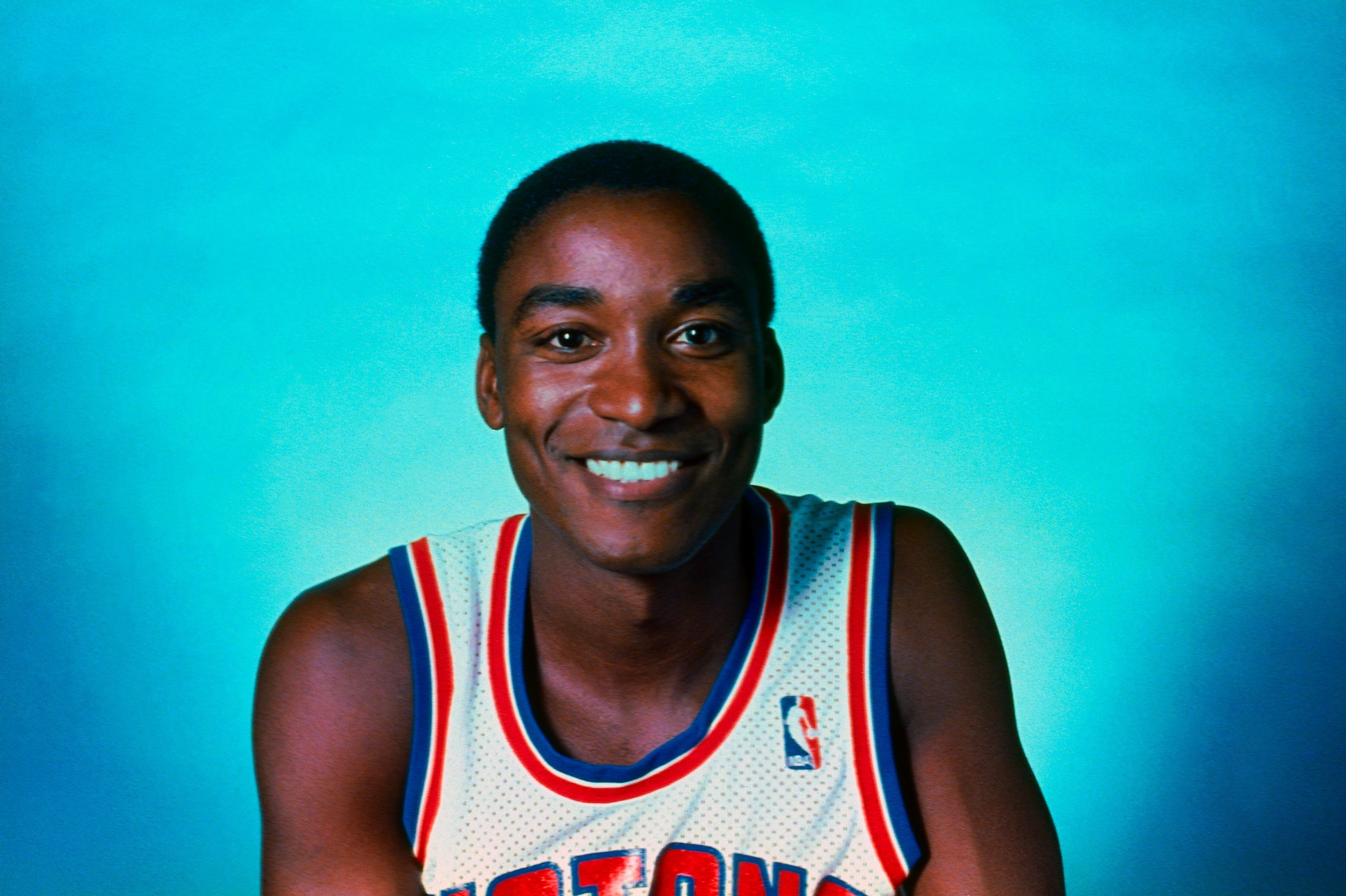 Just like her dad, Lauren flashed a gorgeous smile which highlighted the striking resemblance between them as they posed from inside their car. The post garnered several reactions from fans and followers who took to the comments section to leave their thoughts about the picture.
While some gushed over how good the two looked, others noted that Isiah and Lauren looked so alike that they could pass for twins. Some fans also showed admiration for the post by hitting the like button. So far, it has garnered over seven thousand likes.
The adorable photo comes only a few months after Lauren recovered from the novel coronavirus. She was diagnosed with the virus earlier this year and had to self-quarantine away from her family.
However, Lauren's brother, Zeke Thomas, who happens to be a DJ, showed up for his sister and organized a virtual family party to keep her encouraged while keeping the family together.
In addition to having a close-knit relationship with his kids, Isiah also has a remarkable record as a former basketball player.
Isiah shares Lauren and Zeke with his wife, Lynn Kendall. He is also a father to a son named Marc, whom he welcomed from a previous relationship.
Apart from having virtual family parties, Isiah also enjoys bonding with his kids over charity works. Last year, the NBA star visited the Boys and Girls Club in Washington where he handed out toys and gifts to kids.
He went in the company of one of his sons and while speaking about it, Isiah explained that he always wanted his kids to understand that not everyone is as privileged as they are.
In addition to having a close-knit relationship with his kids, Isiah also has a remarkable record as a former basketball player. He won NBA titles while playing with the Detroit Pistons and also won an NCAA championship when he was with the Indiana Pacers.
Whether on or off the court, Isiah has proven himself to be a great role model to many around the world and, most importantly, to his kids. Indeed, they could not have asked for a better father.