NBA Legend Isiah Thomas Is Reunited with His Stolen All-Star MVP Trophy
NBA legend Isiah Thomas has finally found his All-Star MVP trophy, which was recently stolen in a campus early this year.
On August 29, retired basketball athlete Isiah Thomas, 59, wrote on Instagram about how thankful he was when he finally held the trophy again. His post amassed at least 20,327 reactions. He said:
"Thank all of you for your help! My #MVP trophy that was stolen has been returned #letitbeknown @cheurlin1788"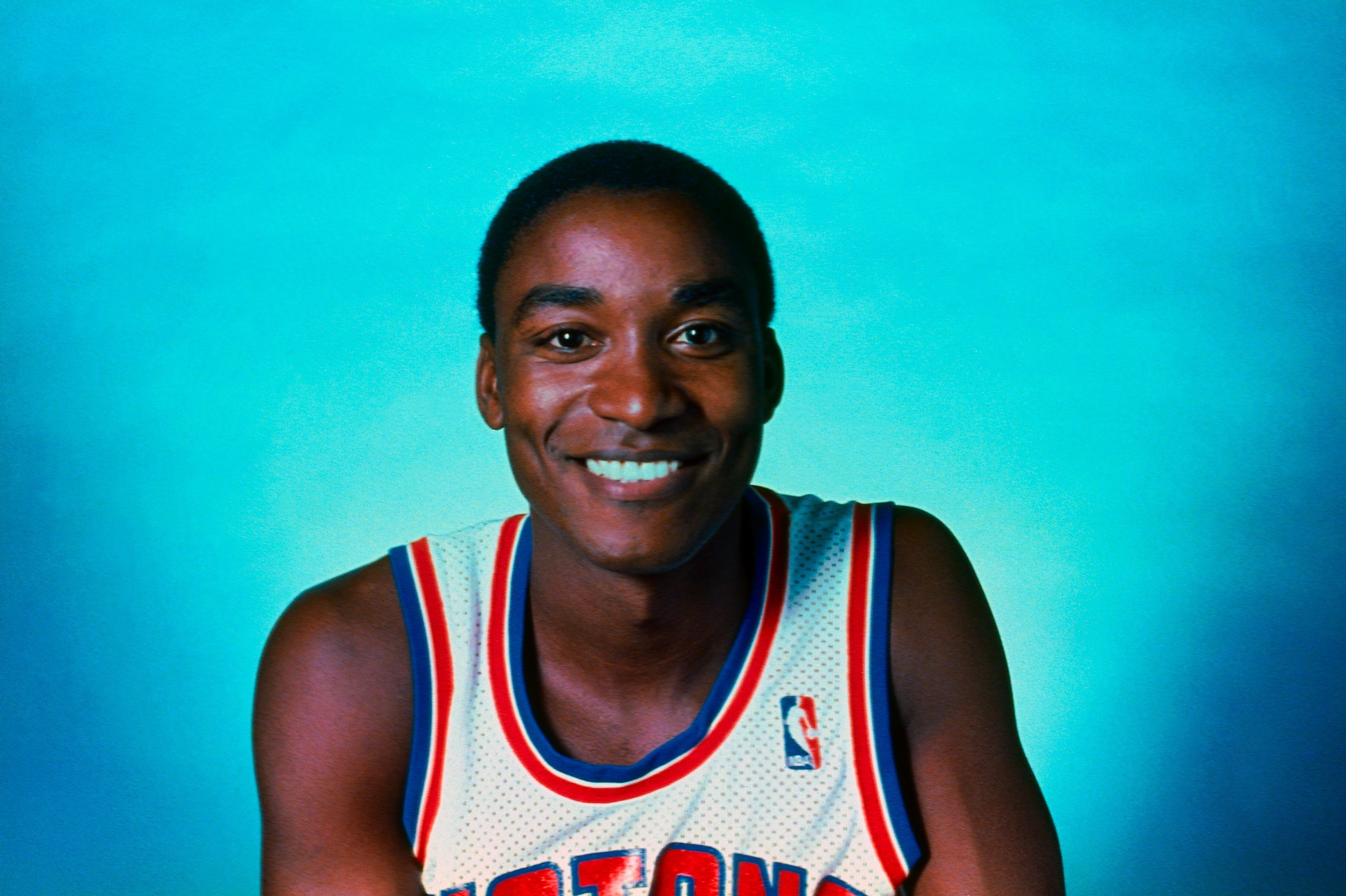 Thomas previously loaned the MVP trophy to his former school, St. Joseph High School, which put it on display. But, in June, an unknown person stole the item from the campus.
He took to Twitter to express his disappointment towards the burglar. What's even sadder was that the prized trophy was stolen on the night his former coach died. The basketball star later discovered that the trophy was being auctioned off.
Aside from his CEO status, Thomas is also a proud co-founder of the Toronto Raptors.
After news of the theft broke, Heritage Auction immediately pulled out the item. The trophy was supposed to be auctioned on August 29 to August 30. 
In their statement, the trophy came from a sports-item collector in the Midwest. The auction site responded to Thomas's tweet and said they would launch an investigation into the incident.
The Heritage Auction said in another statement that they temporarily sent the trophy in their Dallas office. They would also continue to coordinate with Thomas and the police to resolve the issue.
After his career in NBA ended, the Hall of Famer became the CEO and vice-chairperson of the Board of Directors of One World Pharma, a well-established Colombian hemp and cannabis producer.
He replaced company founder Craig Ellins in July 2020. It is not the first time Thomas ventured into business as he also has an existing holding company called Isaiah International, Inc.
Aside from his CEO status, Thomas is also a proud co-founder of the Toronto Raptors. The Raptors became the first international franchise to be crowned as NBA champions in 2019.
Outside his business ventures and NBA celebrity status, Thomas continues his charity works. His advocacy works revolve around education, anti-crime, and anti-poverty programs.
Under his charity programs, Thomas was able to pay the college tuition fees of selected 75 young individuals. He said that basketball is not everything to him as doing charity work is also his passion.
Thomas would also bring in his children in every charity work that he does. He hopes that they would realize the importance of giving back and helping people in need.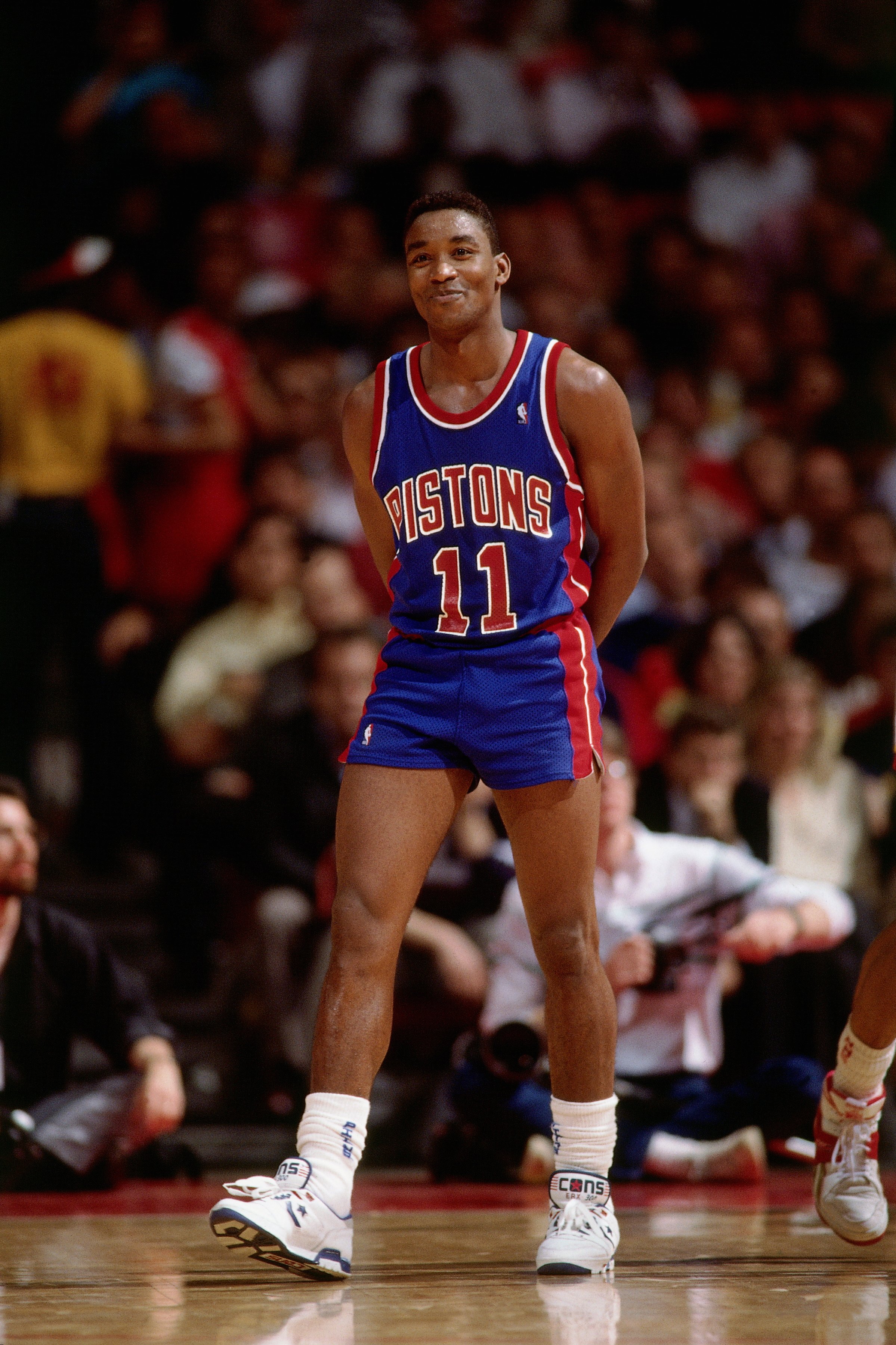 While he found success in both basketball and business, Thomas's longtime marriage to Kendall Lynn was not as perfect as his flawless career. They have been through ups and downs.
While they have been married for over two decades, their marriage has run into controversies. Thomas was previously dragged into a legal paternity battle, an issue that almost ended their marriage.