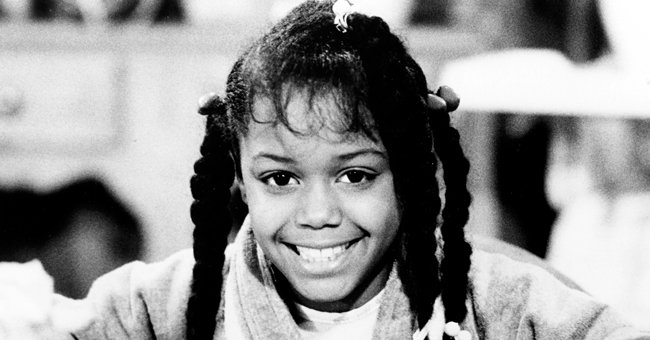 Getty Images
See Jaimee Foxworth AKA Judy Winslow from 'Family Matters' Dazzle in a Leopard Dress (Photos)
American actress and model Jaimee Foxworth looked stunning in an animal print dress in recent posts on her Instagram feed. She was popularly known for her role as Judy Winslow in the sitcom "Family Matters."
American actress and former child star Jaimee Foxworth recently posted a series of pictures on her Instagram while rocking a hot jaw-dropping animal print number.
The photos were posted a few days ago and the 40-year-old sported a lovely leopard print outfit as she posed for the camera. The thin-strapped body-hugging dress had a low neckline and gave a good view of her trim figure.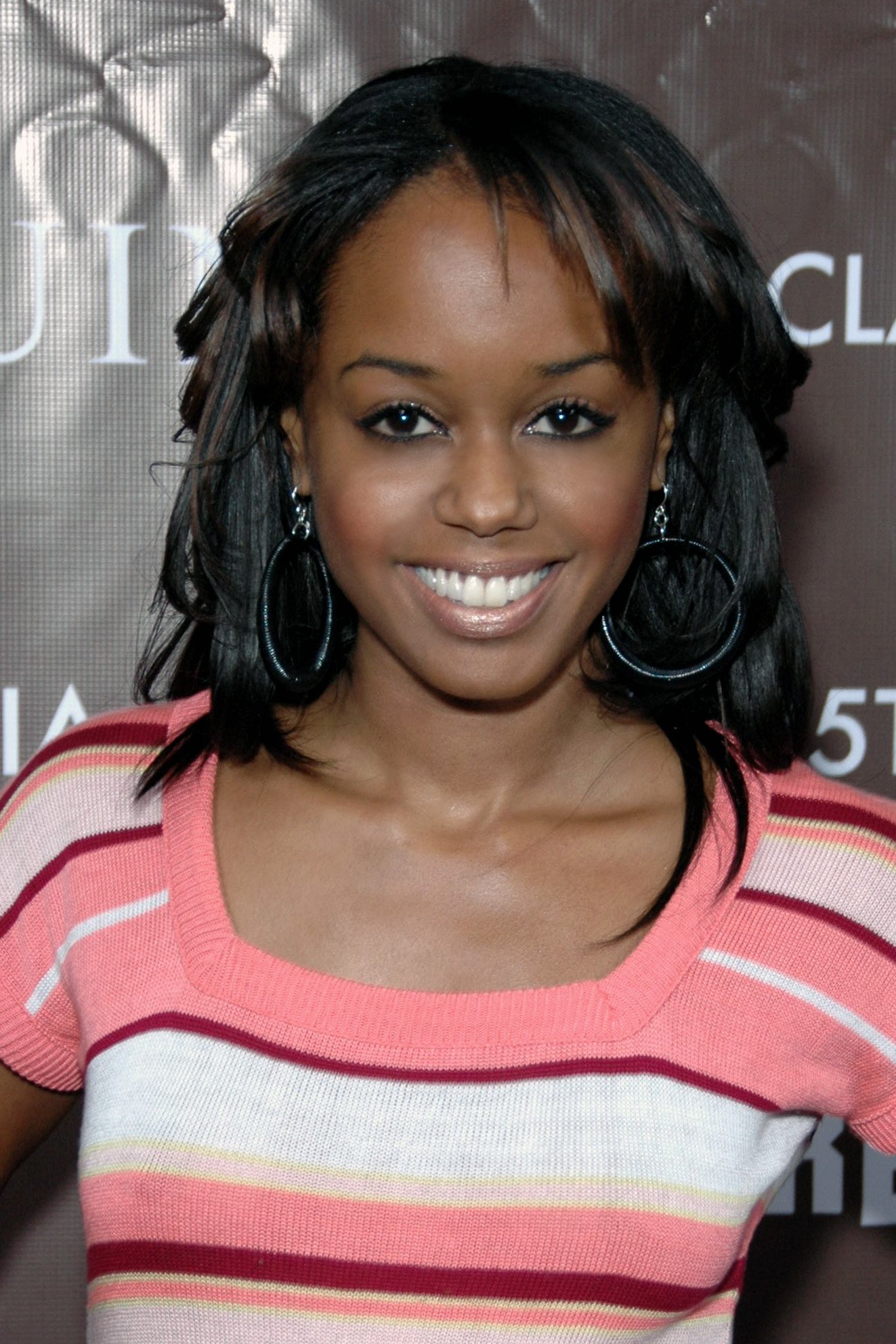 Jaimee Foxworth attending Claudia Jordan's 35th birthday party at Boulevard 3 in Hollywood on May 05, 2008. | Photo: Getty Images
The star combined the look with several knuckle rings and painted her nails nude and brown to match the outfit. Her healthy dark hair was parted to the side and it fell to her shoulders in luscious waves.
To top it all, she had on stunning makeup that accentuated her smooth skin and beautiful features. The star struck several similar poses in the pictures with a wide bright smile as she gazed into the camera.
Foxworth was born on December 17, 1979, in Illinois, USA. She is best known for playing Judy Winslow in the comedy show "Family Matters." She also starred in "TV 101" as Whitney Hines in 1988 and is currently producing the movie, "Absent in the Present."
In "Family Matters," the star played the youngest daughter of Carl and Harriette and she left such a lasting impression on the viewers. Notwithstanding, she was cut from the show, much to the curiosity and disappointment of her fans.
She explained that after getting kicked off the sitcom, she went broke, struggled with self-esteem, and had been drinking a lot.
Early this year, the actress broke the silence as to why her character had been cut off. She revealed that the show needed money to accommodate their lead character, so the producers had to let people off to meet the budget.
In 2017, Foxworth was also excluded from the "Family Matters" reunion shoot by Entertainment Weekly. All the original characters from the sitcom were present in the photo so it came as a surprise when the actress was nowhere to be seen.
The star, still in contact with most of the actors from the show, revealed in an interview that one of them sent her a message two days before to give her notice about the shoot so she would not be surprised when she saw it.
Clearly upset by the exclusion, Foxworth opined that the people in the picture were more important than the picture itself, so it was a slap in the face. She also implied that she was left out because of her involvement in adult films in her previous years.
In 2006, the actress opened up about her decision to go into the world of pornography. She explained that after getting kicked off the sitcom, she went broke, struggled with self-esteem, and had been drinking a lot.
She admitted that it was her biggest mistake and advised girls out there to have options besides what they saw on TV. Foxworth, however, seems to be doing well for herself. In 2008, she announced that she was expecting her first child with her long time boyfriend.
Please fill in your e-mail so we can share with you our top stories!