Salma Hayek Sticks Out Tongue Posing in Chic Black Top in Sweet B-Day Tribute to Ryan Reynolds
Hollywood sensation Salma Hayek is back with her jokes with a hilarious throwback picture in honor of Ryan Reynolds' 44th birthday, which captured the actress posing with her tongue out.
Salma Hayek is famous in the entertainment business for her stunning looks, fun personality, and comical character portrayal. The actress celebrated Ryan Reynolds' 44th birthday on October 23 with a funny throwback picture on Instagram.
The 54-year-old uploaded the picture, which captured the pair posing together. Hayek stuck out her tongue at the camera while donning an all-black ensemble, which she paired with multiple necklaces.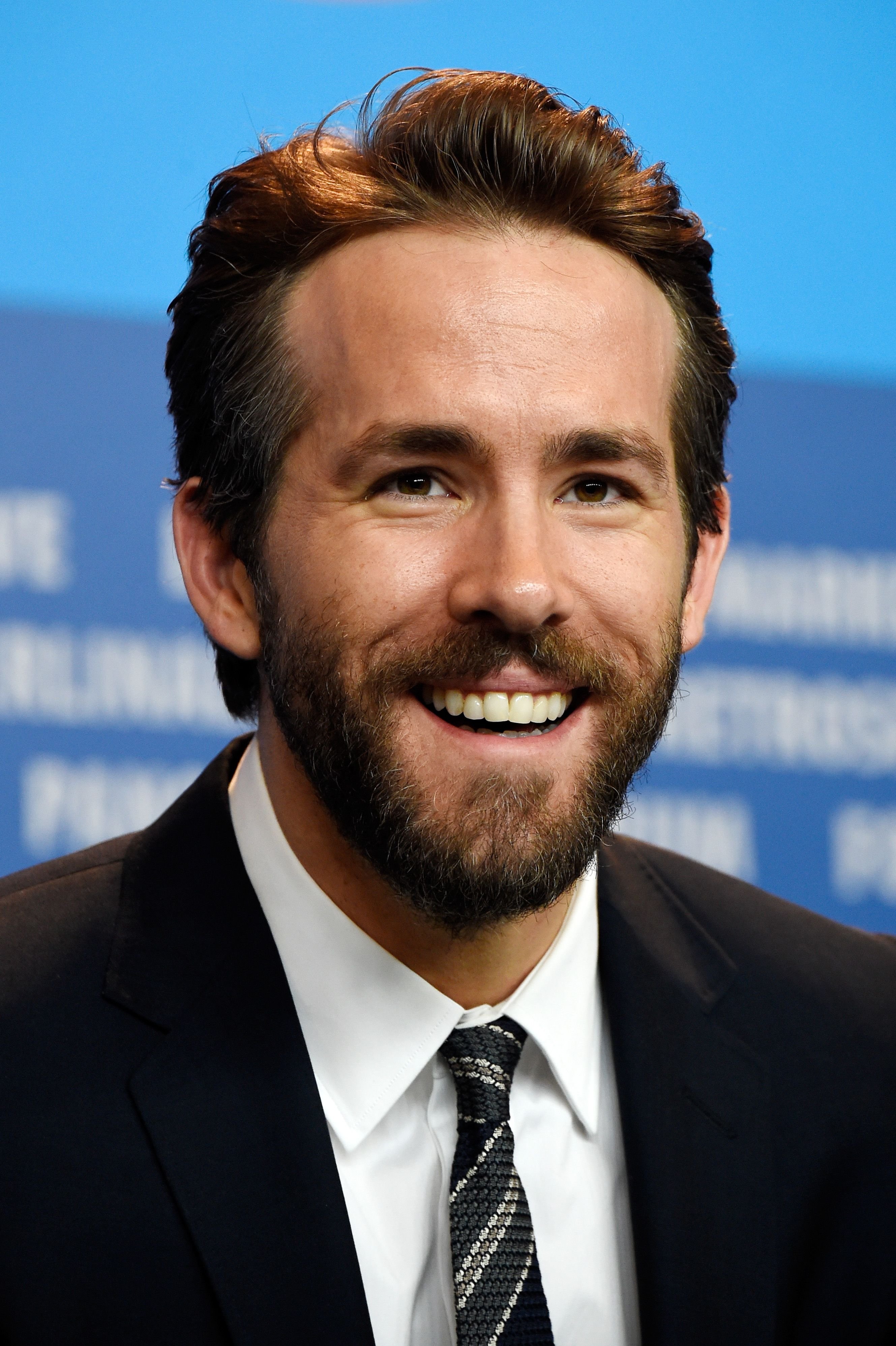 She had her hands on a chair while her hair was styled into long waves that fell down her shoulders. Reynolds looked dashing in a checkered suit and white shirt, which he paired with a tie, and his hair was slicked back.
The "Deadpool" star's wife, Blake Lively joined the birthday spirit by trolling her husband on social media.
The "Like A Boss" star captioned the post with birthday wishes to the 44-year-old, who she playfully described as an "old man." Her post was a huge success with fans, who gushed over the pair in the comment section.
Hayek and Reynolds co-starred on "The Hitman's Bodyguard," which premiered in 2017, and on the movie's sequel, "The Hitman's Wife's Bodyguard," which is set to premiere sometime in 2021.
The co-stars reportedly became friends after working together. The "Frida" star also shared a hilarious picture of herself posing in a blond wig with a bottle of gin for the actor's 43rd birthday.
Hugh Jackman joined the fun with a precious throwback of Reynolds playing the drums as a child, and he captioned the Instagram post with the words "Happy birthday lil' buddy."
This could be his revenge against Reynolds, who celebrated Jackman's birthday earlier in  October with a funny video. The "X-Men Origins: Wolverine" co-stars have been in a playful feud for over a decade and share their hilarious battles with fans on social media.
The "Deadpool" star's wife, Blake Lively, joined the birthday spirit by trolling her husband on social media. The mother-of-three teased Reynolds for getting a birthday pie and eating it without blowing out the candles.
The couple is well-known for their playful fights online, although they are very doting parents to their three girls - James, Inez, and Betty. Their youngest daughter, Betty, had her name publicly announced by Taylor Swift on her "Folklore" album.