Some Fans Are Surprised Brandy Has a Kid after Her Daughter Sy'rai Made a Video Tribute for Her
Brandy's daughter, Sy'rai recently shared an adorable video tribute for her famous mother and many fans were surprised that the R&B singing sensation has a daughter. 
It seems that a lot of R&B music fans who have been following Brandy's life and soundtracks on social media have missed one important detail about the 41-year-old singer - she has a daughter named Sy'rai.
On October 24, Brandy took to Instagram to proudly share Sy'rai's TikTok video. Her daughter seemed to have participated in an online challenge about showing off a younger version of their mothers.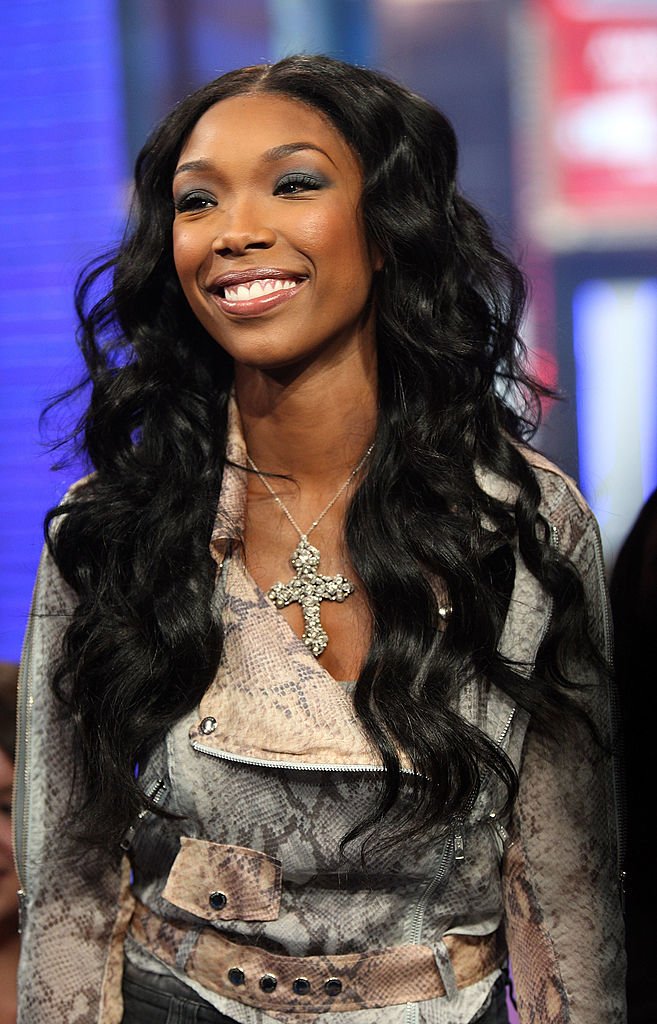 PROUD MOTHER AND DAUGHTER
In the first few seconds of the video, Syrai filmed herself with the text, "since we are showing off our moms, this is my mother in the 90s." After her introduction, several pictures which showed a young Brandy flashed on the video.
The video showed a mix of black-and-white pictures and colored ones of Brandy hanging out with equally-famous Hollywood celebrities, including iconic singer Mariah Carey. Besides the video, Brandy wrote:
"Showing off your Mama Boop @syraismith #flexing ♥️ this is so sweet. I love you. #tiktok #herchoices ♥️."
SURPRISED FANS IN THE COMMENT SECTION
After watching the video, many fans were astounded to find out that Brandy, whose beauty is timeless, has a daughter. One fan  wrote in the comment section that she could not believe Brandy has a daughter.
Others were surprised to know that some of their fellow fans were not aware that Brandy has a daughter whose father is famous record producer Robert "Big Bert" Smith. The "Moesha" star had a fake marriage with Smith.
Sy'rai, who is blessed with a singing voice like her mother, grew up under the limelight. She appeared in Brandy's 2002 show "Brandy: Special Delivery" on MTV. 
FOLLOWING IN HER MOTHER'S FOOTSTEPS
After the show, nothing much was heard about the 18-year-old until April 2020. Sy'rai released her first single, "At Your Best," produced by Brandy's nephew, Aaron Smith. 
Brandy wants to continue making music with her daughter who is on her way to becoming an incredible artist.
Syrai's new song is not the first time she displayed her talent to the public. In fact, she already showed off her singing prowess in numerous videos on the internet.
In August, Brandy shared a special moment with her daughter when they sang together an empowering song called "High Heels." Seeing Sy'rai sing beside her was a beautiful and fun experience for the singer.
The proud mother said in an interview with Rolling Stone that her daughter is one talented woman. She loves the part where their voices would blend to produces different harmonies.
Brandy wants to continue making music with her daughter who is on her way to becoming an incredible artist. She will continue to support and guide her every step of her way.

Brandy joins a number of Hollywood celebrities who possess an age-defying look. Her youthful glow does not show any signs that she has a daughter.
Recently, Brandy took to Instagram to share a picture of herself showing off her beautiful waist-length braids. Aside from her glorious braids, many fans noticed that she looked radiant in the picture.