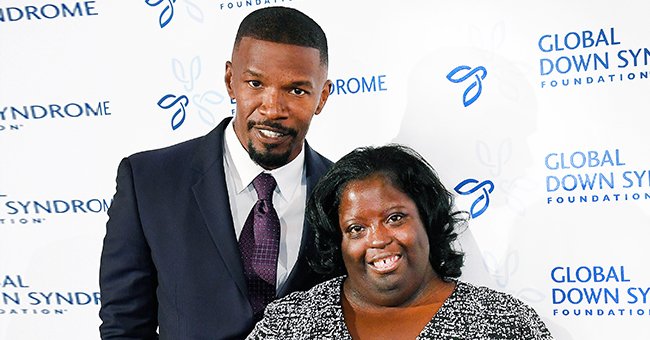 Getty Images
Jamie Foxx Once Shared Touching Story of How Chris Brown Showed Kindness to His Sister DeOndra
Jamie Foxx's late sister DeOndra was a big fan of Chris Brown and the actor once revealed that the singer loved to dance and hang out with his little sister.
Actor Jamie Foxx once opened up about how R&B singer Chris Brown showed kindness to his younger sister DeOndra who had Down Syndrome. During a 2014 interview with Queen Latifah, Foxx opened up about his close relationship with DeOndra and how amazing and confident she was.
He added that his sister had often shared the spotlight with him and had been able to meet a lot of famous people, most of whom took a liking to her.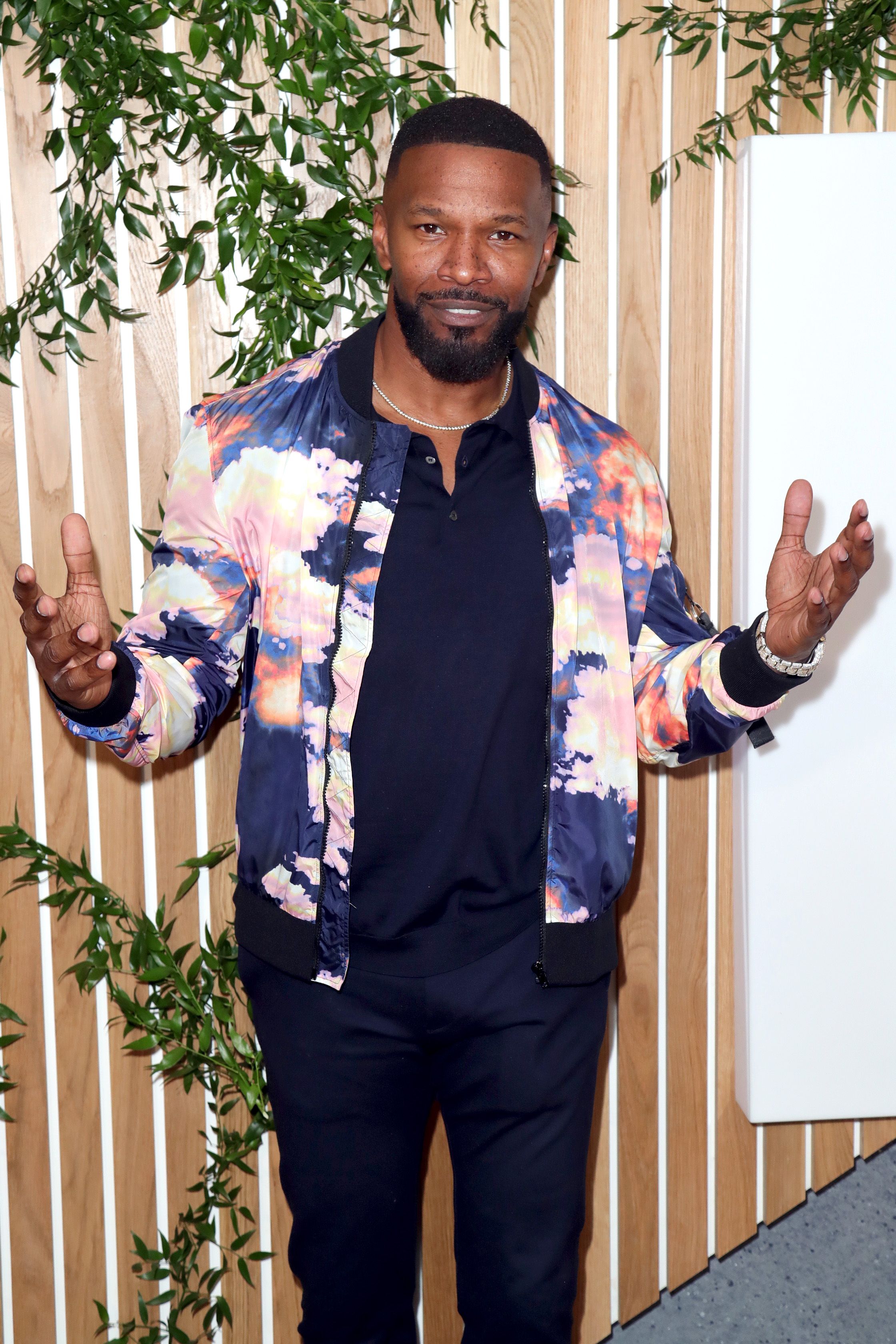 Jamie Foxx at the 1 Hotel West Hollywood grand opening on November 05, 2019 | Photo: Getty Images
The actor then went on to give a special shout-out to Brown, whom he explained was DeOndra's biggest crush. Foxx shared that when he reached out to Brown, he showed up to dance and hang out with DeOndra. He said:
"…he dropped everything. No cameras around. He comes to dance with her (and) hangs out with her."
Foxx pointed out that even though a lot of controversies had surrounded Brown, there was another part to the singer. And though the kind gesture might have seemed like a basic act, it has stayed with Foxx ever since, and he never hesitates to show gratitude to Brown whenever he can.
DeOndra reportedly passed away on October 19 at the age of 36.
Last year, Foxx shared a post on Instagram, showing Brown and DeOndra hanging out. In the post, the singer sweetly placed a kiss on her forehead.
Foxx accompanied the clip with a caption congratulating Brown on his album "Indigo," debuting number 1. He went on to reference the singer's friendship with his sister. He wrote:
"..and I salute uu... and thank u for the beautiful moments you share with my sister @deondradixon."
Over the years, Foxx has been open about his strong relationship with DeOndra and he once admitted that his little sister taught him how to truly live.
It, therefore, comes as no surprise that DeOndra's death left the actor devastated. Taking to Instagram on Monday, Foxx shared a post where he revealed that his little sister had died.
Foxx admitted that his heart was "shattered into a million pieces" and that he was suffering unbelievable pain. He, however, noted that he takes solace in all of the great memories she left behind.
DeOndra reportedly passed away on October 19 at the age of 36. Though she lived a relatively short life, there is no doubt that she left a lasting impact on her brother and many others around her.
Please fill in your e-mail so we can share with you our top stories!