Wendy Williams Responds to Fans' Concerns about Her Behavior on the Show's Previous Episode
A lot of the time, people tend to forget that entertainers are human as well. Just like everyone else, these people can struggle through life. Wendy Williams is proof of that, and she's speaking out on her recent struggles.
In a recent taping of her program, popular TV show host Wendy Williams took time to address concerns over her health and state of mind.
The segment featured Williams getting pretty candid with her viewers, as she has done several times recently. The 56-year-old explained that she appreciates everyone who tunes in regularly to watch the show.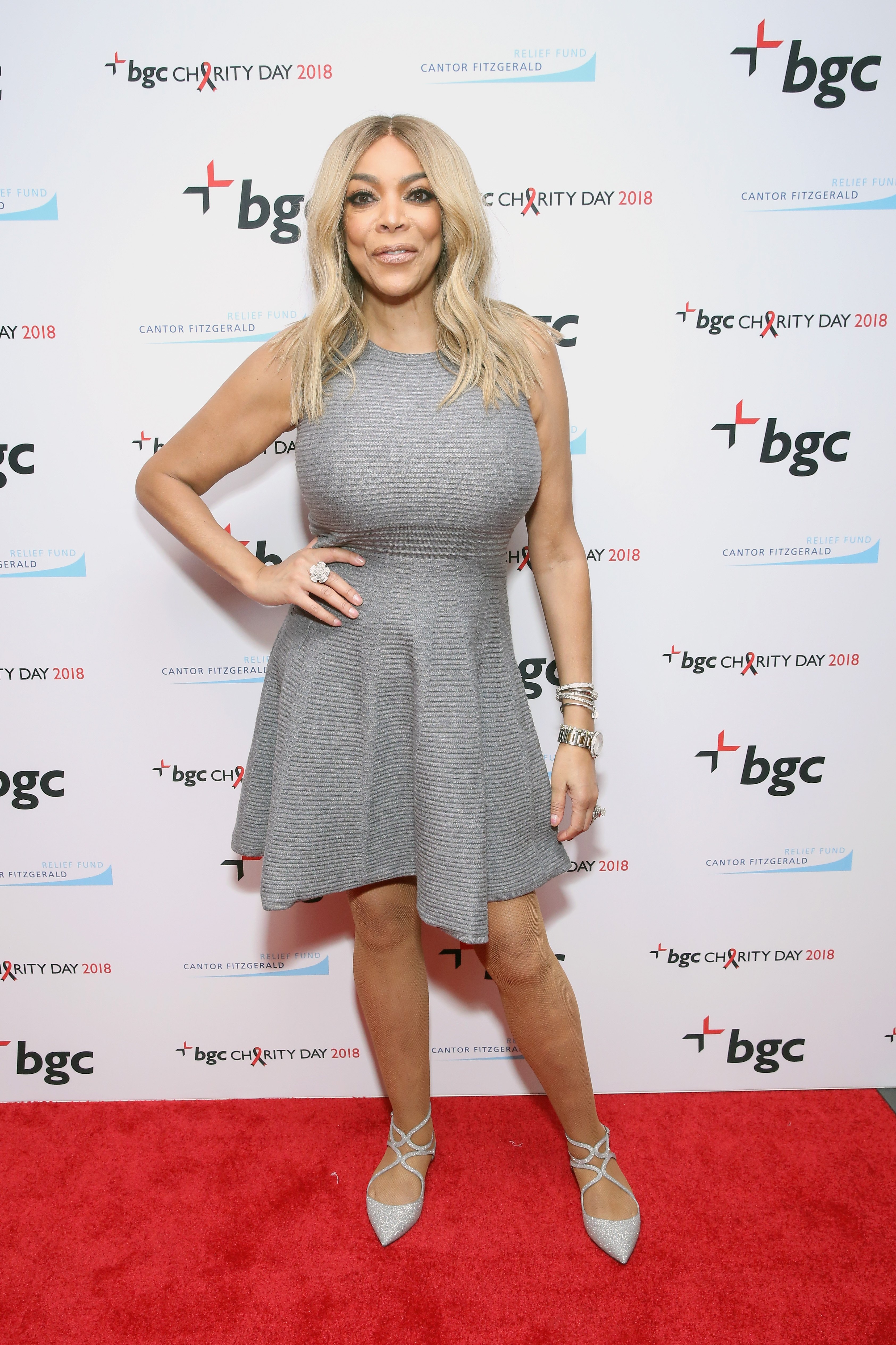 Williams pointed out that she does her best to come out and make people laugh through her work. However, even though she has become a veteran at it, she still sees it as work.
The TV show host pointed out that she has always maintained not being a perfectionist, especially since she isn't perfect. She added:
"But I do appreciate you putting in the effort to watch us and I…I love entertaining you, you know? It's not easy. It is not easy. You're a tough crowd."
While Williams didn't give a reason for her address, it is a well-known fact that the TV show host has struggled severally in the past.
Fans have been especially privy to times when she admitted to having both physical and mental health issues. This address could merely have referenced that.
DJ Boof explained that people had noticed things going wrong with Williams for a while
According to reports, Williams caused a bit of concern last week after several fans noticed that she seemed to trail off during an episode.
The TV show host reportedly mispronounced singer Adele's name in one instance. She also repeatedly paused through the show to gather her thoughts.Some fans made their feelings known, explaining that the TV show host appeared to have lost focus in the comment section.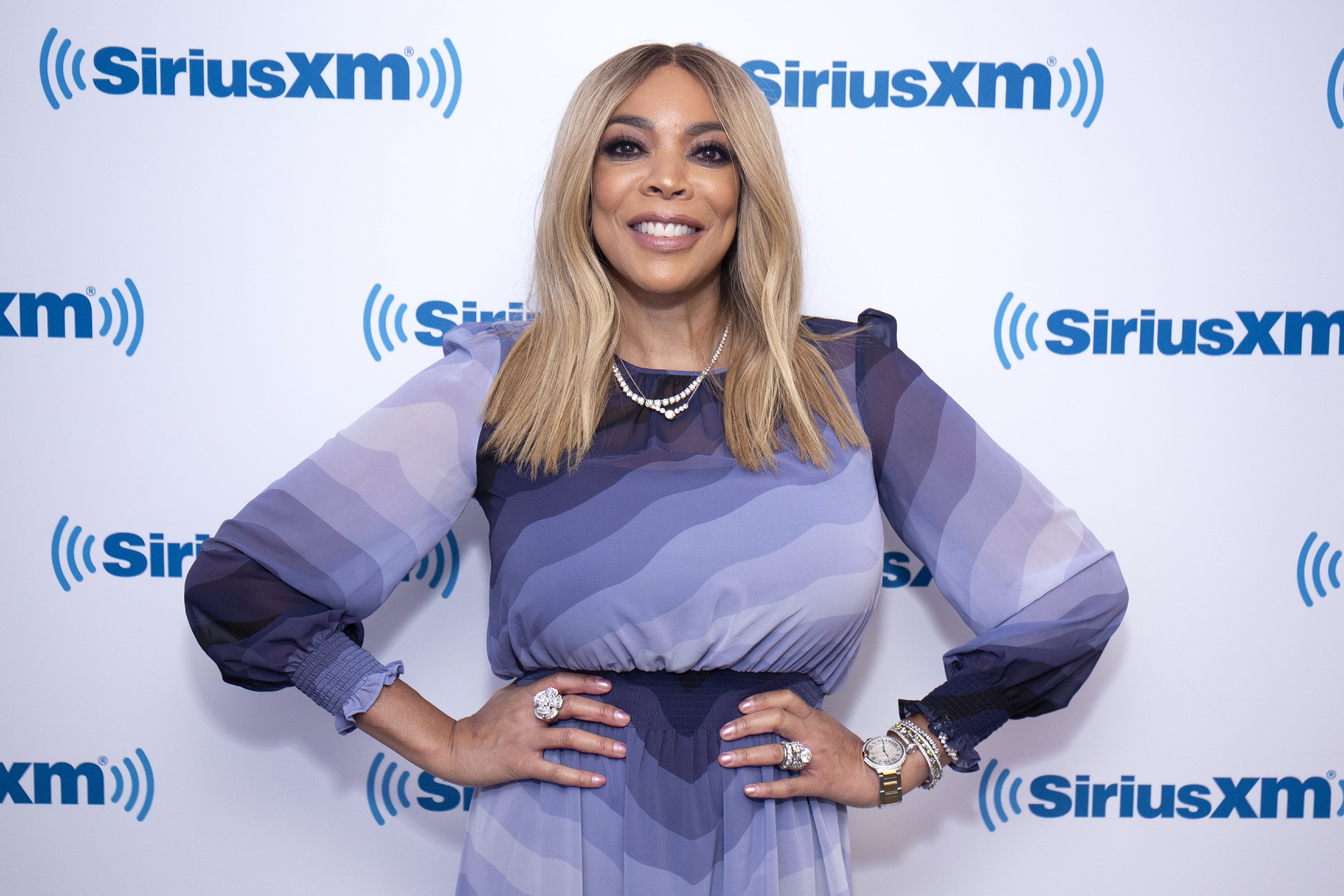 Things got especially messy when Williams' former disc jockey, DJ Boof, seemed to stoke some controversy. Per reports, the former DJ explained in reply to someone that a lot was going on with Williams.
DJ Boof explained that people had noticed things going wrong with Williams for a while. However, no one wanted to speak because they were scared of losing their jobs.
The disc jockey added an ominous forecast, saying that everything would "play out bad" for the show in the end. While no one knows what could be going on behind the scenes, Williams' adoring fans would undoubtedly want the best for her.