Alec Baldwin Confuses His Fans with a Throwback Pic of Late Dad on His 93rd B-Day — Here's Why
On Monday, October 26, 2020, actor and comedian Alec Baldwin celebrated his late father's birthday with a throwback photo from when his parent was a child. The image featured three people that pretty much looked the same and fans couldn't help but comment about it.
This week, Alec Baldwin's late father, Alexander Rae Baldwin Jr., celebrated his birthday. The "Saturday Night Live" star honored him by taking to Instagram to note the day that his father would've turned 93.
It's been 36 years since the actor's father died in 1983. Baldwin's father had worked as a high school football coach when he was alive, and his son paid tribute to him with an aged throwback photo.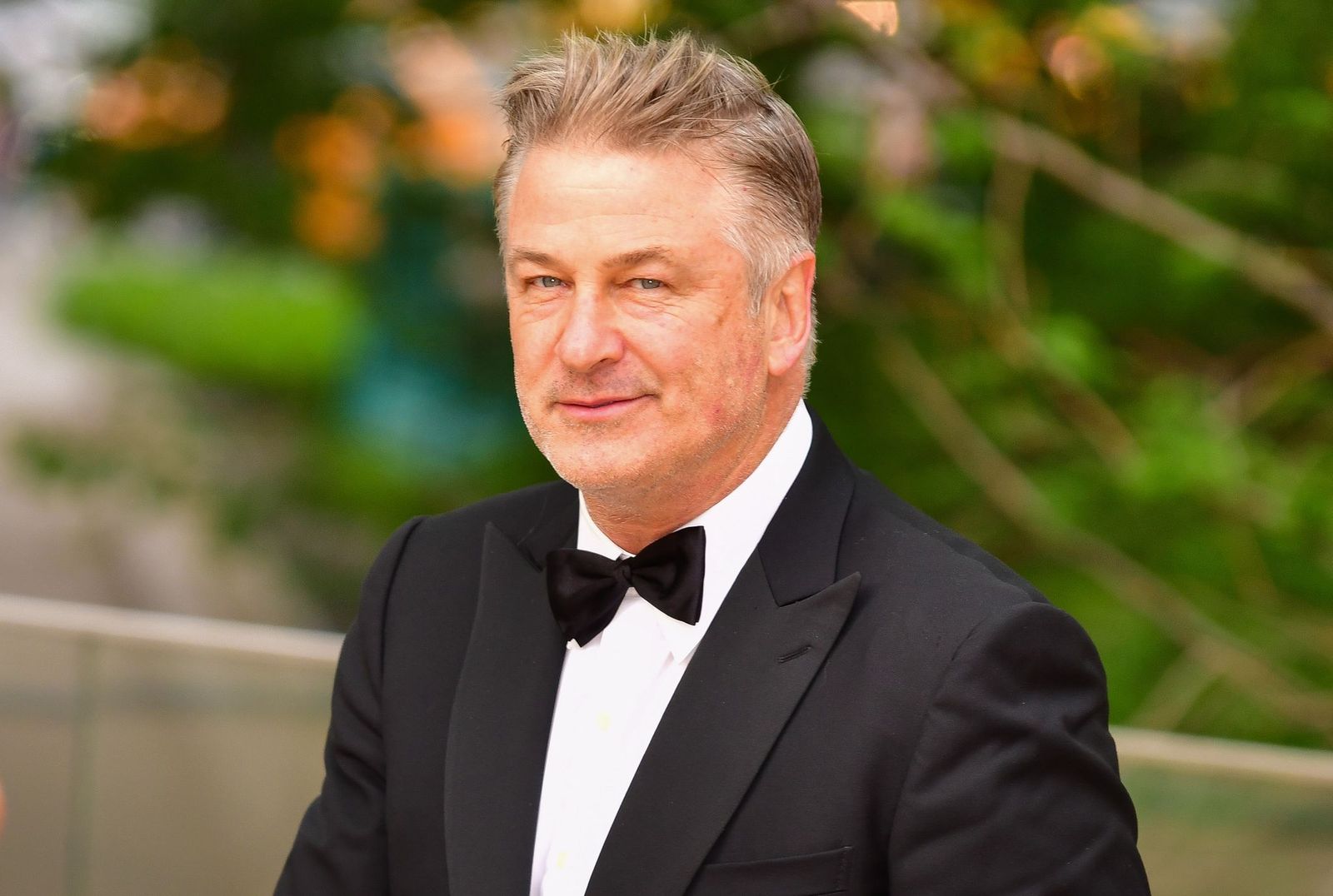 The picture featured three children who sat next to each other looking in one direction. The two children on the left of the photo looked quite alike and they also appeared to be close in age.
The other child on the right seemed a bit younger and it was difficult to tell whether they were male or female. Baldwin's fans took to the comments section with confusion as some of them tried to figure out which child was the actor's late father.

One fan asked Baldwin, 61, if his father was the one on the far left. Another person also guessed that Baldwin Jr. was actually the child in the middle because the fan felt he looked more like the "30 Rock" star.
Someone else blatantly asked the actor which child was his father before wishing the late parent a happy birthday. A fourth person also guessed that the middle child was the parent and noted how he was twinning with Baldwin.

Baldwin's father worked as a public school teacher and coach for 28 years until his death. He passed away on April 15, 1983, at the age of 55, however, his mother Carol Newcomb is still very much alive.
Last December, the Baldwin clan celebrated Newcomb's 90th birthday. One of the star's brothers, Billy Baldwin, shared a lovely post, at the time, to pay tribute to his mother and to also celebrate her beating breast cancer.

Those who gathered for the celebration included the eldest brother, Alec, Billy and Daniel, and their sisters Elizabeth and Jane. The occasion was well attended by some of Newcomb's grandchildren too.
The "Beatlejuice" actor is now a parent himself with six children of his own. With his ex-wife, Kim Basinger he has a daughter named Ireland Baldwin, and his five other children are with his current wife.
Ireland actually celebrated her 25th birthday this month too. Her father honored her special day on October 23, 2020, by writing a sweet Instagram tribute saying how he wished he could be with her on the day.
The Golden Globe Award winner didn't clarify where his eldest daughter was currently situated. The "It's Complicated" star and Hilaria Baldwin, 35, share a daughter Carmen, 5, and sons Rafael, 3, Leonardo, 2, Romeo, 10-months-old, and Eduardo, 1-month-old.