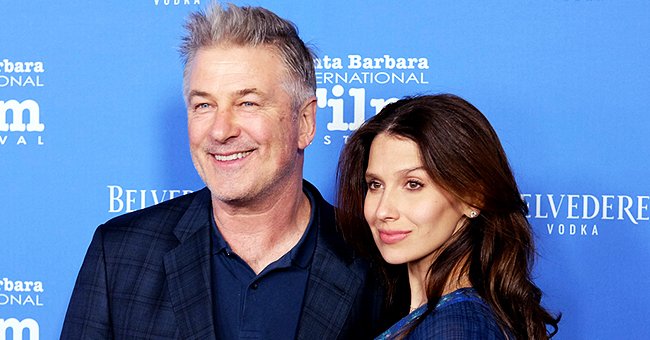 Getty Images
Alec Baldwin Looks Hilarious in Curly Wig as He Poses for a Funny Selfie with Daughter Carmen
Despite his age, the "30 Rock" star has the youthful energy to keep up with four small children, and he is ready or the challenge of becoming a father for the sixth time pass the age of 60.
62-year-old actor Alec Baldwin is a doting father of five children, ages 20 to 2, and he is not done yet, recently revealing to be expecting another child with his wife of eight years, 36-year-old Spanish actress Hilaria Baldwin.
The actor has been quarantining with his children at home, and he looks like he is doing every effort to keep them entertained, once again proving that he has a great sense of humor and is not afraid of making people laugh at his expense.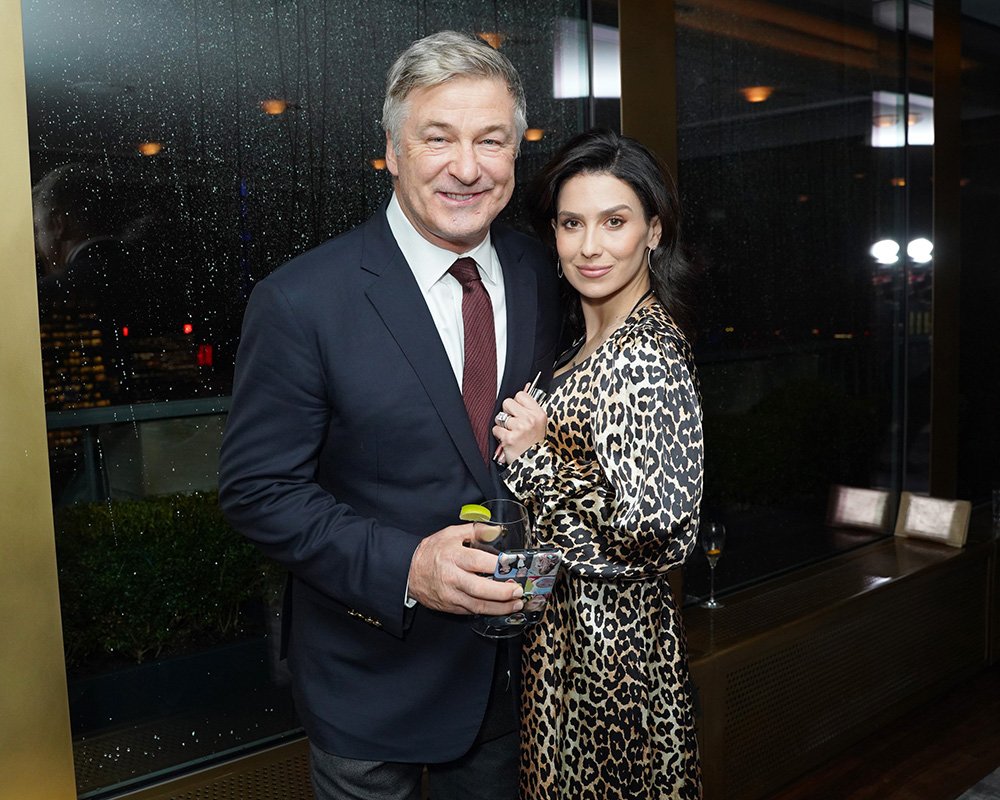 Alec and Hilaria Baldwin attend Guild Hall Academy Of The Arts Achievement Awards at the Rainbow Room in New York City in March 2020. I Image: Getty Images.
On August 20, Alec took to his official Instagram account to share a hilarious selfie alongside his 7-year-old daughter Carmen, as the two play dress up at their house. Alec, wearing a white, curly wig in the snapshot, captioned the image:
"Quarantine. What can I say?"
Carmen, Alec's second child, born 20 years after her older sister Ireland, which the actor shares with former wife Kim Basinger, is his and Hilaria's oldest child, and the little girl can be seen wearing her mother's bathrobe as she makes a funny face at the mirror.
"Fun dad!" one of Alec's many fans in social media praised the actor for fooling around with his little daughter. "Love it," added another user in the comments section of the post. "Is that a wig or a perm?" joked another person.
EXPECTING AGAIN
In April 2020, Hilaria and Alec shared the happy news that they were expecting their fifth child together, with the Spanish-born revealing the news with a video of herself having an ultrasound done to confirm her pregnancy.
"Just got the great news that all is well and all is healthy with this little munchkin. I wanted to share this with you. Here we go again," Hilaria captioned the clip, on which she revealed her baby bump for the first time.
Apart from his first-born Ireland, a product of his first marriage, Alec and Hilaria share 7-year-old Carmen, 5-year-old Rafael, 3-year-old Leonardo, and 2-year-old Romeo, who will soon give up his place as the youngest in the household.
ON EXPANDING THE FAMILY
Despite being soon to be parents of five children together and despite Alec's age, Hilaria has left open the possibility to welcome more children with the actor after their baby on the way gets born.
All that Hilaria could say to People magazine when they asked her in a recent interview how many more children she wanted to bring into the family was that they "eventually [her and her husband] will stop" having children.
Hilaria clearly enjoys having a full house, now that she knows that she has all the love to give to as many children as she ends up with. "The best thing about having a big family is there's just so much love," she told the news outlet.
Please fill in your e-mail so we can share with you our top stories!