Prince Harry Admits He Was Unaware about Racial Bias until He Experienced It with Meghan Markle
Prince Harry has opened up on his ignorance about Racial Bias while growing up. He spoke about this during a recent interview with GQ, where he also noted that living with his wife made him aware of its existence.
Prince Harry recently admitted that growing up in the royal family made him unaware of the unconscious racial experienced by black people.
The Duke of Sussex opened up during an interview with British GQ, where he spoke to Patrick Hutchison, popular for helping a white man to safety during the Black Lives Matter protests.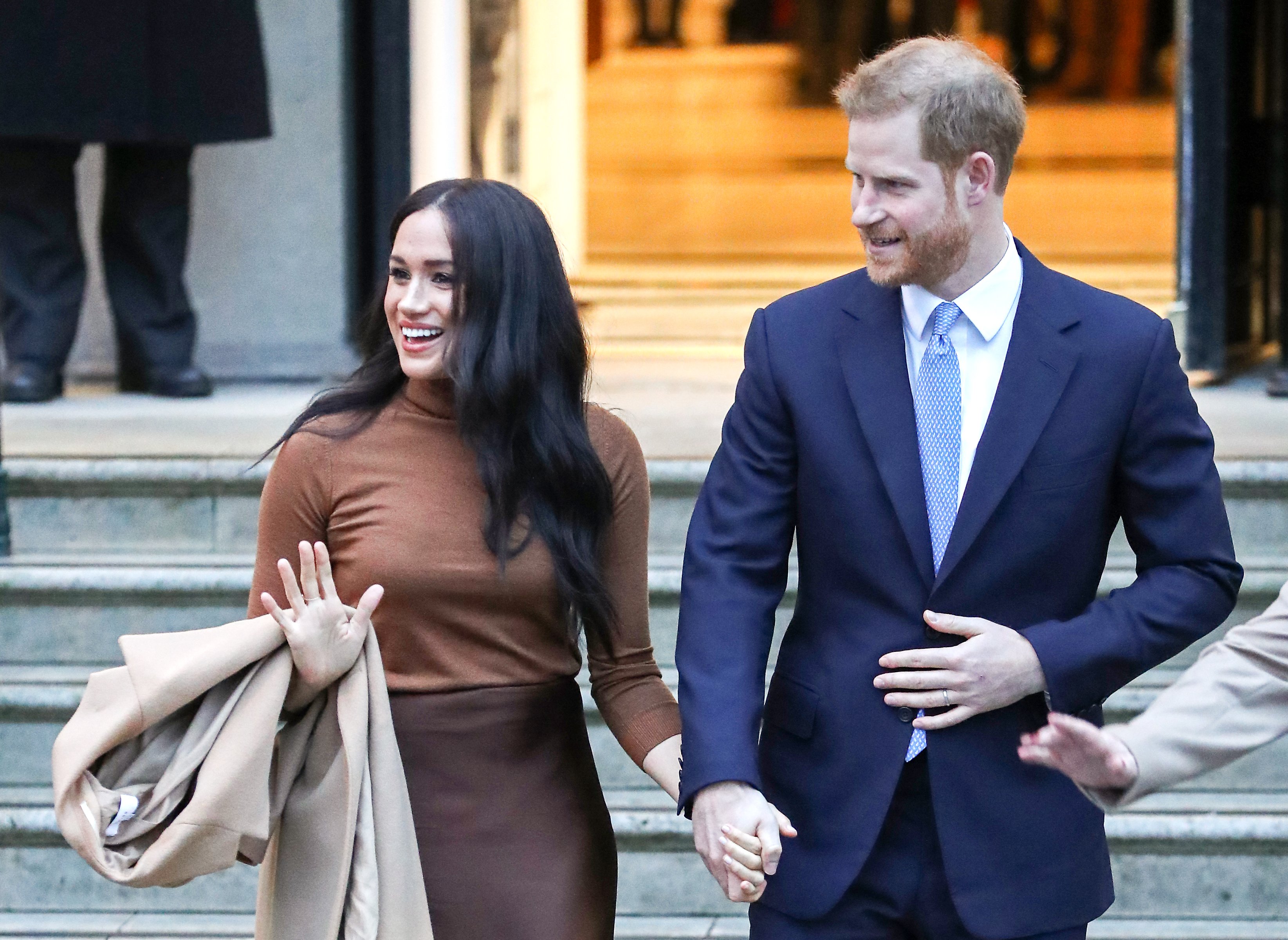 Prince Harry explained that it took him many years to understand the concept of unconscious bias and added that living in his wife, Meghan Markle's shoes helped him learn better.
He further explained that it's unfair to criticize people who have unconscious bias but added that once a person recognizes that it exists, ignorance should no longer be an excuse.
He reiterated that people need to check their unconscious attitude towards racism and added that it was most important for people in positions of power.
Harry and Markle have publicly spoken against racism several times since they stepped down from royal duties and moved out of the United Kingdom. Before the couple's exit from the United Kingdom, Markle had suffered a fair share of racist commentaries from the British Press.
Earlier in the month, a new black and white picture of Prince Harry and Markle was released
While speaking for the Erase the Hate's "I Won't Stand for Racism" campaign in 2012, Markle admitted that some of the jokes she saw about herself in the media were offensive and mostly had an effect on her.
During the Black Lives Matter protests earlier in the year, the campaign video resurfaced and was shared by many British tabloids who were believed to have written discriminatory things about her in the past.
This led experts to debate whether the tabloids were ready to recognize that Markle is a victim of racism and accept that they contributed to her struggle. When Markle and Prince Harry are not speaking against social injustices, the couple is busy striking a few poses in front of the camera.
Earlier in the month, a new black and white picture of Prince Harry and Markle was released, and the two were seen recreating the pose they did for their engagement photos in 2017.
The picture which was shot for their edition of Time100Talks showed Prince Harry flashing a charming smile while Markle sat on a chair with arms draped around her husband's legs.
Though Markle and Prince Harry have continued to lend their voices towards important causes, the couple never forgets to reminisce and laugh over some of their best memories together.