See the Cute Cakes Prince William, Kate Middleton and Their Kids Baked for Home Care Residents
Prince William and Kate Middleton, alongside their three children, proudly honored war veterans and their families by baking lovely cupcakes for home cake residents in Norfolk.
Prince William and Kate Middleton and their children, Prince George, Princess Charlotte, and Prince Louis, recently showed off their impressive baking skills, but the royal family did in a heartwarming way.
The family-of-five put in the work and baked lovely cupcakes to honor war veterans and gifted it to the local care home residents in Norfolk over the weekend.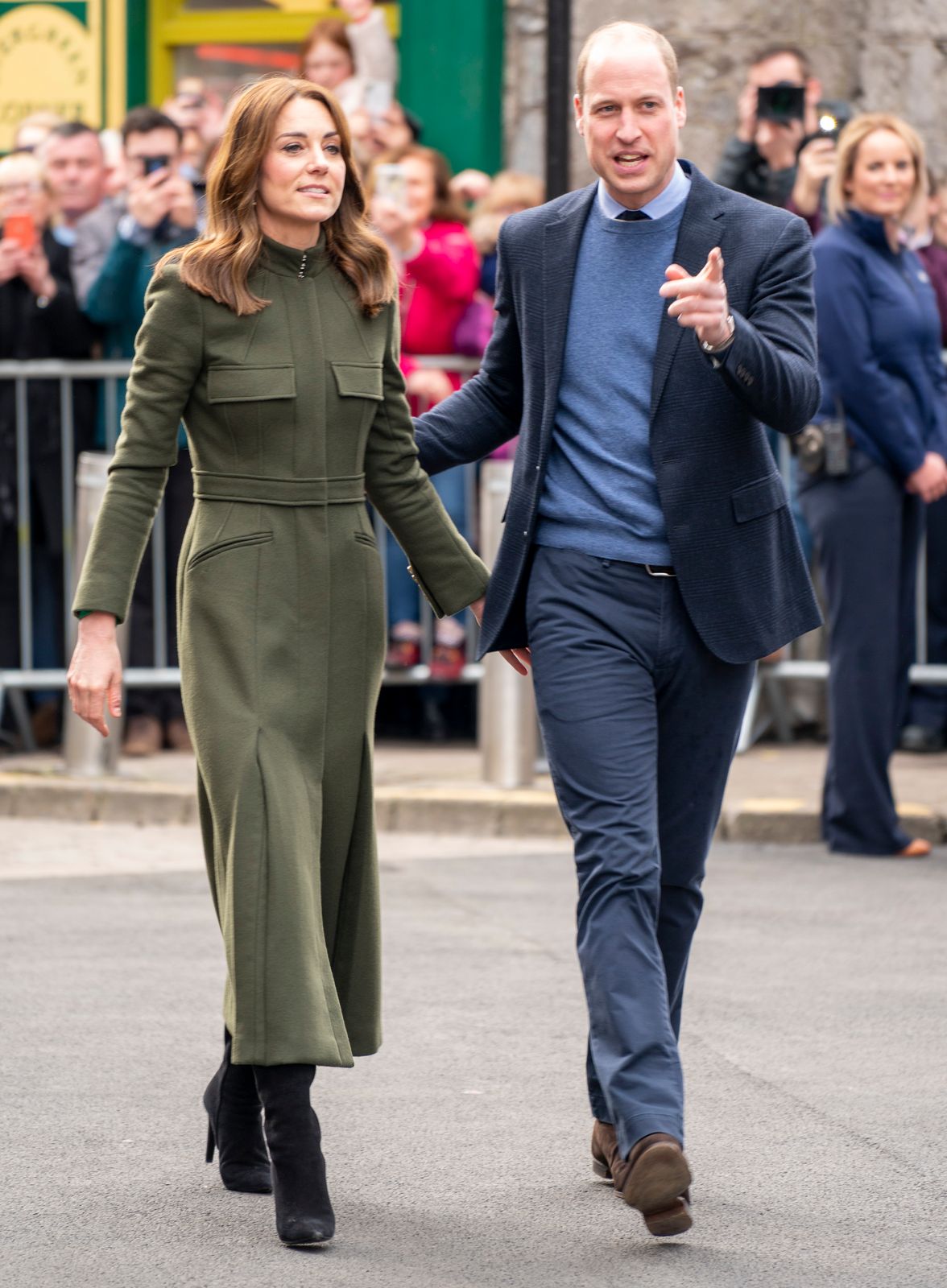 A photo of the yummy treat was shared on the Instagram page of the Royal British Legion. It showed the cakes decorated with white icing and paper poppy designs with green leaves, commemorating the upcoming Remembrance Day.
The cupcakes for the Poppy Appeal isn't the first time Prince William and Kate have showed off their baking skills.
In the accompanying caption, the organization revealed that the Cambridges' gesture supported this year's Poppy Appeal, which honors people who died during the past wars.
The Royal British Legion is also responsible for holding celebrations and events to remember the legacy of war veterans that fought for Britain and the Commonwealth. The paper Poppy holds great significance in the United Kingdom as it is usually worn in the months that lead up to Remembrance Day.
According to reports, the holiday, which holds annually on November 11, commemorates the 1918 armistice that terminated World War I and honors those who passed due to the conflict. 
On Remembrance Day, the royals are usually seen wearing red paper poppies, with the Queen wearing more than one. However, they aren't the only ones that wear the symbolic brooch. 
The tradition of wearing paper poppy brooches began in 1921 after it was observed that poppy plants grew over old battlefields, and it was decided that it would be the official flower because it signifies hope and remembrance.
Every Remembrance Day, Her Majesty wears five poppies while Kate Middleton, the Duchess of Cambridge, and Camilla Parker-Bowles, Duchess of Cornwall, wear three poppy leaves each.
The cupcakes for the Poppy Appeal isn't the first time Prince William and Kate have showed off their baking skills. Back in September, the royal couple proved they were awesome cooks during an official visit to the Beigel Bake in Brick Lane, East London.
William and Kate donned matching red aprons and gloves and got busy kneading 7¼ lb piles of dough to make 30 bagels. The duo even had a spirited competition to see who finished first.
The royals' visit to the factory was to see how it weathered the COVID-19 pandemic, which saw 24-hour bakery put most of its staff on leave and cut its opening hours.